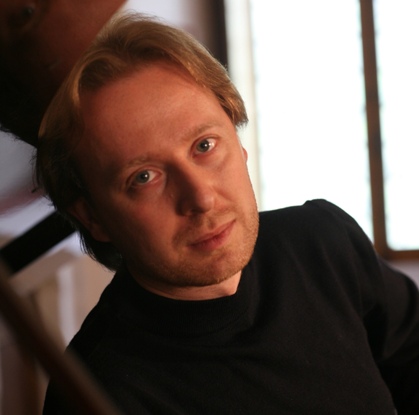 Italian pianist Roberto Prosseda is currently in Israel as the guest of the Raanana Symphonette Orchestra, and will perform Mendelssohn's Concerto in E minor, marking the first time that this work has been performed in Israel.
Prosseda is known for his dedication to Mendelssohn, and his recordings of the composer's unknown works. Thanks to Prosseda's efforts, the Concerto in E minor was rescued from the relative oblivion of libraries. The work had never been performed, and was found among the composer's papers. Prosseda initiated its completion by Italian musician Marcelo Bufalini in 2006.
Prosseda recorded Mendelssohn's Piano Concerto in E minor in 2009, in the reconstruction by Marcello Bufalini (2006), with the Gewandhaurorchester Leipzig conducted by Riccardo Chailly (CD Decca 476 1525). The recording won several prizes, including the Diapason d'Or and the CHOC de Classica.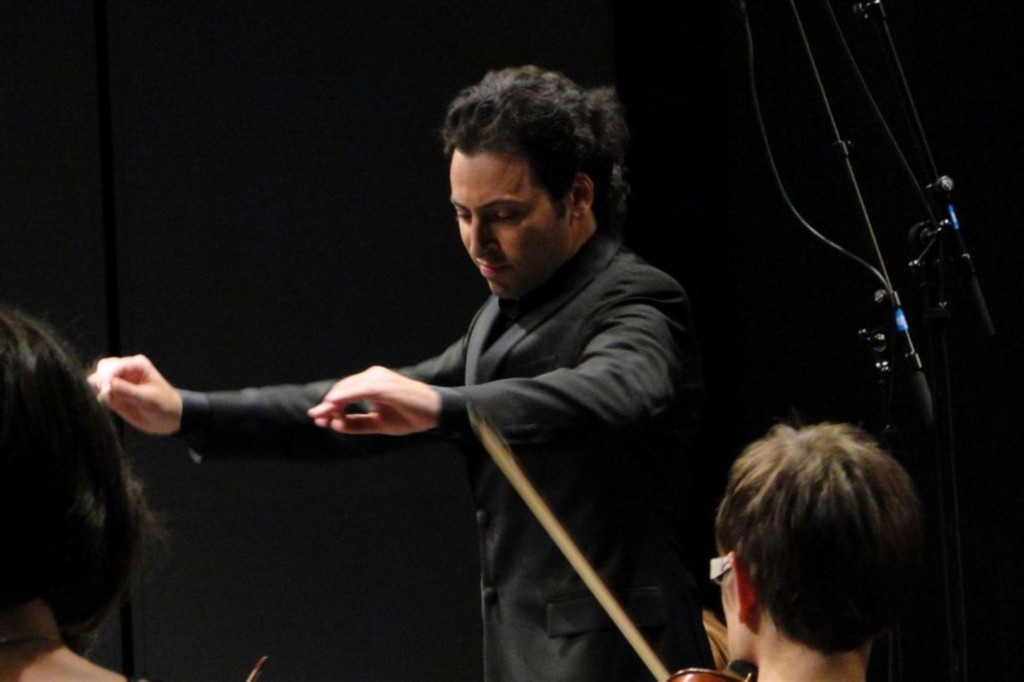 The concert will be conducted by Roberto Goldstein, one of the leading young conductors today in Italy. House conductor of the Giovanile da Camera Hornpipe Orchestra of Milano since 2007, with whom he has performed in diverse programs and won the Pomeriggi Muicali competition in Milano in 2009, he is also the Classical Music Director of YUVAL Italia, the Milan-based Centre for the Study of Jewish Music founded in 1997.
Revelation
Conductor: Carlo Goldstein (Italy)
Soloist: Roberto Prosseda (Italy)
Lavry: The Cuckoo
Mendelssohn: Concerto in E minor for piano and orchestra
Reconstructed and completed by Marcello Bufalini (2006)
Haydn: Symphony No. 88 in G minor
November 25 and 27 at 20:30 at the Raanana Performing Arts Center, 2 Aleph HaPalmach Street, Raanana, tickets: 09-7457773