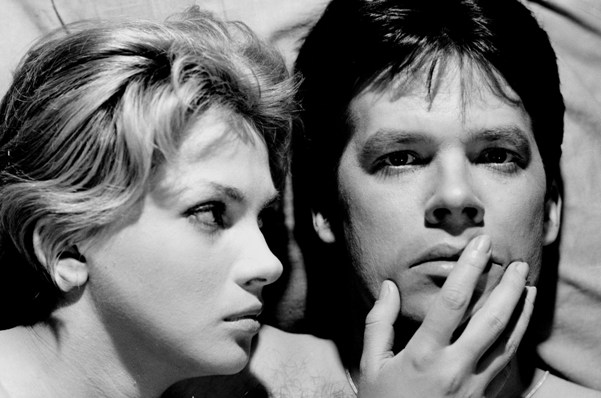 The Polish Institute in cooperation with the Tel Aviv, Haifa and Jerusalem Cinematheques will present a retrospective of the films of Andzrej Wajda (b. 1926) from February 3 – 28, 2011.
The acclaimed film and theatre director, screenwriter and set designer has received many Polish and International awards, including the Palme d'Or at the 1981 Cannes Film Festival for Man of Iron, and an honorary Oscar in 2000. Among the wide range of films to be shown in the festival is Wajda's well known trilogy of war films: A Generation (1954), Kanal (1956) and Ashes and Diamonds (1958).
Opening the festival is the film Sweet Rush (2009) on February 3rd in Tel Aviv, February 6th in Jerusalem, and February 9th in Haifa. The retrospective will be accompanied by an exhibition of posters for Andrzej Wajda's movies organized with the help of the Museum of Cinematography in Lodz. Posters created by leading Polish poster artists as Waldemar Swierzy, Wojciech Angor and Franciszek Starowieyski will be on display in the foyers of the cinematheques – the exhibit will travel from one venue to another during the course of the festival.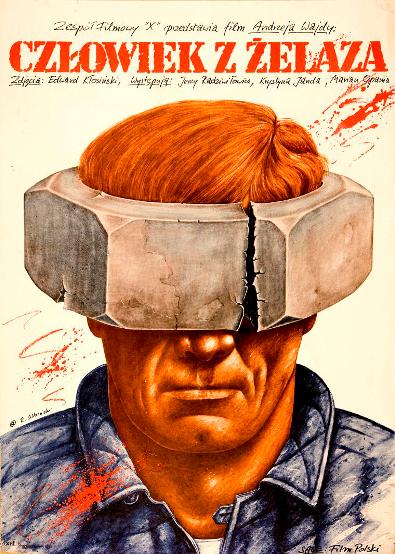 In addition to Wajda's feature films, the festival will screen documentaries by Wajda and his students. The Lesson of the Polish Cinema by Andrzej Wajda, presents his perspective on Polish filmmaking since World War II. Andrzej Wajda: Let's shoot! by Maciej Cuske, Thierry Paladino, Marcin Sauter, Piotr Stasik is a documentary on Wajda's filmmaking process created by his students. The complete festival program (in English) may be viewed on the Polish Institute site.