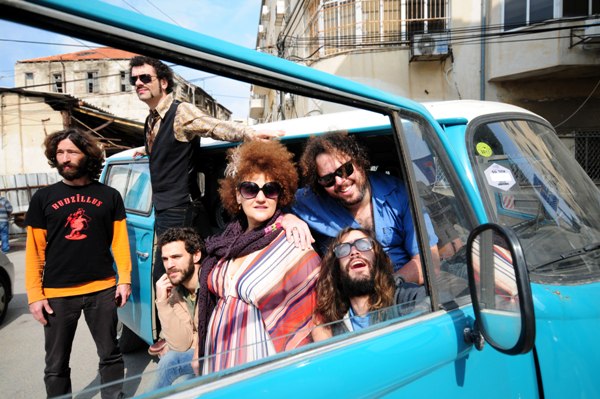 The sun is shining, it's a February morning in Tel Aviv and Midnight East is feeling GROOVY & looking forward to the Groove Festival 2011 – March 3, 2011 at Hangar 11 at the Port of Tel Aviv.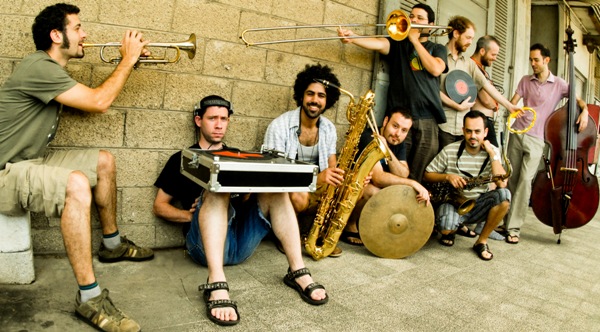 Mediterranean Grooves and Raw Sounds is the brainchild of the Audio Montage label, a collection that brings together some wonderful music – a never-before released version of Karolina's "Shuv Im Atzmi" (With Myself Again), an Apples session recorded in Peter Gabriel's Real World studio, new selections from Soulico and Audio Montage Allstars, Yoram Arbel's Tni Li Hizdamnut (Give Me A Chance) and funk from Tzlilei Ha-Oud – previously released on vinyl in the 70s.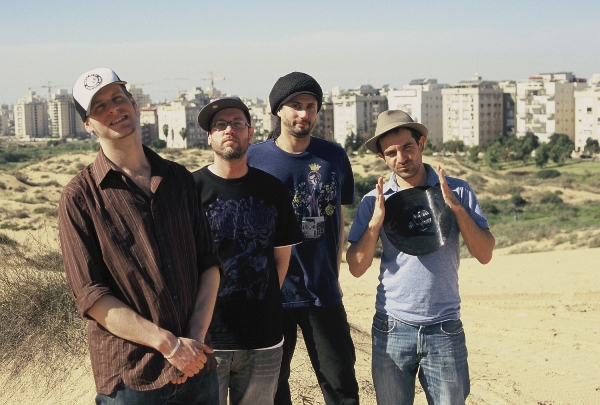 Launching the album will be first-ever Groove Festival, bringing these amazing talents together on one stage: Eyal Talmudi (Balkan Beat Box), Boom Pam, Digital Me, The Ramirez Brothers, The Apples with Yoram Arbel, Markey Funk, Soulico, Kuti, Karolina, Uzi Navon, Tree, Radio Trip, LEFT and MC Goga.
Be there – March 3, 2011 at Hangar 11, the Port of Tel Aviv. Doors open at 20:00. Order tickets online: www.misterticket.co.il.