Midnight East Oracle: an eclectic gathering of music, art, theatre, dance & other future events coming up in the next ten days.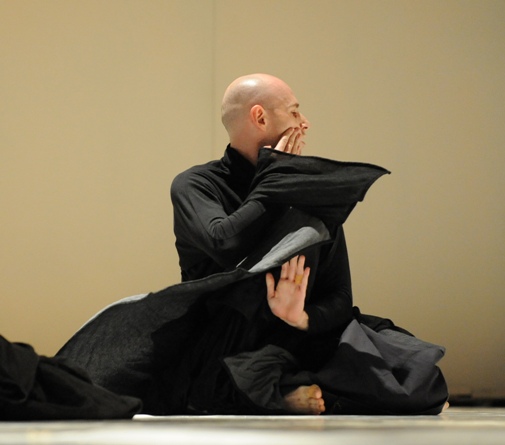 TONIGHT: Vertigo Dance Company performs MANA at the Suzanne Dellal Centre in Tel Aviv, at 21:00; Primate Arena Festival at Uganda in Jerusalem
SOMETHING DIFFERENT: Pros and Cons: Urban Renewal, the first meeting of the Architecture Debate Club/A Joint Conference Series with the Israel Association of United Architects, IUA. Speakers: Arch. Ami Shinar, Dr. Arch. Talia Margalit. Participants: Arch. Anda Bar, Arch. Doron Ohaly, Arch. Yehonatan Golani. The event will take place on February 27, 2011 at 19:00, in the Fasatlicht Auditorium of the Mexico Building, Tel Aviv University, Haim Levanon Street, Tel Aviv. The event is FREE and open to the public. For further details call: 03-640-5556.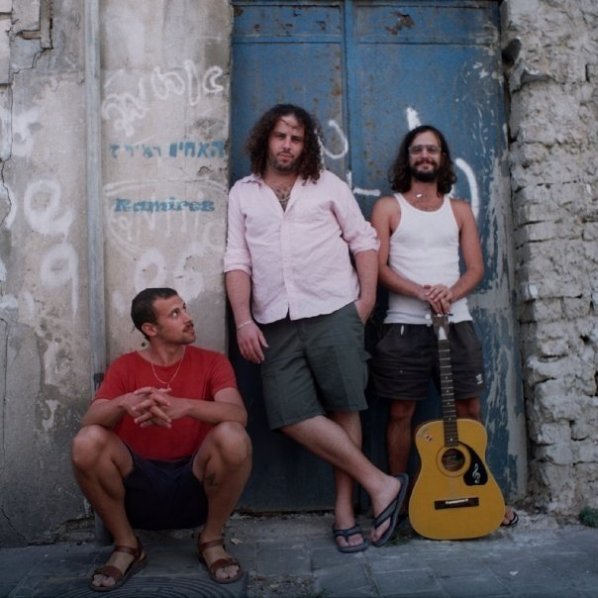 MUSIC – Get ready for the Groove Festival at the Port of Tel Aviv, March 3, 2011
February 25 – Israeli Project for Early Music at the Mitzpe Ramon Jazz Club at 21:00, a ten person ensemble with soloists Alon Sariel conducting and lute, Shir Shemesh on recorder, Anat Edri soprano.
February 26 – Flight of the Dove, folk & country music from Dublin to Nashville, Kiryat Yearim Church , Abu Gosh.

March 3 – Eatliz full electric show with songs from their new album Teasing Nature, at 21:00, Levontin 7
March 4 –  Anova Music Party at Rothschild 12, from 12:00 – 15:00, with Electra, Underwater Fireman, KiTzU, Uzi Navon, Eatliz and Rockfour – set order to be announced on the day of the event, Baroque Summit with Boris Begelman on violin and Shalev Ad El on Cembalo at the Mitzpe Ramon Jazz Club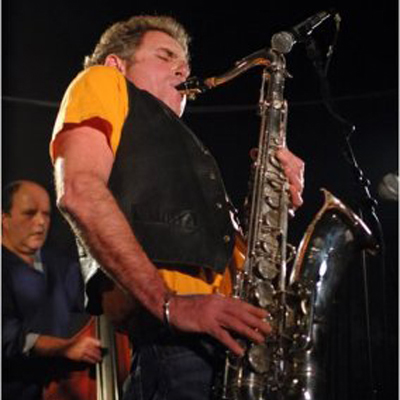 March 5 –  the Albert Beger Quintet will present the Peacemaker album at the Shablul Jazz Club, at 21:00; Oli Brown – British Blues Awards Male Vocalist of the Year, Young Artist of the Year at Reading 3 with Lazer Lloyd Blues Band opening, doors open at 20:00, performance at 22:00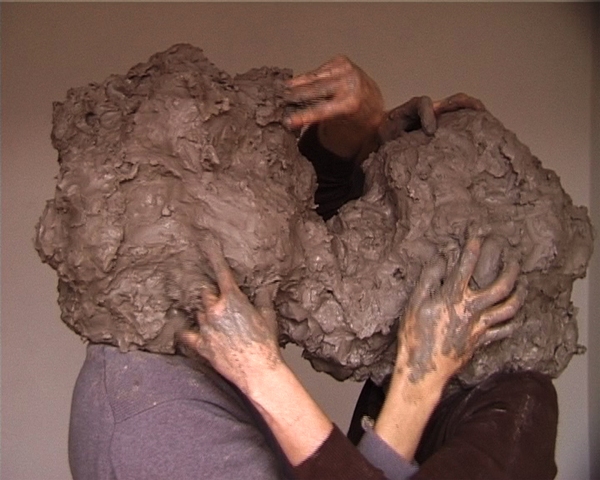 ART – Body Gestures at the Herzliya Museum of Contemporary Art, ongoing thru the end of May, 2011
February 24 – an exhibit of photographs by Yossi Breger, taken since 2007 in various places around the world—Tel Aviv, Berlin, Cologne, Havana, Paris, Brussels, Rome, Beijing, Stockholm will open at the Tel Aviv Museum of Art
February 26 – tour of 'The Way 2010 Was' with Nimrod Reshef at the Israeli Museum of Caricature and Comics 
March 4 – Dor Guez, Jan Tichy, and Shahar Yahalom, the three artists shortlisted for the Israeli Art Prize 2010, awarded by the Nathan Gottesdiener Foundation will have their work on exhibit at the Tel Aviv Museum of Art, the exhibit will be open to the public from March 5, 2011
FAMILY FUN – a magical show for all ages –  Pichefkes at 11:30, Tzavta
LITERATURE – Jerusalem Book Fair
THEATRE – FRINGE NIGHTS – a marathon of fringe theatre plays in different venues throughout Tel Aviv – Jaffa, March 2 & 3, 2011
February 26 – The Aristocrats at the Cameri Theatre with English translation, Tziporela Ensemble in Derech Hagav at 21:00, Tzavta Theatre.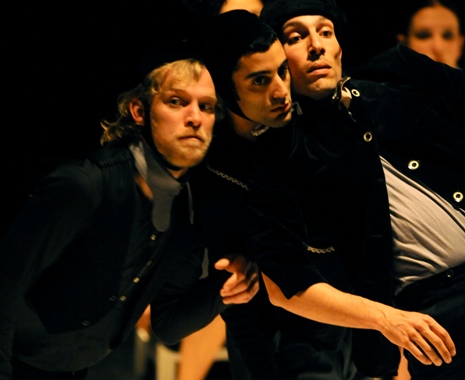 DANCE – February 24 & 25 – Rushes + by the Inbal Pinto Avshalom Pollak Dance Company; Homesick & Zmani, two dance works by choreographer Iris Erez at Tmuna Theatre
February 26 – Seeing Stars at Beit Tami, alternative meets mainstream as 4 contemporary dances by choreographers Shlomit Fundaminsky, Michal Herman, Tami & Ronen Itzhaky, and Nimrod Fried will be performed in an evening hosted by Israeli Dancing with the Stars announcer Yoav Yefet, starting at 21:00; Batsheva Ensemble performs Kamuyot – a dance performance for the whole family at 11:00 & 12:30
March 1 – Yasmeen Godder premieres STORM END COME at the Suzanne Dellal Centre
March 2 – Batsheva Dance Company Deca Dance at the Suzanne Dellal Centre
*All events are in Hebrew, unless otherwise noted
ADDRESSES
Beit Tami, Shenkin Garden aka 16 Merkaz Ba'alei Hamelacha Street, Tel Aviv             
Cameri Theatre, 19 Shaul Hamelech Boulevard, Tel Aviv, 03-6060960  
Eretz Israel Museum, 2 Haim Levanon Street, Tel Aviv, 03-6415244           
Hakatze, 4 Shushan Street, Jerusalem
Hasimta Theatre, 8 Mazal Dagim Alley, Old City of Jaffa, 03-6812126        
Hateiva, 19 Jerusalem Boulevard, Hatzrot Yafo, Jaffa (parking level), 03-6822403    
Herzliya Museum of Art, 4 Habanim Street, Herzliya 09-9551011
The Israeli Museum of Caricature and Comics, 61 Weizmann Street, Holon, 03- 6521849         
Khan Theatre, 2 David Remez Street, Jerusalem, 02-6303600         
Levontin 7, Tel Aviv, 03-5605084              
Mishkenot Sha'ananim, Jerusalem, 02-6292212
Mitzpe Ramon Jazz Club is located in the Darkei Habsamim neighborhood, on 8/2 Har Boker Street. For additional information call: 050-5265628        
Nahmani Hall, 4 Nahmani Street, Tel Aviv
Reading 3, 3 Hata'arucha Street, Tel Aviv, 03-7624000
Suzanne Dellal Centre, 5 Yehieli Street, Neve Tzedek, Tel Aviv, 03-5105656
Tel Aviv Cinematheque, 2 Sprintzak Street, Tel Aviv. 03-6060800
Tel Aviv Museum of Art, 27 Shaul Hamelech Boulevard, 03-6077020
Tzavta Theatre, 30 Ibn Gvirol Street, Tel Aviv, 03-6950156/7