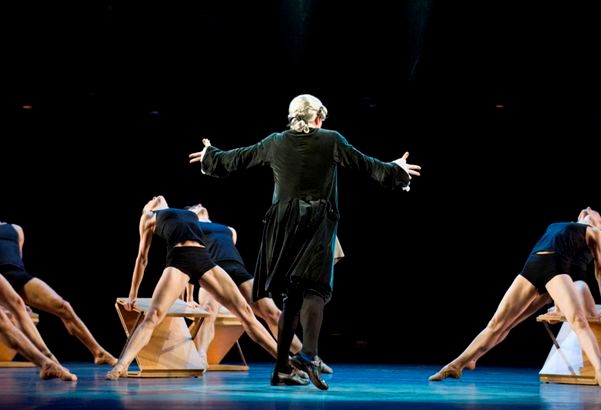 Nacho Duato's choreography is dance that writes upon the soul, seeing his work performed by Spain's Compañía Nacional de Danza is an experience of immense beauty and exhilaration of the spirit.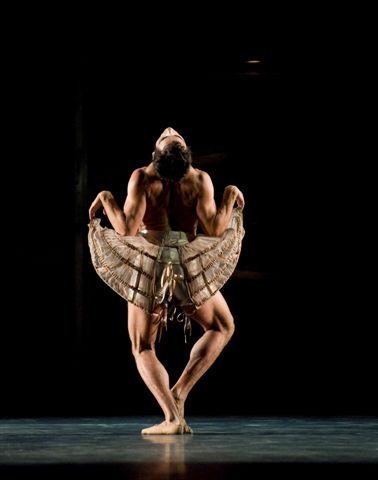 The company will arrive in Israel to perform Duato's Multiplicity, Forms of Silence and Emptiness, a work inspired by the life and work of the composer Johan Sebastian Bach, and performed to a collage of his music. The piece was commissioned by the city of Weimar, Germany (when it was the 1999 European Cultural Capital), to commemoration of the 250th anniversary of Johann Sebastian Bach's death. Duato was awarded the pretigious Benois de la Danse at the Stuttgart Opera for this work in April 2000.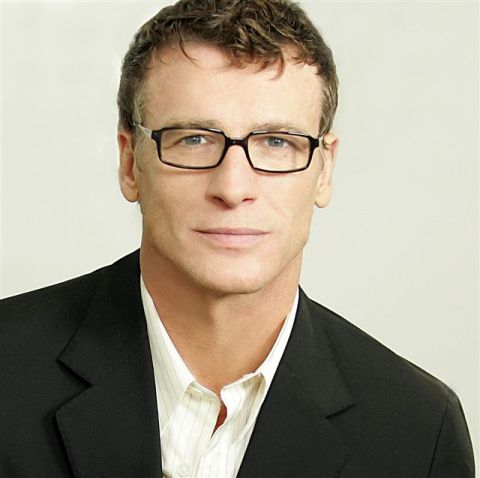 Spain's Compañía Nacional de Danza was founded in 1979, with Victor Ullate as its first Artistic Director, followed by Maria de Aviła and Maya Plisetskaya. Nacho Duato was appointed as Artistic Director in 1990, creating a repertoire that transcends distinctions between classical and contemporary, dance that is timeless. Duato will celebrated his 20th anniversary as Artistic Director in July 2010, at which time Hervé Palito succeeded him as Artistic Director of the company. 
Hervé Palito was born in Saint Martin, France and studied dance at the Rochelle Conservatory. He began his dance career in 1985 with the Ballet de XXE Siecle of Maurice Bejart in Brussels and continued with the Bejart Ballet Lausanne from 1987 – 1993. Palito has performed and choreographed for major dance companies such as the Cullbert Ballet, Bejart Ballet, Ballets Montecarlo, LaLaLa Human Steps and Staatstheatre Augsburg.
Multiplicity, Forms of Silence and Emptiness
Music: Johan Sebastian Bach (collage)
Set Designer: Jaffar Al Chalabi (based on an original idea of Nacho Duato)
Costume Designer: Nacho Duato (in collaboration with Ismael Aznar)
Lighting Designer: Brad Fields
March 22 – 24 at 21:00, March 25 at 13:00
Israeli Opera, Tel Aviv Performing Arts Center, 19 Shaul Hamelech Street, Tel Aviv
Tickets are 159 – 339, to order call: 03-6927777, or order online www.israel-opera.co.il