Midnight East Oracle: an eclectic gathering of music, art, theatre, dance & other future events coming up in the next ten days.
TONIGHT: Yair Yona at Uganda in Jerusalem – and if you can't make it to Jerusalem because you're in Uganda or elsewhere, take a look at his music video project A Day in Tel Aviv. Yona recorded songs from his album Remember, in ten different iconic Tel Aviv locations, each scene is an adventure; FRINGE NIGHT events begin in Tel Aviv, and meanwhile, at the Port of Tel Aviv Toy Exhibit, Ziv Kitaro talks about Humans as Toys, Hangar 22, at 20:30, 25 NIS; Lucy Walker's film Waste Land at the Herzliya Cinematheque at 20:00, Iris Erez at the Lab in Jerusalem with her works Homesick and Temporary
CELEBRATE: International Women's Day on March 8, 2011
SOMETHING DIFFERENT: Ms. Use magazine will launch their second issue with the one-night only exhibit ECO-SEX on Thursday, March 3, 2011 at the Hyundai Garage, 6 Ram Street in Tel Aviv. Midnight East is intrigued & the event is free and open to the public with music, food & drinks, so why not stop by…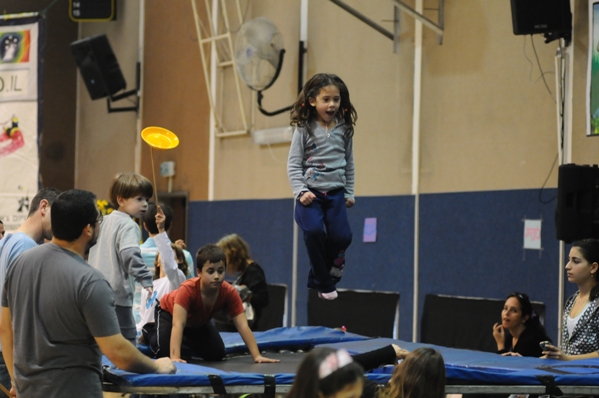 FOR KIDS OF ALL AGES: You don't have to run away to join the circus – Circusound at Beit Dani on March 12, a full day of fun workshops – trampoline, juggling, tight rope walking & more, followed by a juggling competition, circus show and ending with a dance party!
MUSIC: March 3 – Eatliz in a full electric show at Levontin 7; Groove Festival at the Port of Tel Aviv, Hangar 11, doors open at 20:00; I Got All the Hotties and Reines Girls at the Yellow Submarine in Jerusalem, 21:30, 02-6794040
March 4 – Anova Music party at Rothschild 12 from around 12:00 onwards – with Eatliz, Electra, Rockfour, Uzi Navon, Underwater Firemen & Kitzu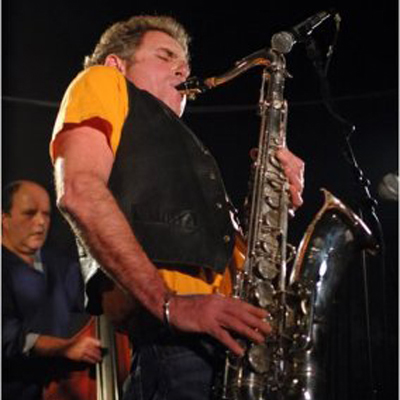 March 5 – Albert Beger & his album Peacemaker at the Shablul Jazz Club in Tel Aviv
March 6 – Tribute to Sparklehorse – Mark Linkous, 22:30 at Tmuna in Tel Aviv
March 7 – Free jam at 22:30 at the Shablul Jazz Club in Tel Aviv
March 10 – Acollective launches their new album Onwards, at the Barby in Tel Aviv; French pianist Nima Sarkechik at the Einav Cultural Centre; C. G. & the Hammer Blues Band at the Shablul at 21:00
March 11 – The Raw Men Empire return to Israel and Levontin 7 – here they are in Poznan, dreaming & singing of sunshine:
March 12 – Kanazawa & Admony Benefit Concert at Felicja Blumental Centre in Tel Aviv; Zeev Tene at Uganda in Jerusalem
ART: Dor Guez, Jan Tichy, Shahar Yahalom – 3 solo exhibits of the artists shortlisted for the Nathan Gottesdiener Foundation Israeli Art Prize 2010. The exhibit will open at the Tel Aviv Museum of Art on Saturday, March 5, 2010. ONGOING: Body Gestures at Herzliya Museum of Contemporary Art, Ceramics Biennale at the Eretz Israel Museum, Tsatsua at The Port of Tel Aviv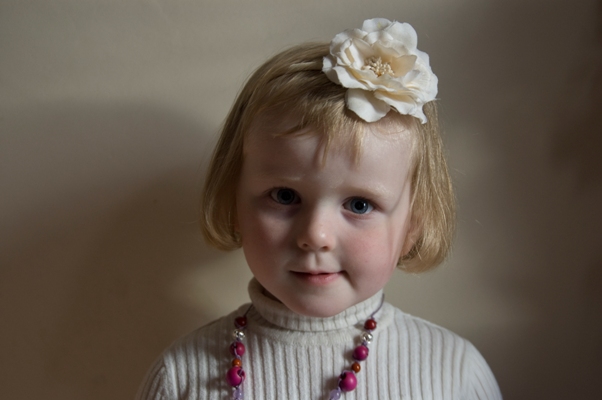 FILM: Irish Film Week in March – Tel Aviv, Jerusalem, Haifa, Sderot & Rosh Pina Cinematheques
March 11 – Midnight Showing of Blade Runner, the director's cut at the Herzliya Cinematheque
THEATRE: March 3 & 5 – Treats at Hasimta Theatre
March 9 -12 –  Books on Stage at the Cameri Theatre in Tel Aviv. A literary event unlike any other – leading French and Israeli actors read from the works of authors including David Grossman, Laurent Seksik, Etgar Keret, Albert Camus, Sayed Kashua, Marie NDiaye and more…
March 12 – When the Boat Sinks at Tzavta in Tel Aviv
DANCE: TONIGHT thru March 4 – Ohad Naharin's Deca Dance performed by the Batsheva Dance Company at the Suzanne Dellal Centre
March 6 & 7 – Batsheva Dance Company performs Shalosh (Three) by Ohad Naharin at 21:00, Suzanne Dellal
March 8 & 9 – Batsheva Dance Company performs MAX by Ohad Naharin at 21:00, Suzanne Dellal
March 10 – Oyster by the Inbal Pinto Avshalom Pollak Dance Company at 21:00, Suzanne Dellal
March 11 – Oyster by the Inbal Pinto Avshalom Pollak Dance Company at 14:00 & 22:00, Suzanne Dellal; Maya Levy's Network at 20:30, Tmuna Theatre
March 12 – Toros by the Inbal Pinto Avshalom Pollak Dance Company at 19:00 & 21:00, Suzanne Dellal
*Unless otherwise noted, events take place in Hebrew
ADDRESSES:
Barby, 56 Kibbutz Galuyot Street, Tel Aviv
Beit Tami, Shenkin Garden aka 16 Merkaz Ba'alei Hamelacha Street, Tel Aviv             
Cameri Theatre, 19 Shaul Hamelech Boulevard, Tel Aviv, 03-6060960 
Design Museum,  8 Pinhas Eilon Street, Holon, 073-2151515
Eretz Israel Museum, 2 Haim Levanon Street, Tel Aviv, 03-6415244           
Hakatze, 4 Shushan Street, Jerusalem
Hasimta Theatre, 8 Mazal Dagim Alley, Old City of Jaffa, 03-6812126        
Hateiva, 19 Jerusalem Boulevard, Hatzrot Yafo, Jaffa (parking level), 03-6822403
Herzliya Cinematheque, 29 Sokolov Street Herzliya, 09-9513361
  
Herzliya Museum of Art, 4 Habanim Street, Herzliya 09-9551011
The Israeli Museum of Caricature and Comics, 61 Weizmann Street, Holon,  03- 6521849         
Khan Theatre, 2 David Remez Street, Jerusalem, 02-6303600         
Levontin 7, Tel Aviv, 03-5605084              
Mishkenot Sha'ananim, Jerusalem, 02-6292212
Mitzpe Ramon Jazz Club is located in the Darkei Habsamim neighborhood, on 8/2 Har Boker Street. For additional information call: 050-5265628        Moadon HaBeat,
Nahmani Hall, 4 Nahmani Street, Tel Aviv
Pub Hapara, Moshav Shavei Zion, 04-9525250
Reading 3, 3 Hata'arucha Street, Tel Aviv, 03-7624000
Rothschild Fine Art Gallery, 140 Rothschild Blvd., Tel Aviv, 077/5020484    
Suzanne Dellal Centre, 5 Yehieli Street, Neve Tzedek, Tel Aviv, 03-5105656
Tel Aviv Cinematheque, 2 Sprintzak Street, Tel Aviv. 03-6060800
Tel Aviv Museum of Art, 27 Shaul Hamelech Boulevard, 03-6077020
Tmuna Theatre, 8 Soncino Street, Tel Aviv, 03-5611211
Tzavta Theatre, 30 Ibn Gvirol Street, Tel Aviv, 03-6950156/7
Uganda, 4 Aristobolus Street, Jerusalem, 02-6236087
Yellow Submarine, 13 Erkevim Street, Talpiyot Industrial Area, Jerusalem, 02-6794040