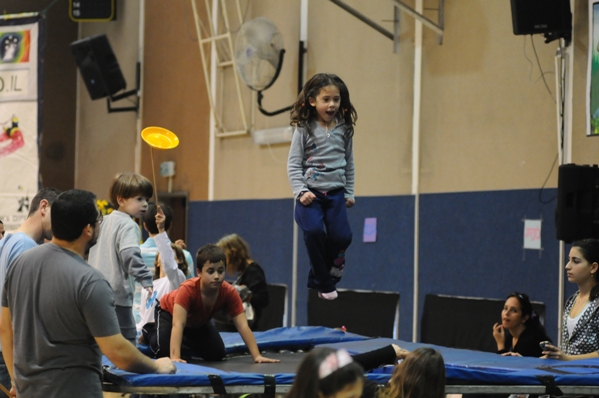 Ever feel like you just want to run away and join the circus? Well, you don't have to run very far. CircuSound is coming back to Beit Dani in Tel Aviv on March 12 with a full day of fun for all ages, co-produced by MovetoCircus and Eden Juggling.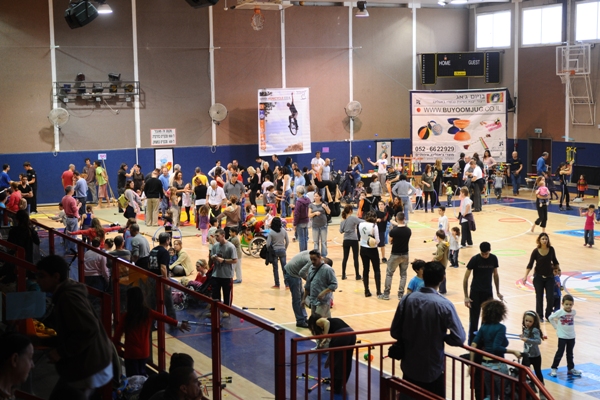 The non-stop action begins at 11:00 with circus workshops for everyone in: trampoline, tightrope walking, jumping rope, accro-balance, and juggling.
14:00 5 balls juggling competition
15:00 Circus Show – aerial, juggling, acrobatics
18:00 – 23:00 Dance and Juggling Party with DJ Bush Beats at 18:00, ODKADEK Live Band Music at 20:00, and DJ Darwish at 21:30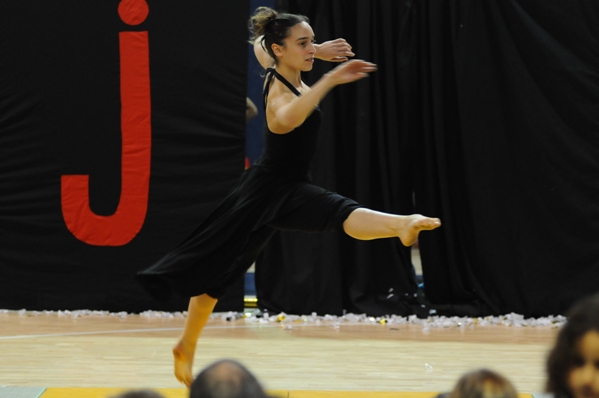 Move to Circus founders Shahar Kamay & Ines Lorca, a former dancer with the Batsheva Ensemble, want to bring contemporary circus arts to a wider audience and get everyone moving!
Scenes from the first CircuSound event in January:
Admission is 40 NIS in advance 050-9462000, on the day of the event: 80 NIS, 50 NIS for members of the CircuSound Facebook page.