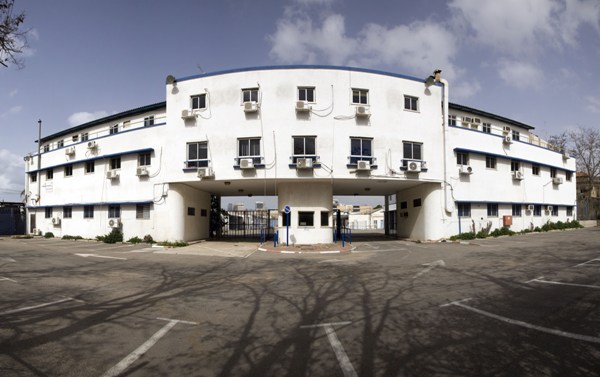 Bringing art to new audiences and venues, the Fresh Paint contemporary art fair moves to a new location each year, in spaces that are just on the verge of transformation. This year, Fresh Paint 2011 will take place at The Botanic Garden site, by Reality Fund, from April 5 – 9, 2011.
Artists are always the first to explore new territory, and Fresh Paint extends that tradition to the annual art fair. In its first year the fair took place in a renovated building on Kibbutz Galuyot Street, just before Castiel moved in, the next year was at Hatahana – the Old Train Station, in Neve Tzedek, and last year's fair took place in Warehouse 1 at Jaffa Port. The fair aims to bring art to a wider public and enable artists to earn money from their art, with independent artists and newer galleries exhibiting alongside leading contemporary art galleries. 
The Botanic Garden Site, by Reality Fund, is a 32 dunam lot in South Tel Aviv, near the Botanic Garden, the Zoological Garden and the Nature School. Until recently, it was functioned as a center for the Bezek Company and includes buildings of different sizes that will be converted to exhibit spaces for the fair. Entrance to the fair will be from 51 Ben Zvi Street, next to the Abu Navot garden.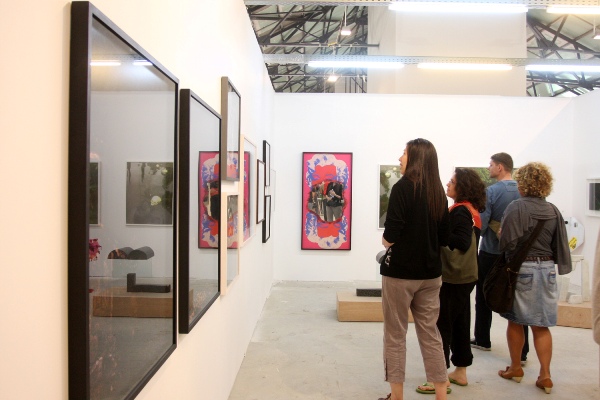 Fresh Paint founders Sharon Tillinger Shafir, CEO and Yifat Gurion, Curator & Artistic Director, say that "The character of the venue, with its current configuration and structural diversity, enables us to create a variety of interesting exhibit spaces for the participating galleries, independent artist's greenhouse and the many artistic and community projects in the fair. The space is especially suited to accommodate the many people who attend the fair each year, in addition to the spacious grounds with a large number of buildings, the venue is centrally located and easily accessible."
Assaf Vardi of the Reality Fund says, "The decision to host Fresh Paint at the Botanic Garden Site is based on our philosophy of combining art with environmental design, as part of the projects planned by the fund, the renewal of Tel Aviv and the development of South Tel Aviv in particular."