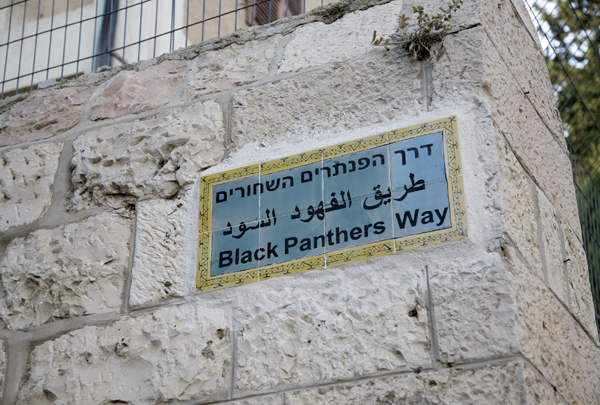 Forty Years after the Black Panthers (HaPanterim Hashorim) transformed Israeli political and cultural consciousness; a group of activists/artists have commemorated the protest movement in Musrara, their home neighborhood, with the inauguration of Black Panther's Way. On Tuesday, July 5, 2011 the veil was lifted from signs marking a path through several alleys in the neighborhood, beginning at the municipality plaza and ending in the heart of the neighborhood: Black Panthers Way.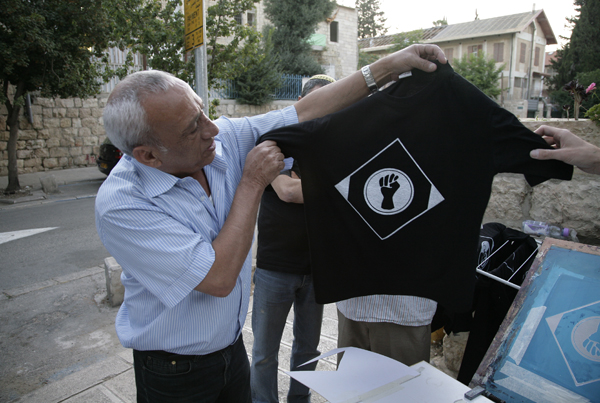 The path is accompanied by public art works that will remain on exhibit during the coming months. Another alley has been named "They're Not So Nice Alley" – the comment made by Prime Minister Golda Meir, after meeting with the Black Panthers.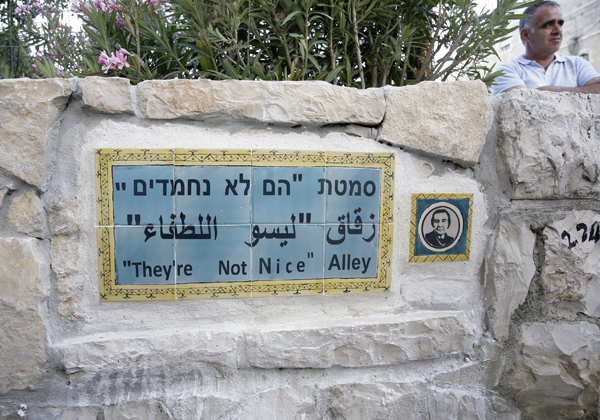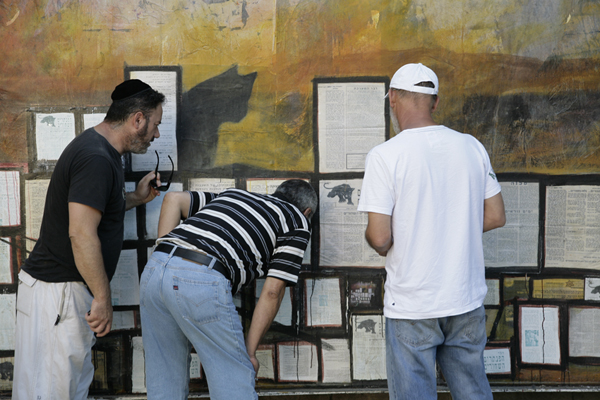 The festive event was accompanied by speeches, poetry and a music performance by Nino Biton and the Dialna band. A local and community undertaking, the event was initiated by the Muslala group in cooperation with the local community board, the Musrara Community Center, and the municipal "Melodies and Gardens" festival. Artist Yuval Yairi commemorated the event with his photos. Enjoy and take a stroll through the Musrara neighborhood this summer! For additional information: www.muslala.org.