Israeli born – NY based jazz musicians will perform in a double bill at Beit Avi Chai this coming Thursday, September 1, 2011 at 20:30.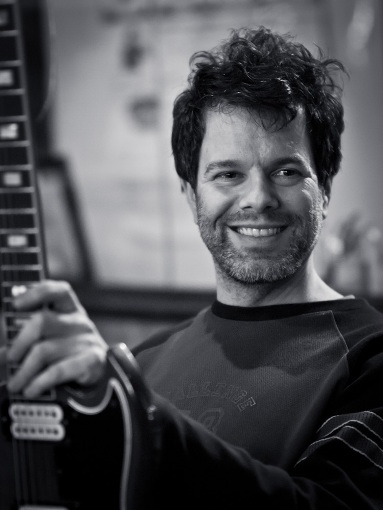 Composer/guitarist Eyal Maoz and his Edom ensemble merge jazz with rock distortions and Jewish influences. Eyal Maoz – guitar, Hod Moshonov – keyboards, Gavriel Meir – bass, Shahar Haziza – drums.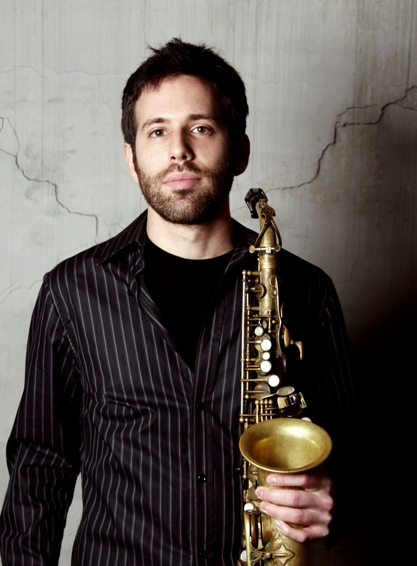 Uri Gurvich and his quartet will perform selections from their debut album The Storyteller. John Coltrane meets Israeli song and Eastern European, North African and Yemenite Jewish music to create a unique jazz sound. Uri Gurvich – alto saxophone, Nitai Hershkovich – piano and keyboards, Gilad Avro – contrabass, Ziv Ravitz – drums.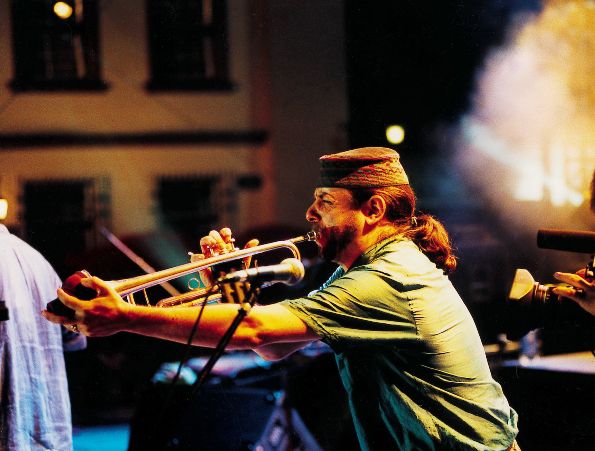 Next Thursday, September 8, 2011, the series brings Frank London and Marsh Dondurma together onstage. Trumpeter/composer London is a member of the Klezmatics, Hasidic New Wave and leads Frank London's Klezmer Brass Allstars. The Jerusalem based Marsh Dondurma are a 15 member brass band with a sound like no other – combining the power of brass with Middle Eastern musical influences. London and Marsh Dondurma have been warming up for this performance for quite some time reports Barak Weiss, artistic director of this concert series, with emails and music files travelling back and forth, so the performance should be hot!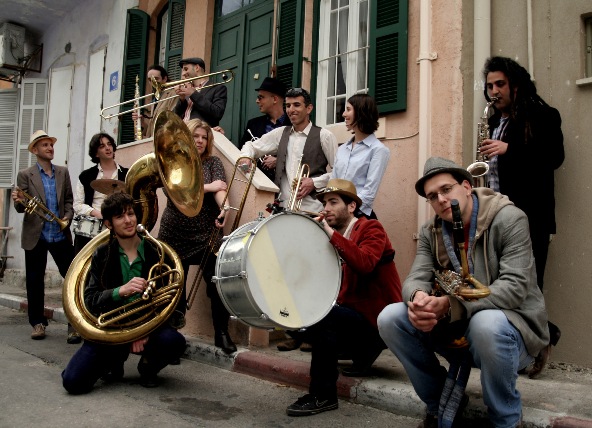 The amazing Marsh Dondurma have even learned Yiddish in anticipation of the Klezmer connection – enjoy!

The concerts will take place in the Beit Avi Chai courtyard – so dress warmly! Tickets are 60 NIS (20 NIS for students). To order call: 02-6215900 or order online from Beit Avi Chai.