Wise up, rock out or relax at Thursdays on Campus at Tel Aviv University. This weekend marks the opening night of the event, which offers lectures, performances, a mobile bar and even a farmer's market. The event is free of charge and open to the general public.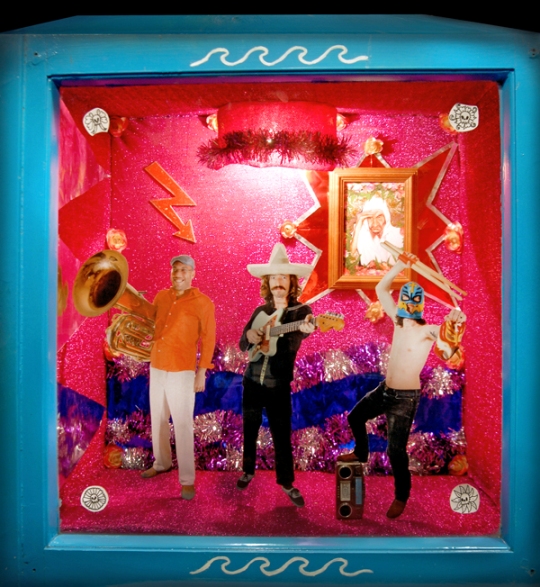 Start your evening with some education at a lecture by a member of the university's teaching staff. Lecture topics include astrophysics, health and history. Dr. Yael Sternhell will be giving a lecture in English on "The American Civil War: Some unresolved issues". Register here. Then, kick back at one of four photo and art exhibitions across campus. Two movies will be screened every night, and this week it's the Cohen Brothers' True Grit (2010) and Israeli Oscar nominee Ajami (2009).
For fans of music and good times, this Thursday the Israeli surf/Balkan band Boom Pam will be performing their excellent tunes. The Tel Aviv radio bar Teder will be presiding weekly over drinks and music. Every week there's a salsa lesson and student dance party courtesy of Media Noche Tel Aviv. There will also be a booth market selling vegetables, clothes, jewelry and other goods.
Thursdays on Campus. Thursdays 18:00-23:00, Tel Aviv University.
Event website: http://campus5.tau.ac.il/index.php
Event schedule: http://campus5.tau.ac.il/images/events.pdf