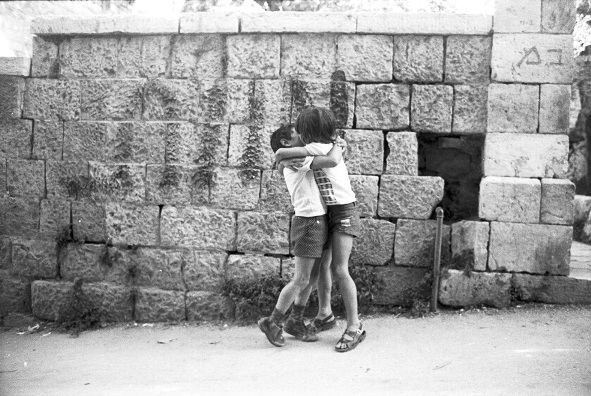 The Naggar School of Photography, Media, New Music, Animation & Phototherapy in Musrara is celebrating its 25th year with the Musrara Collection project. This new collection aims to bring the stories of Musrara's residents to life, through use of photography, audio, and film. The Musrara Collection is first and foremost an archival art project, meant to explore and conserve the ideas, views, and experiences of the neighborhood residents throughout the years.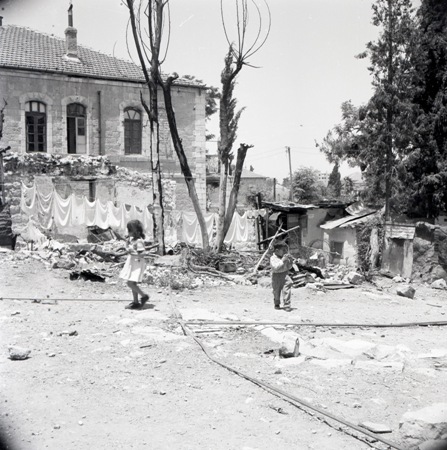 Kicking off the Musrara Collection project is the "Childhood in No Man's Land" which attempts to shed light on the early years of a new generation of Israelis, who grew up in the shadow of the Jordanian Legions, and later on founded the Black Panthers social protest movement in the 1970s. Their actions brought about a revolution which continues to echo and influence Israel's turbulent society to this very day. The exhibition will be on display at The Social Gallery in Musrara through February 16, 2012.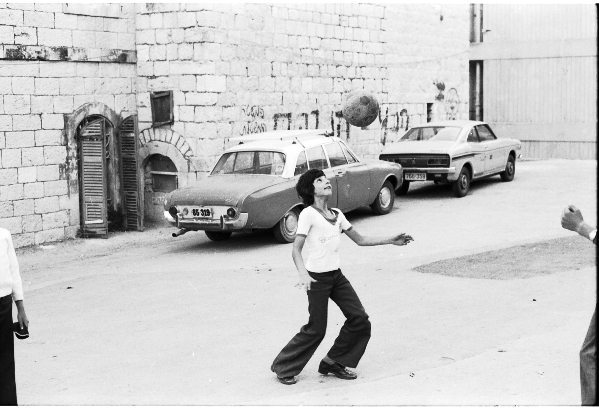 The school shares a unique relationship with the neighborhood in which it resides. Over the course of its 25 years, it has always turned its focus to the neighborhood and its people. The surroundings have always been an integral part of the school's educational process and overall experience. Avi Sabag, founder and director of the school, said that when he came to Musrara it was obvious to him that the neighborhood and future school would coexist in a symbiotic circle. Of the new Musrara Collection, he said "it is a research project in which we would like to see the entire neighborhood take part."
"Childhood in No Man's Land" features works created by both Musrara's senior residents and the school's students. It includes photography, documentary film, animation, and sound installations. It also includes several eye-opening documents, taken from the State Archives and the Jerusalem Municipality Archives. One such document is a page out of a report submitted by the Musrara committee, a public committee formed in 1963, which explored the conditions in which the youths of Musrara were being brought up.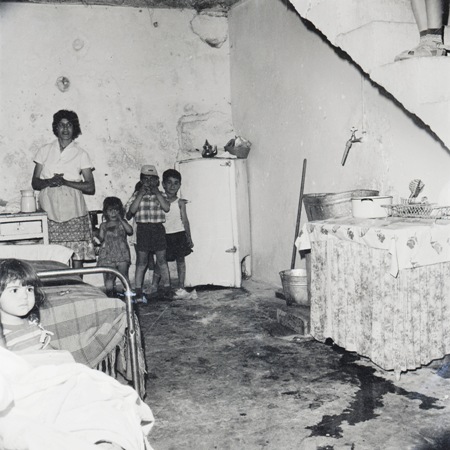 It is a very educational exhibition, which raises many questions regarding the treatment of Israel's citizens both then and now. When confronted so openly with the people's experience on the one hand, and the establishment's carelessness and indifference on the other – the road to the formation of the social protest movement seems almost unavoidable.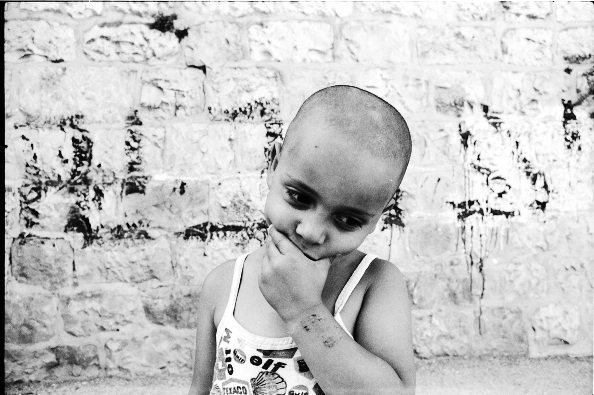 Among the more unique pieces were "Suburban Youths," a silent short 8mm film created by Michael Nidam in the mid 1960s, shown for the first time. "Black Cat," a short animation film by Musrara faculty member Liav Zabari, which uses the voiceover of former Black Panther activist Moshe Amoyal, and is quite shocking. Furthermore, photographs taken by the late Yitzchak Sa'ad in the 1960s relate the incredible difficulties and unparalleled discrimination and poverty in which the residents of Musrara were living.
"What is missing from Israel's society is its solidarity, which is crumbling away," Sabag said. "This school knows how to be subversive and socially active, but is also a place of solidarity…after 25 years we are now going back to childhood, and are only at the beginning of our journey."
Childhood in No Man's Land / Musrara Collection
8.12.11 – 16.02.12
The Social Gallery, 22 Shivtei Israel (3rd floor), Musrara, Jerusalem
Sunday – Thursday 10:00 – 17:00
http://www.osef.musrara.co.il/