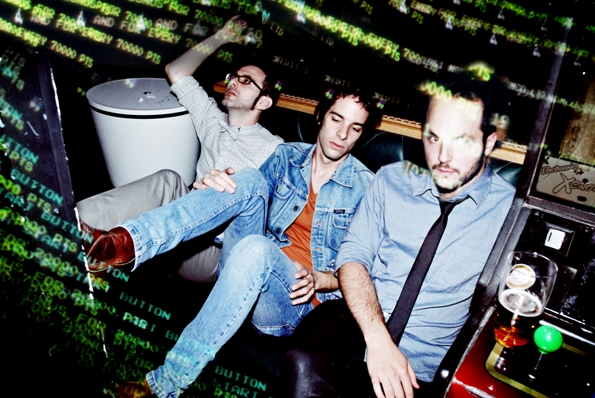 Electra will be performing with new material en route to their next album, with gigs in Jerusalem, Tel Aviv and Haifa. Here's the info:
Monday, March 12th – May 5 Pub at 21:00, 56 Etz Haim Street in the Mahne Yehuda Market, Jerusalem, 054-6295674. FREE
Wednesday, March 14th – Rothschild 12 at 22:30, Tel Aviv, 35106430. FREE
Thursday, March 22nd – Syncopa Bar at 22:00 with support from Ta'ani Ester, 5 Hiat Street, corner of 1 Natanson Street, Haifa, 050-9188899/054-6142643. Tickets: 30/40 NIS.


More news from Electra on these links: