Hollywood comes to Tel Aviv with the 14th TALA Master Class in Film & Television, taking place at the Tel Aviv Cinematheque from June 22 – 30, 2012.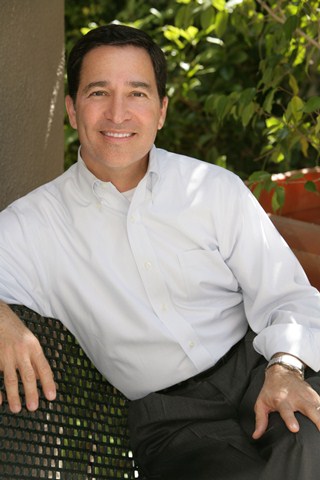 This year's roster of American Masters is as exciting as ever: Bruce Rosenblum, President of Warner Brothers Television and President of the American Academy for Television; Richard Gladstein, producer of Finding Neverland and Bourne Identity; David Knoller, executive producer of Big Love (2007-2011) and America's Dream; Danny Sussman, Talent Manager. Joining them will be Israeli Masters and Guest Speakers Joseph Cedar, Footnote (nominated for Best Foreign Film 2011), Keren Margalit, Yellow Peppers (Israeli Academy Award for Best Drama 2011), Adir Miller, Traffic Light (International Emmy for Best Comedy 2010), Arnon Goldfinger, director of The Flat (Israel Academy Award for Best Documentary 2011), Dan and Noit Geva, Noise (premiered at Docaviv 2012) and more.
Over the past 14 years, the Master Class has hosted Masters such as Gail Berman, Producer Buffy the Vampire Slayer, Randy Edleman, Composer, Jonathan Littman, Producer CSI, Ed Redlich, Screenwriter, Without a Trace, The Practice, David Renzner, President of Music Universal, Steve Schnur, President of Music Operations EA, Darren Star, Creator of Sex and the City, Nina Tassler, President of CBS Entertainment, and more.
Participating filmmakers will enjoy the opportunity to learn from the experts in the context of lectures and master classes, and more informal one-on-one meetings. There will also be several events open to film industry professionals.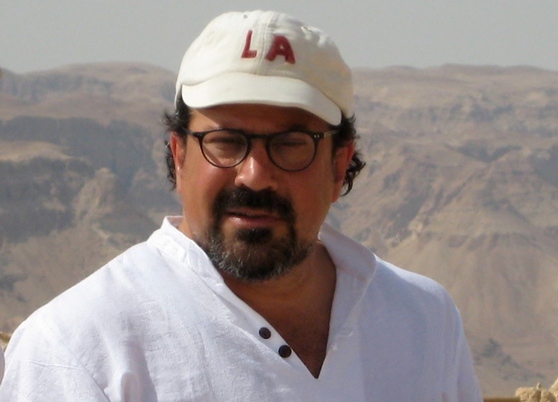 Events open to industry professionals include:
Friday, June 22 10:00 – 12:00 – Richard Gladstein – Scriptwriting and Producing in Hollywood
Richard Gladstein, producer of Finding Never Land, Pulp Fiction, Reservoir Dogs, Jackie Brown and more, will discuss his work process and his new film The Time Being. Cinematheque 5.
Monday, June 25 9:00 – 11:00 – Bruce Rosenblum – The Business of Television
Bruce Rosenblum, President of Warner Brothers Television Grouop and President of the American Academy for Television will talk about his view on television today and the business behind the scenes. Cinematheque 4.
Tuesday, June 26, 10:00 – 12:00 – David Knoller – From Idea to Screen – Developing and Presenting to Sell. Cinemathque 4.
The Tel Aviv – Los Angeles Master Classes are the initiative of the Jewish Federation Los Angeles, The Jewish Agency, and the Tel Aviv – Yafo Municipality in cooperation with Tel Aviv University and the Tel Aviv Cinematheque. In their 14 years of activity the Master Classes have enjoyed the cooperation and support of the Israeli Foreign Ministry, the U.S. Embassy in Israel, the Israel Film Fund, the Rabinovich Fund Cinema Project, the Screenwriters Guild, the Producers Guild, and others.
The Tel Aviv – Los Angeles Master Class team: Ruth Lev Ari, Curator/Moderator; Gitit Wainer, Producer; Merav Shany, Director Tel Aviv Los Angeles Partnership; Micky Yerushalmey, Chairman, Performing Arts Committee. For additional information contact: talamasterclass@gmail.com