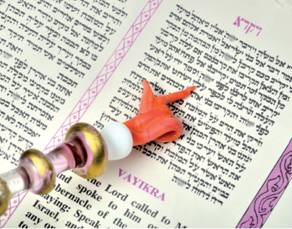 Israeli author and former Knesset member Avraham Burg will discuss the connection between current events and Parashat Hashavua, combining traditional interpretation with a perspective on the contemporary Israeli scene.  These sessions offer new insight into the weekly Torah portion learning, and good news for English speakers – admission is FREE and the discussions will take place in English!
The next session on "The role of women in biblical mythology" will take place on Thursday, 21st Av, August 9, 2012 at 20:00.
The third session "Abraham, Isaac and the coming Rosh Hashanah" will take place on Thursday, 28th Av, August 16th at 20:00. Avraham Burg is the author of "Very Near to You," a new reading of Parashat Hashavua.
Admission is free, subject to available space, tickets will be available at Beit Avi Chai from 19:00.
Beit Avi Chai, 44 King George Street, Jerusalem, 02-6215300.