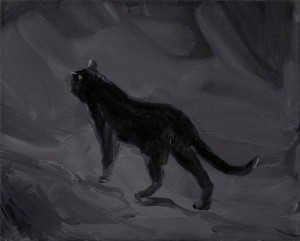 The Israel Museum will host "Wise at Night" an evening of creativity and exploration with study sessions, workshops and lectures on Tuesday, September 11, 2012 from 19:00 – 23:00. Entrance is FREE and open to the public.
Events include:
Sound bites – short lectures; Context – guided tours of the galleries; Hands On – experimenting with colors and materials; Model in the Gallery – life drawing; Meet the Artist – Naomi Leshem in the Good Night Exhibition.
Chayim Be'er will present a lecture "Taking Things Out of Context" – an interdisciplinary look at art, at 20:30 in the Springer Auditorium. Places are limited for this event.
For additional information: 02-6708823 ; 02-6708813 ; 02-6771303 ; 02-6771302; Wise At Night facebook event page.