What a way to start off the new year: TCM Music Festival – a marathon celebration of indie music is coming your way on September 17, 2012. The event will take place from 10:00 – 22:00 at the Block Club (157 Derech Salame 03-5378002) on the 4th floor of the Central Bus Station in Tel Aviv.
The original plan was to hold performances on the roof of the Central Bus Station, but due to sound considerations (both the quality of sound for performances and noise levels for the neighbors) plans have changed, with the Block Club coming in to save the day and host performances. There will be three stages: "Merkazit," "Hatachana," and an electronic stage with DJs – Ofri Goffer, Benji, Asaf Samuel, Naduve, Ophir Toubul and OTG – Hip Hop DJ Set and Mic.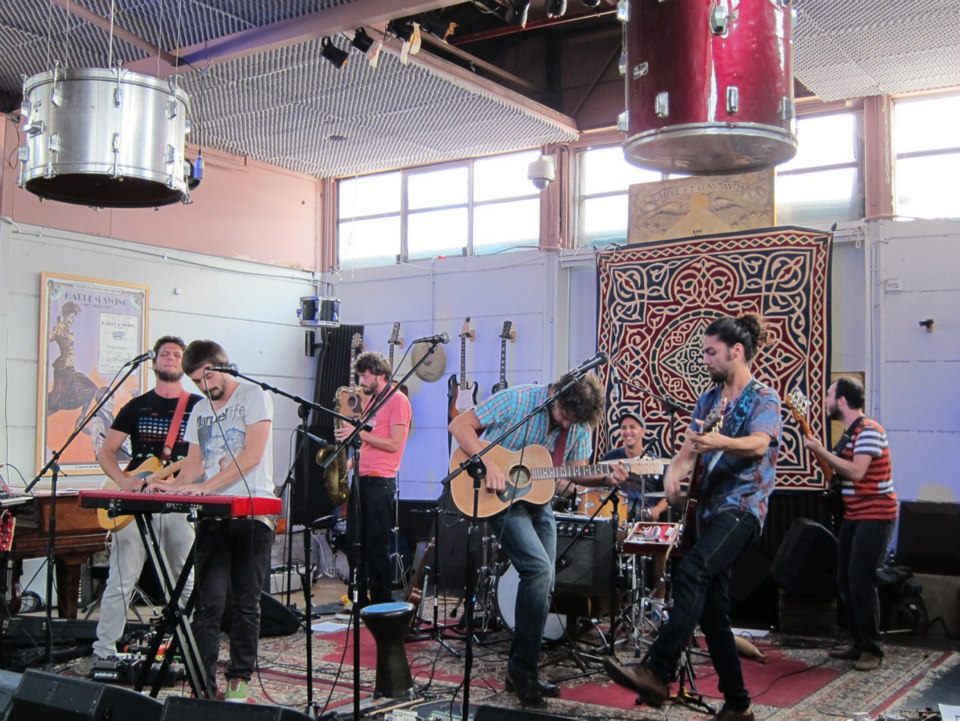 Come and hear: Acollective, The Angelcy, I Got The Hotties, The Raw Men Empire, Rotem Or, Sun Tailor, Tiny Fingers, Umlala, Uzi Ramirez, Yehu Yaron & many, many more….it's a good opportunity to get to know some new bands too. Enjoy Benedikt, performing their first single "Don't Expect":

For the complete list of performers and times, click here.
How to get there? Hamerkaz Sherut cabs will be available throughout the holiday, from Jerusalem, Haifa, Beer Sheva, Netanya, Rishon LeZion, Nes Ziona, Rehovot, Upper Nazareth, Ashdod and Ashkelon. Tickets are 90/110 NIS and may be purchased online, and at several Tel Aviv locations, including The Third Ear & Ozen Bar, Michatronix, Margoza, Bar Kayma, Deli, Teder, Abu Dabi Hummus, & Casbah.
Links: TCM Festival site, facebook page