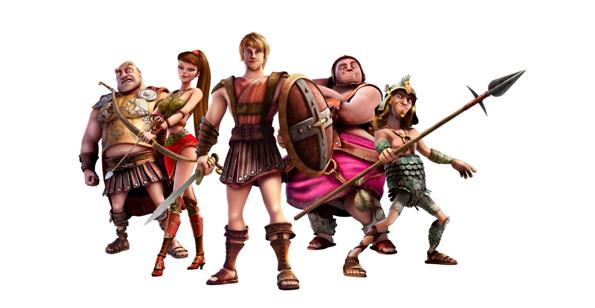 Not Born to Be Gladiators, the 3D animated comedy-action film chronicling the adventures of Timo the would-be gladiator, will be released in Israeli theatres on February 21st, just in time for the Purim holidays.
Set in ancient Rome, young Timo, orphaned after the destruction of Pompeii, is taken in by General Carino, and grows up in the most famous Gladiator Academy in Rome. Timo is not particularly inspired to take up his adoptive father's calling until he falls for Lucille, the General's daughter. With the aid of Diana, the tough trainer, Timo is on his way to becoming one of the greatest gladiators ever, and that, of course, is just the beginning of his adventures…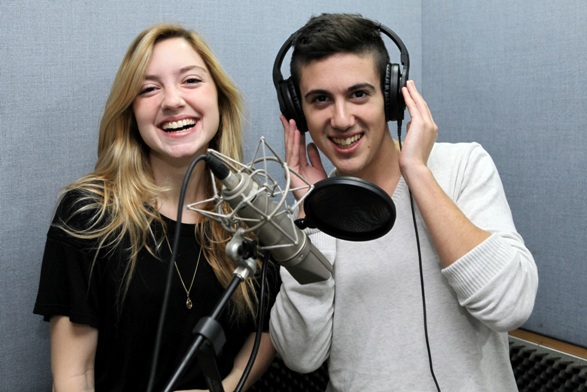 Young audiences in Israel will find these Romans easy to recognize, as their voices will be portrayed by well known Israeli actors. Timo's voice will be performed by Tuval Shafir, who played opposite Adir Miller and Maya Dagan in Avi Nesher's film The Matchmaker, as well as several popular kid's series (The Eight, Nesharim, HaHolmim), is currently appearing in the kid's series Galiss, and filming a new project by the creators of Asfur, Chanan Savyon and Guy Amir scheduled to be released in the coming  year on HOT.
Eliana Tidhar, star of HaHolmim and Galiss, who together with Shafir won first prize at the 2011 Festigal with the song "HaYeladim Shel HaAtid" (Children of  the Future), returning in 2012 to win first place for "Ahava Gdola" (Great Love), will play the voice of the lovely Lucille.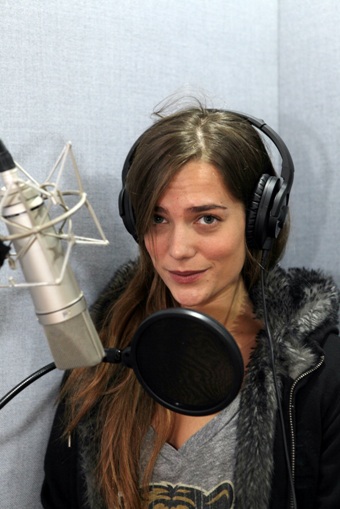 Dana Frider, who starred in Yuval Mendelson and Nadav Hollander's comedy-horror flick Cats on a Pedal Boat, appearing in the series HaAlufa, and Asfur,  as well as the more child-friendly Pyjamot and Galiss, will give voice to the demanding coach Diana.
Not Born to Be Gladiators will be released in Israel on February 21, 2013, by Forum Films, in 3D animation, dubbed into Hebrew.