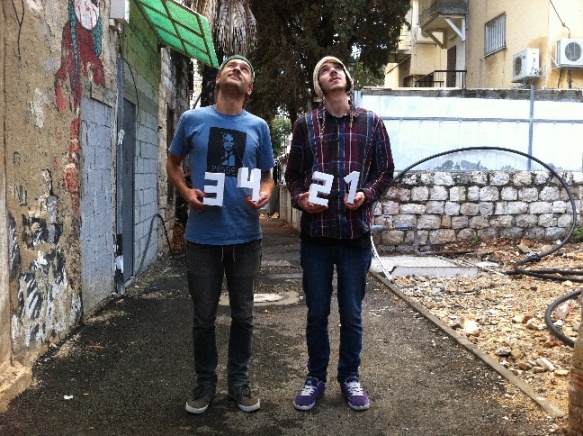 InDNegev – the place to hear the bands you love, and discover new loves. Now, some of the coolest bands from the far corners of Israel will come together on a single stage, performing FREE in Tel Aviv on August 8, 2013 from 18:30 – 23:00.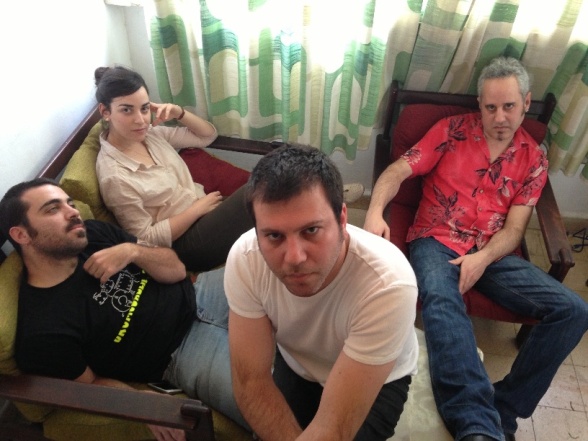 The First International Bank of Israel's "Culture and Community" program and Niandra, producers of InDNegev, present a marathon evening of independent music – free – with an intriguing line-up. The performance will take place outdoors, at 42 Rothschild Blvd, Tel Aviv.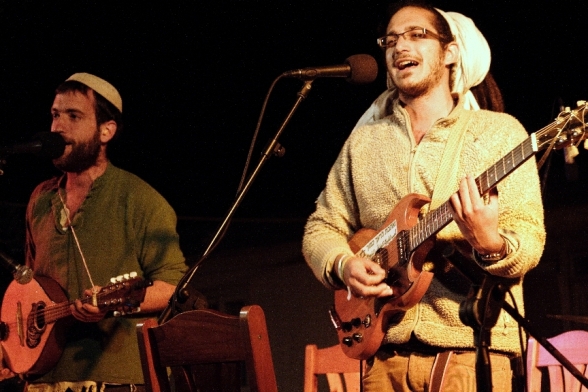 Listen, fall in love & come hear them live:
Hailing from Beer Sheva, Nadav Azulay  and Gil Nemet – celebrating the launch of their new album Zeev Zeev, with Itay Pearl.

Shivat Zion – Reggae-Balkan-Eastern European Jewish roots music, band members from Jerusalem and the environs.

Marionetta Sol   hosting born-in-Beer Sheva Albert Sofer, returning to the scene with his debut solo album.

3421 – dubstep electronica from Haifa.

Kibbutz Beit Oren music men 20Δ13 – live techno.