In 1913 the Ballets Russes rocked the theatre with Nijinsky's choreography for Igor Stravinsky's The Rite of Spring. Striking, dissonant, primal, the work disrupted the complacent expectations of the audience, and became a landmark in the history of dance. The Gvanim BeMahol (Shades of Dance) choreography competition invigorates the Israeli dance scene, fostering creativity by presenting the work of emerging choreographers. Gvanim 2013, under the artistic direction of Idit Herman, will celebrate the 100th anniversary of The Rite of Spring, inspired by themes of "Ritual and Ceremony."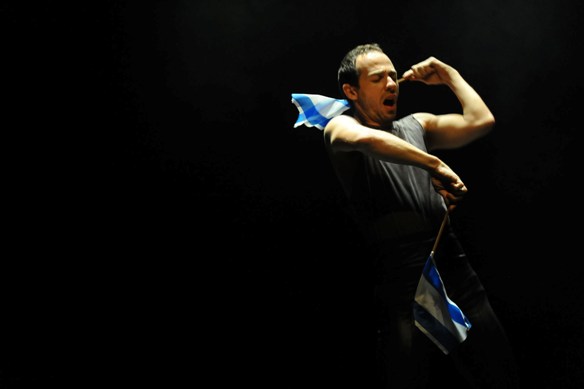 Opening night will feature a special two-part program. Opening the festivities will be the ultimate jester/philosopher in the courtyard Hillel Kogan's "Rite of Spring," a theatrical dance performance with an intimate relationship to Stravinsky's score, daring contemporary interpretations, fascinating and moving performance with wild sparks of humor.  The evening's second part will be a collective ceremony of sorts, as 11 dancers will improvise to Stravinsky's iconic composition, led by artistic director Idit Herman.
Gvanim 2013 Choreographers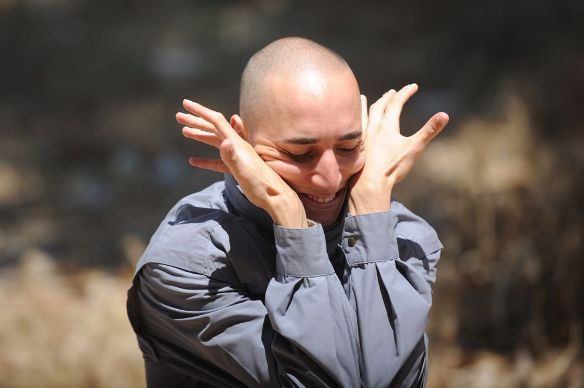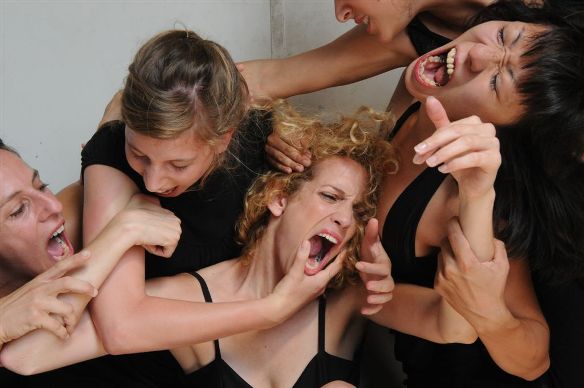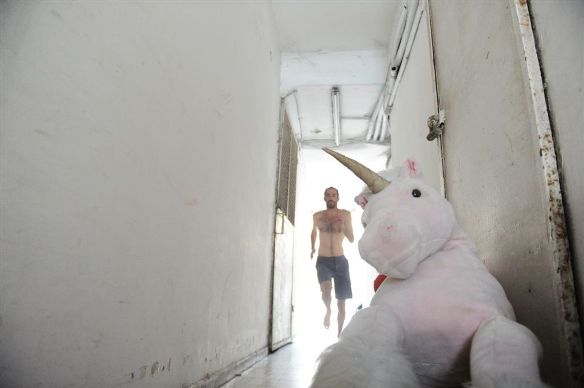 Program Aleph: Nitsan Margaliot, Adi Paz, Omer Uziel. Performances will take place on August 29th at 20:00, August 30th at 22:00, and August 31st at 18:00.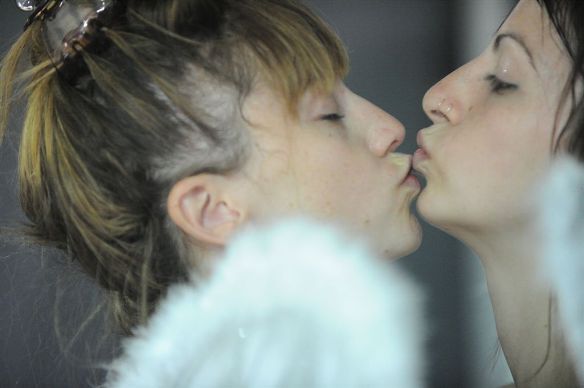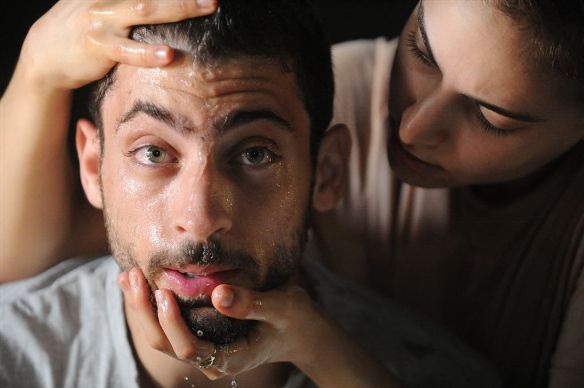 Program Bet: Smadar Goshen, Adi Boutrous, Merav Dagan. Performances will take place on August 29th at 22:00, August 30th at 14:00, and August 31 at 21:00.
Opening night will take place at Suzanne Dellal on August 28th at 21:00. Tickets are 95 NIS. Tickets for the competition are 65 NIS for each program, a combined ticket for program Aleph + Bet may be purchased for 110 NIS. To reserve tickets, call: 03-5105656.
Gvanim has launched the careers of many prominent Israeli choreographers, including: Liat Dror and Nir Ben Gal, Tamar Borrer, Inbal Pinto, Barak Marshall, Yasmeen Godder, Emanuel Gat, Ronit Ziv, Shlomi Bitton, Anat Danieli, Renana Raz, Noa Wertheim and Adi Sha'al, Itzik Galili, Sally Ann Friedland, Yoram Karmi and Yossi Yungman. Gvanim began in the city of Ramleh in 1986 as a joint initiative of Omanut La'am and Israel Discount Bank cultural projects, and from there the festival moved to the Duhl Centre in Tel Aviv. With the establishment of the Suzanne Dellal Centre for Dance in 1989, the festival found a permanent home, where it takes place once every two years. The festival's past directors have been Elida Gera, Naomi Perlov and Hanoch Ben Dror. Gvanim is sponsored by the Bracha Foundation, the Ministry of Culture and Sport, the Rabinovich Fund for the Arts, and Marc Rich Foundation for Education, Culture and Welfare.