The Choreographer's Association in collaboration with the Embassy of India in Israel will present A Taste of India from November 13 – 16, 2013 at Mahsan 2 in Jaffa Port, the new home of the Choreographer's Association.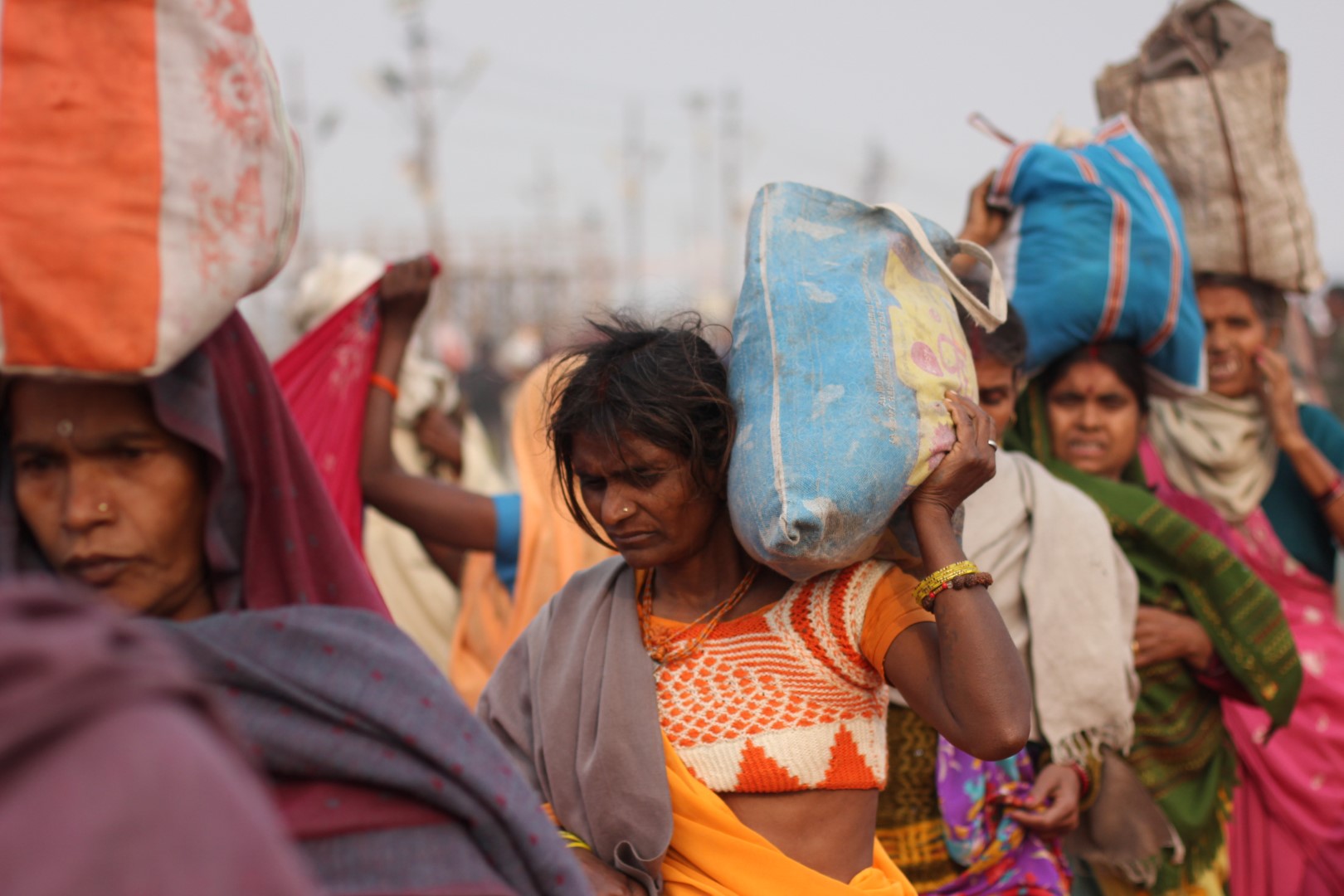 On the Wings of the Shakti, a group exhibition of 40 artists, on the theme of women's empowerment, reflects the many shades and colors of women's presence in India. Curated and produced by Rachel Ziv and Orly Droval and supported by the Embassy of India in Israel. Opening hours: Thursday, November 14th 18:00 – 23:00; Friday, November 15th 11:00 – 23:00; Saturday, November 16th 11:00 – 23:00.
Hindustani classical vocalist Dr. Ashwini Bhide will perform in Israel for the first time, on Wednesday, November 13th and Thursday, November 14th at 21:00. Tickets are 70 NIS. Born in Mumbai to a musical family, Dr. Bhide first pursued an education in the sciences, receiving a doctorate in Biochemistry, before turning back to her first love – music. Dr. Bhide is a vocalist in the  "Jaipur-Atrauli" Khayal Gayaki tradition.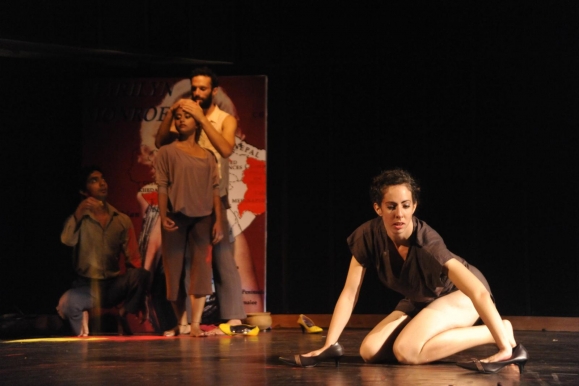 Israeli choreographer Idan Cohen and Sudarshan Chakravorty present Holi, a site-specific project created by Idan Cohen as a collaboration between the Idan Cohen Dance Company and the Sapphire Creation Dance Collective. Supported by the Bistritzki Foundation and the Israeli Choreographers Association, the Indian-Israeli coproduction was first staged about a year ago in Kolkata, Bangalore and Delhi at the Interface 2012 Festival. Performing in Holi: Bansuri player Ron 'Shpatz' Cohen and dancers Noa Shilo, Omar Astrakhan, Ankita Dutta Gupta and Koushik Das.  15NIS admission to the event venue includes admission to Holi. Performances will take place on Friday, November 15th and Saturday, November 16th at 14:00 and 21:00.
In addition to the performances there will be a fair featuring a bounty from India – saris, jewelry, Indian music, spices, and books, open from 18:00 – 21:00 on Thursday, November 14th, and from 11:00 – 23:00 on Friday, November 15th and Saturday, November 16th. A variety of workshops and activities will be offered over the weekend: Yoga for kids, Mandalas, Bollywood dancing, and more! Admission to the grounds is 15 NIS on Friday and Saturday, workshops have a 20 NIS fee for participation.