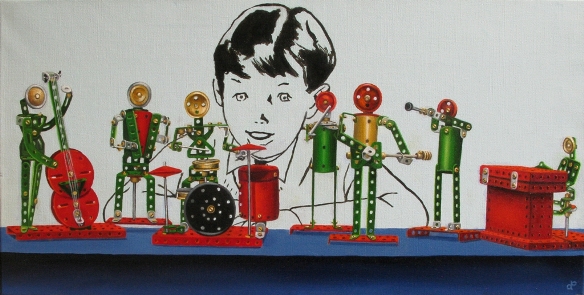 Engineer your mind with Mecano Un-Ltd at the Barby this Friday, December 20th! The Dutch post-punk art-rock band headed by Dirk Polak will perform in Tel Aviv with special guests and dark 80s vibe.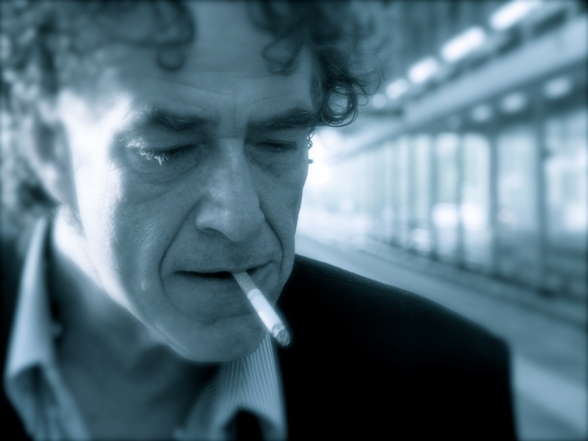 Mecano began in 1977 with a vision originating in a child's toy, and an educational one at that. Polak (who produced Minimal Compact's mini EP & first album for those who want the Israeli connection) found a booklet from the 1930s for a Meccano construction kit, and had a vision of a world built out of Meccano – paintings, sculpture, music  and lyrics. Read more of the band's back-story here.
Reviving the half-inch universe are: Dirk Polak & Tejo Bolten (original members) with Idan Karutchi, Sonja Rozenblum, Mark Ritsema, and Reinier Rietveld. Opening for Mecano Un Ltd will be Vaadat Harigim.
A few words from Dirk Polak looking forward to Friday's concert:

Tickets are 120 advance/140  at the door and may be purchased via The Barby.