Good things happening in Jerusalem! If you had fun at Indie City Live – or, if you missed it, here's another great event to check out: The Elephant Wakes Up! Strange name? Well, that's what happens when you take the big, gray Klal Center in Jerusalem and turn it into a music & art venue for one night only on Thursday, November 20, 2014. Doors open at 19:00, admission FREE!
Exhibitions and craft stalls will fill the corridors, video art on the walls, and DJ e-SUN will get the party started.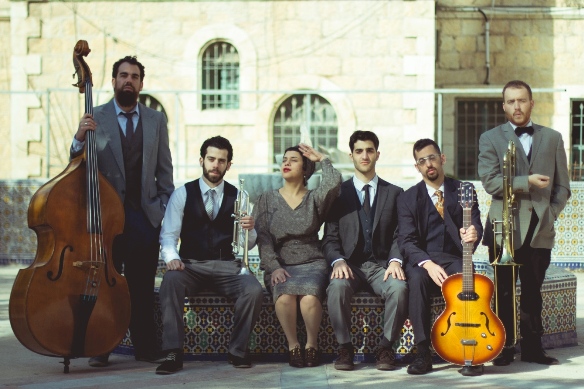 20:30 The wonderful Betty Bears will really get you moving with their Swing-Dixie Band sound – if you are not dancing, you may want to check your pulse.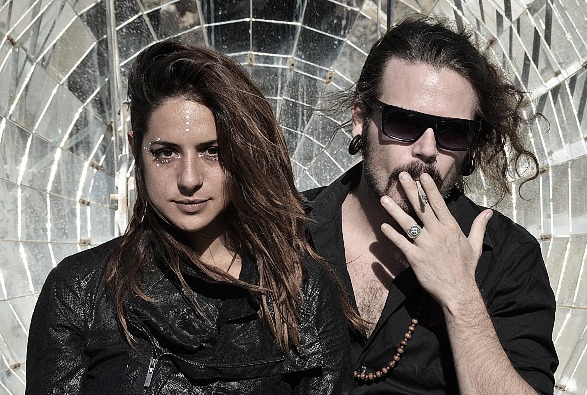 22:00 It's getting later, darker – Echo & Tito will help you find that electro-groove.