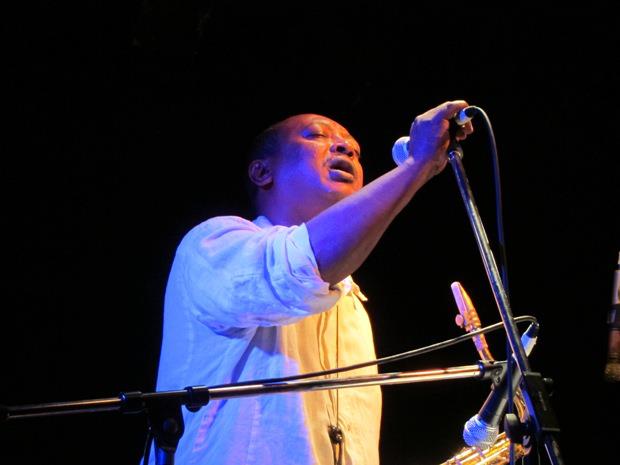 Celebrate an Israeli Sigd with wonderful musicians Abate Berihun, Ariel Zilber, Omir Mor and Rudi Bainesay in an evening produced in collaboration with Beit Avi Chai, under the artistic direction of Barak Weiss. Open to the public, admission FREE!
The evening starts at 19:00, and will be hosted by actor Tehila Yishayahu. There will be blessings and piyyutim by the Keis leaders of the community, and Rabbi Reuven Yasu will be in attendance. This event is part of the Oleh Week events taking place between November 17th and November 24th throughout Jerusalem.

Beit Avi Chai, 44 Hamelech George Street (corner of Keren Kayemet), Jerusalem. For information call: 02-6215300.