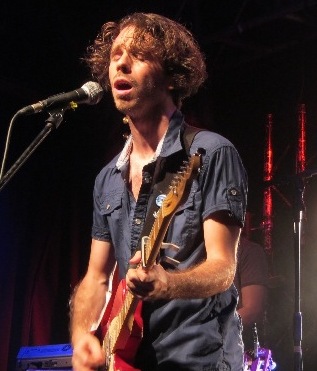 Late night drinkers, someone is looking out for you. The Ozen Bar wants to rock your world with a new concept: midnight music behind the bar. Admission is free, so you can hang out at the bar, drink, and drink, and listen to some really cool musicians.
It all starts this Wednesday, February 25th with Itay Mazilo, a singer/songwriter who can rock it out but also has his intimate, acoustic side. You'll find Itay behind the bar, yes right in there with the bartender, at my favorite hour: midnight.

Read more about Itay and his debut album So Far, the View here.  Facebook event page for updates here.