Pasáž will be hosting a folk fest this coming Friday, March 27, 2015, with a very intriguing lineup of musicians!
Come hear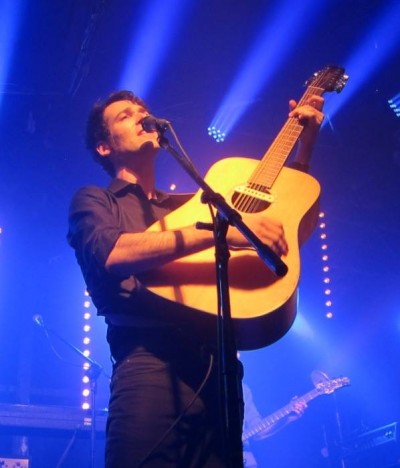 Sun Tailor – readers of Midnight East need no introduction to this singer-songwriter with a strong emotional presence and beautiful songs. He can rock it out, and he can sing right into your heart.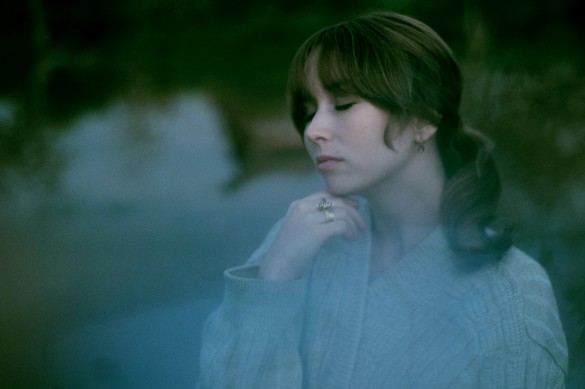 Gitla is a beautiful singer-songwriter with a voice that always sends me into reverie, and songs that tell strange and wonderful stories.

New to me are
MEN OF NORTH COUNTRY
.

Yaldei Hasadeh (Children of the Field)

Yakir Hillel & The Union

Tickets are 70 NIS for the entire afternoon/evening, and may be ordered online via this link. Doors open at noon. For more info, write to the organizers of this cool event Downtown TuNe – Music: pumiki2012@gmail.com. Link: facebook event page.