TLVFest, the Tel Aviv International LGBT Film Festival, is celebrating its 10th anniversary this year with an exciting lineup of films from June 6 – 15, 2015 at the Tel Aviv Cinematheque, so put movies on your Pride Week "to do" list!
Fresno, the latest from Jamie Babbitt (But I'm A Cheerleader), recipient of last year's TLVFest Honorary Award winner. Starring some of my favorite actors – Natasha Lyonne, Judy Greer and Aubrey Plaza, the screenplay was written by Karey Dornetto (Portlandia) and produced by Andrea Sperling (Transparent) – sounds promising! The premise: Martha (Natasha Lyonne) is working as a maid in a hotel, where she gets a job for her sister Shannon (Judy Greer), just out of rehab for sex addiction. Crazy troubles, sex and romance ensue…
This year TLVFest's Honorary Award will be presented to Angela Robinson who will show her cult lesbian spy comedy D.E.B.S.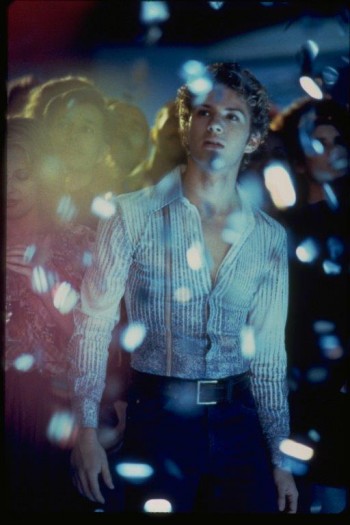 Remember Studio 54, or wish you did? Director Mark Christopher has now restored 36 minutes to the mainstream version that was released in 1998. Get ready for some heavy breathing as the dreamy Shane (Ryan Phillippe) joins the New York disco scene, hired by Studio 54's owner Steve Rubell (Mike Myers) and works his way up from busboy to bartender at the legendary club. Add cute bartender Breckin Meyer and luscious coat-check girl (Salma Hayek) and let the sparks fly. Studio 54: Director's Cut recently premiered at Berlinale 2015, and most exciting – director Mark Christopher and producer Jonathan King will attend the screening here in Tel Aviv!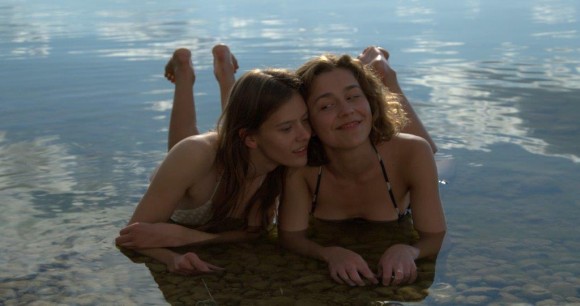 Alanté Kavaïté, the director of The Summer of Sangaile, winner of the Best Director at Sundance 2015 will attend the Israeli premiere of her movie.
The TLVFEST Award Ceremony will feature Robin Williams' last movie, Boulevard (2014), in which the actor's dramatic talents create the portrait of a 60-year-old man coming out of the closet.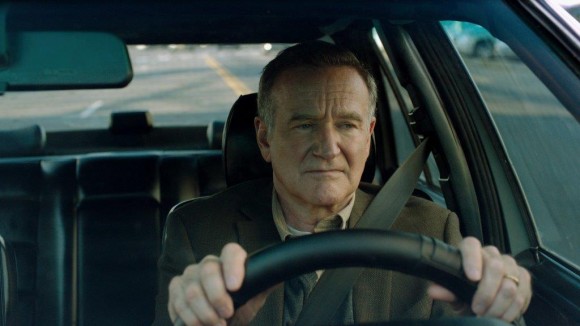 The festival has a great website in English, with the full program, details on films, and ticket information: http://www.tlvfest.com/en/
Join the TLVFest Opening Party on June 5th and celebrate a decade of TLVFest with special guest drag queen Sherry Vine from the big apple, and local stars Gallina Port Des Bras and Karma Sutra! Doors open at 23:00, tickets are 50 NIS in advance and 70 NIS at the door. Ozen Bar, 48 King George St. Link to facebook event page here.