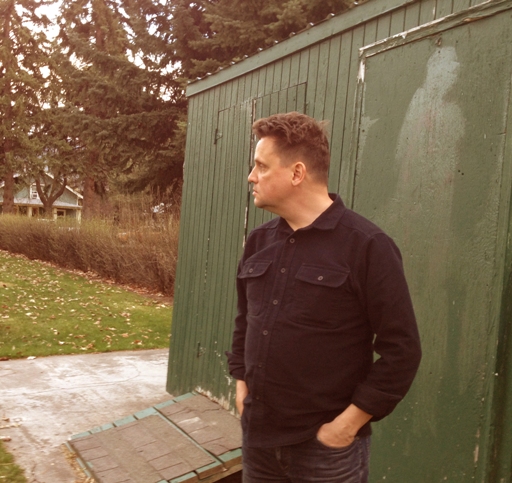 Hot news – Mark Kozelek will tour to promote Sun Kil Moon's new album Universal Themes (released June 2, 2015), and will arrive in Tel Aviv for one night only! This will be a special seated (yes, you are reading this correctly) performance at The Barby on September 9, 2015.
***UPDATE*** originally listed as a "sit down" event, it is now scheduled to be a standing concert.
Politically influenced cancellations might make people a bit wary, but Caldo Verde Records have issued a very reassuring statement:
Mark believes that not all people of Israel are involved in the politics and that they deserve to enjoy live music just like anyone else. Mark has played Tel Aviv 3 times in the last 4 years and has never been let down by the promoters, the fans, or the risotto at La Shuk. Look forward to a beautiful night of music with Mark's versions of Natural Light, Onward, and a new song called America's Most Wanted: Mark Kozelek and John Dillinger.
Producing the concert in Israel is Hamon Volume, the booking agency founded in 1987, that has represented Israeli rock musicians such as Shalom Hanoch, Berry Sakharof, and HaDag Nachash, as well as bringing international musicians to perform in Israel – Jesus and Mary Chain, Mark Gardener and more…
Mark Kozelek @The Barby, Wednesday, September 9, 2015. Doors open at 20:30, show at 22:00.
Tickets are 159 NIS, 142 NIS advance purchase. Get your tickets online via this link, for additional information, contact The Barby: 03-5188123