The Jerusalem hills and the Sculpture Garden of the Israel Museum will be the picturesque setting for a series of summer concerts, part of the ongoing celebrations for the museum's 50th anniversary.

Mashina, still rocking hard after all these years, will be performing on Monday, July 27th with their greatest hits from "The First 30 years!"  A great nostalgia event for those who remember, and if you don't know this great band, well it's about time…

The Israeli Opera will host Noa (Ahinoam Nini) in a special concert conducted by David Sebba on Wednesday, July 29th, with soloists of the opera and the Israel Symphony Orchestra Rishon LeZion. Arias from The Barber of Seville and other classic operas, songs from popular musicals and Israeli songs, with: Hila Baggio, Ira Bertman, Hila Fahima, Mirela Gradinaru, Shiri Hershkovitz, Yael Levita,  – soprano, Na'ama Goldman – mezzo soprano, Nimrod Greenboim, Guy Mannheim – tenor, Oded Reich – baritone.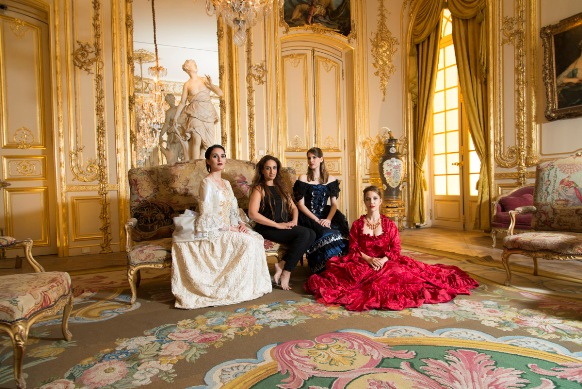 Celebrating Tu B'Av, the holiday of love, on Thursday, July 30th will be Rita, with the "Big Love" concert. Rita will be singing the songs her fans know and love, including Big Love.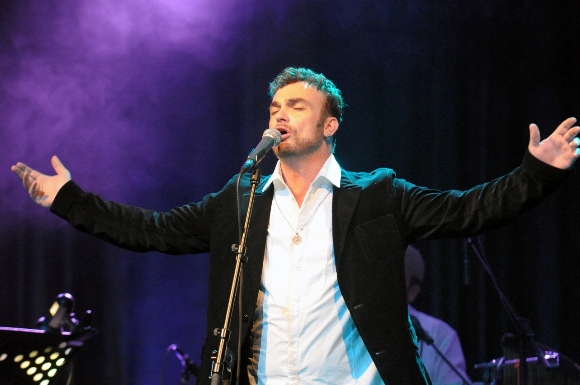 Klezmer!!! David D'Or will be joined by 50 Klezmer musicians from around the world for an international celebration of Klezmer music in all its hues and styles on Sunday, August 2nd.
Closing the summer music series will be David Broza and The New Andalusian Orchestra, Ashkelon – with Mira Awad and the YMCA Jerusalem Youth Chorus. Conductor Tom Cohen will present new arrangements for an orchestra of 30 instruments to Broza's songs, infusing them with a North African flavor. Songs to be performed include: Bedouin Love Song", "Uncle Albert", "Seville", "Dangerous Autumn" It's All or Nothing", "Things will get Better", "Under the Sky","Violets", "The Woman that is with Me."
All performances will take place at 21:00, and the site is fully accessible. Ticket prices are: Mashina – 150 NIS; Israeli Opera hosts Noa – 100 NIS; Rita 120 NIS; David D'Or Klezmer Embraces the World – 80 NIS; David Broza & The New Andalusian Orchestra, Ashkelon – 100 NIS. Discounts available for students/seniors/soldiers. Tickets may be purchased at the box office, online, or call: 02-6771300.