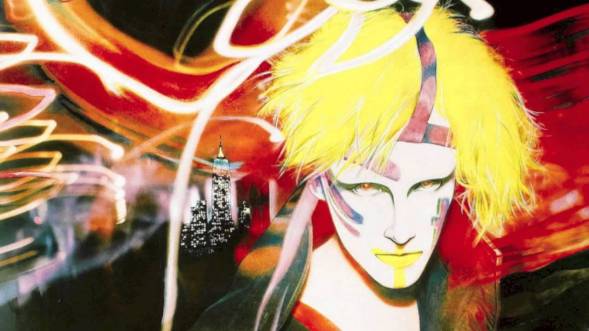 Delicious… delicious! Liquid Sky will be shown at the Tel Aviv Museum of Art on January 7, 2016. The 1982 film directed by Slava Tsukerman became a cult classic, and I confess to being a devotee. There is something mesmerizing about the 80s visuals and the social critique tantamount to a sweeping condemnation of human culture in this bizarre sci-fi flick. Heroin-loving aliens and beautiful addicts – what's not to like?

The screening will be preceded by a short talk: Yehuda Nuriel (Yediyot Ahronot) on pioneering synthesizer soundtracks.
Liquid Sky is the third film in the seven part Blow Up series at the Tel Aviv Museum of Art: an encounter between film, rock and art edited and hosted by Yashiv Cohen (of MONC) and Dana Kessler. Next up is Beyond the Valley of the Dolls on February 9, 2016.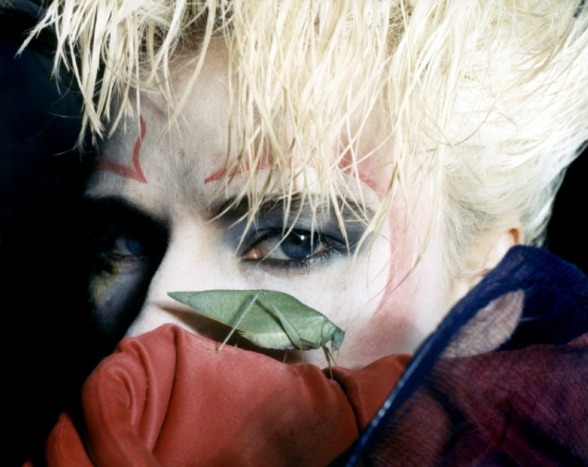 Tickets are 50 NIS, link for ticket purchase (in Hebrew): http://tickets.tamuseum.org.il/daily_events_list.asp
Event page link
Note: This event shows up on the TAMA calendar as "Rock Cinema Art"