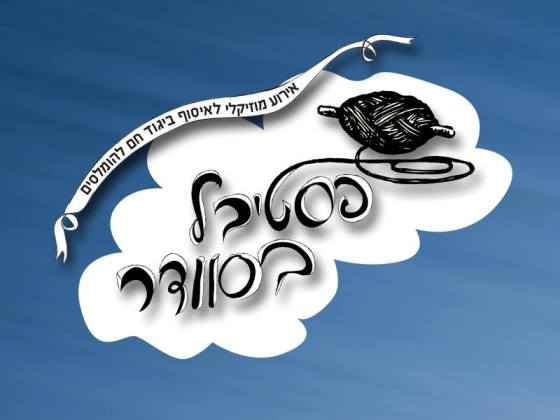 The days are getting colder but hearts are warm at the Sweater Festival. A great winter tradition now in its 6th year, Festival BeSveder is a music concert to benefit the homeless, with a different kind of admission fee: the donation of warm clothing, coats, shoes, or blankets. It's people giving to people, and a great way to spend a winter afternoon! The concert will take place on January 8, 2016 from 12:00 – 17:00 at the Barby Club, 52 Kibbutz Galuyot Street, Tel Aviv.
Onstage will be (in alphabetical not chronological order): Alma Zohar, Avi Belleli & Galia Hai, Avtipus, Dan Toren & Segol 59, Fishi ha-Gadol, Gal de Paz, Hemi Rodner & Dan Toren, Karolina, Malka Baya,  Oz Zehavi, System Ali, Tipe-x, Tree, Yael Deckelbaum, Yehuda Keisar. As ever, everyone involved in the festival – musicians, sound people, producers, organizers – the whole team donates their time, energies and talents to help the homeless.
Make someone's winter a little warmer, and enjoy great music!
Oz Zehavi wrote Ratz Im HaEder (Running with the Herd) for the Festival BeSveder – enjoy!

Links Festival BeSveder on facebook; event page