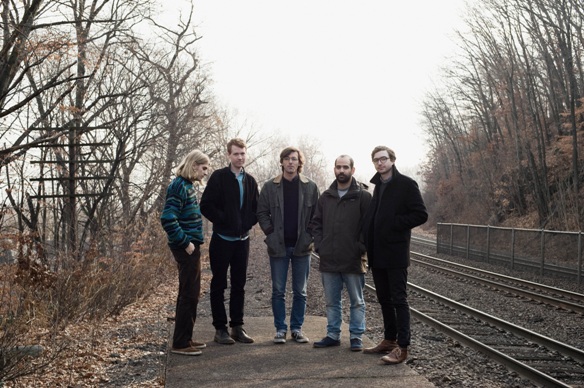 Calling all music lovers, here's an instant feel good: indie rock band Real Estate will be coming to Israel, thanks to Zuzz Agency and Auris Media. There will be one performance only on May 25, 2016 at The Barby. Tickets are 159 NIS in advance, 179 NIS at the door, and may be purchased online via this link.

Real Estate are Martin Courtney, Matt Mondanile, Alex Bleeker, Jackson Pollis and Matthew Kallman. Theirs is a mellow sound with a bright feel and dreamy rhythms, even when the lyrics are sad, the songs make me smile. The band has three studio albums to their credit – Real Estate (2009), Days (2011), and Atlas (2014). Pitchfork chose Atlas as one of the 100 Best Albums of the Decade, so if you don't know this band yet, here's your chance!

Links: Real Estate website, facebook page.