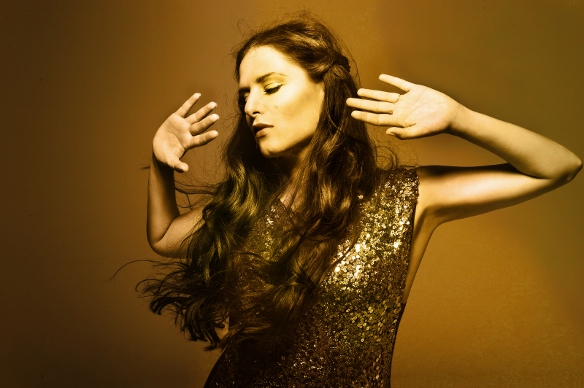 The Beit Avi Chai Piyut Festival will celebrate the Sabbath! Now in its 9th edition, the festival will take place from October 6 – 9, 2016, between Rosh Hashana and Yom Kippur, and will be dedicated to the first Sabbath of the year. Festival events will explore The Sabbath – its prayers, songs, symbolism and significance, in music, stories, and discourse.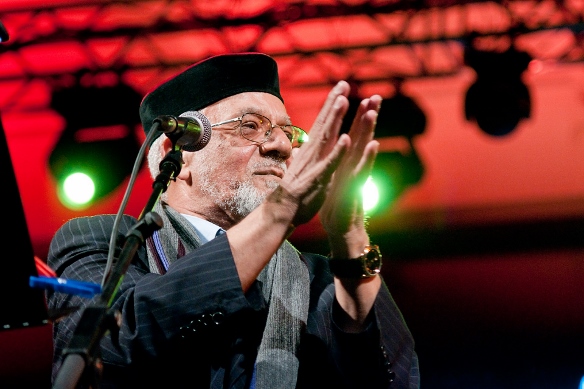 The Beit Avi Chai Piyut Festival brings Piyut to center stage, inviting new audiences to experience these songs of the heart; the liturgical poems expressing the prayers, hopes, meditations and wishes of the Jewish people. It's a unique encounter in which sacred poetry meets contemporary Israeli musicians, paytanim, cantors, and electric guitars.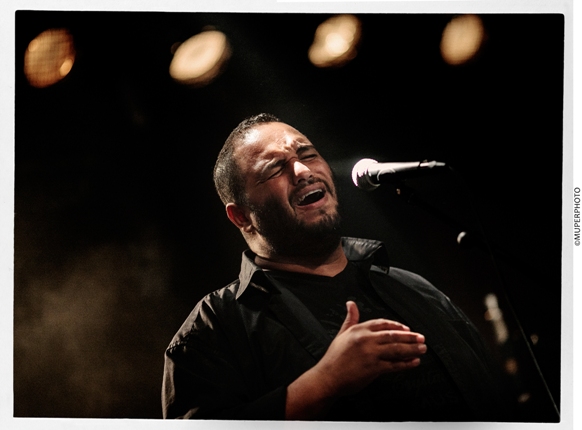 The opening event, on Thursday, October 6th, will be Ja'alleh: A Jerusalem Yemenite Celebration, with the hosts, singers, speakers, and dancers gathered around a long table laden with arak and pitzuhim for an evening of music, discourse, and dance. Among the participants will be: Shai Tsabari, Zion Golan, Gila Bashari, Tom Fogel, and a women's chorus.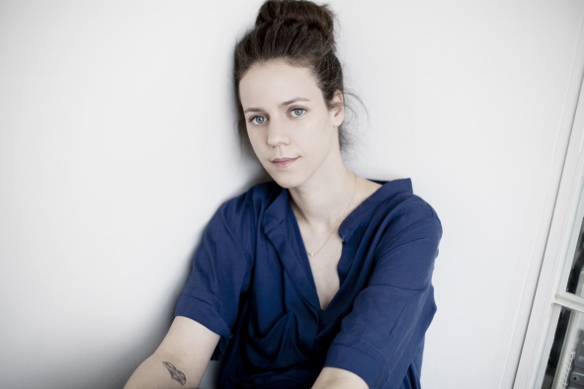 A Feminine Journey to the Sabbath, will take place on Friday, October 7th at 13:30. A musical Kabbalat Shabbat featuring Maya Belsitzman, Rona Kenan, Neta Elkayam, and a string quartet.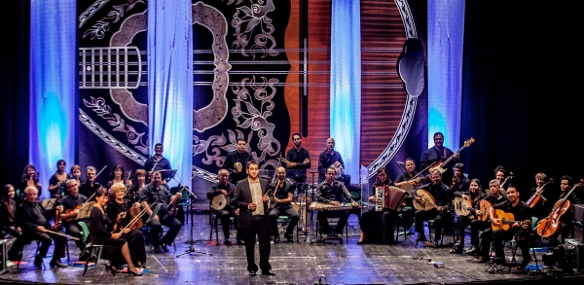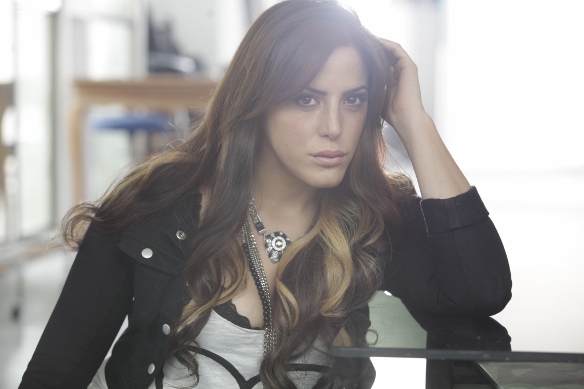 A festive closing event will take place on Sunday, October 9th in Safra Square: Knocking on Heaven's Door to Sing a Prayer. The Jerusalem Andalusian Orchestra, conducted by Tom Cohen, will host: Mark Eliyahu and Miri Mesika in the premiere performance of a new work composed by Mark Eliyahu for vocalist, komanche, electric guitar and orchestra; Ziv Yehezkel and Nasrin Kadri in a dialogue of Arab-Jewish prayer and piyut; Idan and Elad Amedi in a journey of Jerusalem roots and prayers for the Days of Awe; and Paytan Moshe Louk with classic piyuttim from the Golden Age of Spain.
The full program and ticket information is available in English on the Beit Avi Chai website.