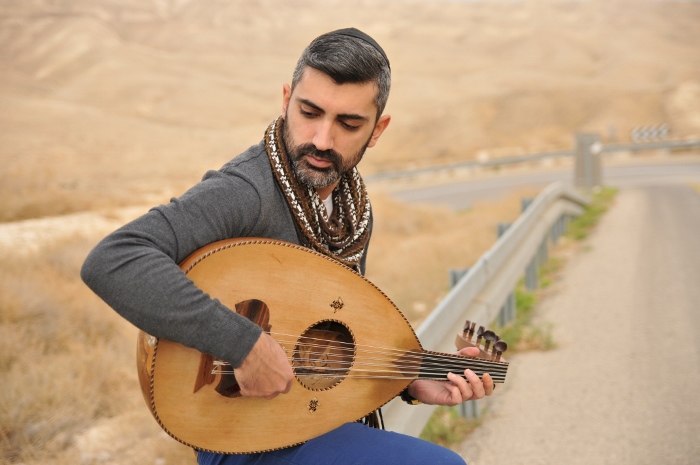 The Yaffa Festival for Contemporary Arab Culture will take place from May 10 – 12, 2017, presented by the Jaffa Theatre and the Al Saraya Theatre, with the support of the Beracha Foundation and the Tel Aviv-Yaffo Municipality. This is the festival's second edition, and will take place at the theatre shared by both organizations, at 10 Mifratz Shlomo in Jaffa. Events will take place in Arabic and Hebrew.
Opening night events on Wednesday, May 10th are free and open to the public. A musical performance will take place at 21:00 in the theatre square, featuring Ziv Yecheskel, who will star in the Jaffa Theatre production on Egyptian singer Farid Al-Atrash. The Rana Churi Ensemble will perform at 21:45.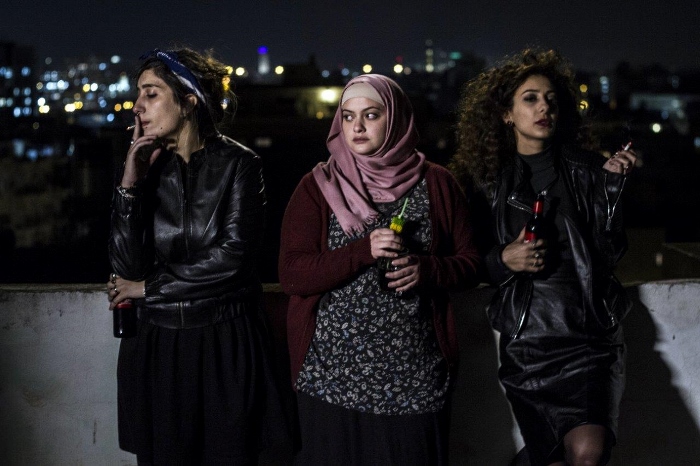 Thursday, May 11th
18:00: Reading in Hebrew of a Syrian play "A Day in Our Life" by Sa'adalla Vanus. Adaptation: Muhammad Bakri
19:00: Reading of Palestinian poetry in Arabic & Hebrew
20:00 Film: "Bar Bahar (In Between)" Hebrew Subtitles
21:45 Panel: Palestinian artists – Maysaloun Hamoud, Ibtisam Ma'arana, Muna Hawa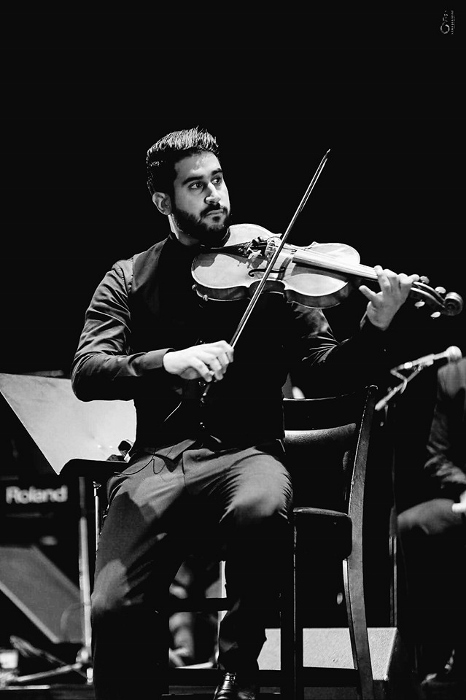 Friday, May 12th
18:00: "The Echo" Nazareth Fringe Theatre
19:00: Film trends after the Arab Spring. Raji Batchish, in Hebrew and Arabic
20:00: "Till Here" Rabaa Murkus Ensemble
21:15: "Tijliat Ajara" Samer Rashd & his Ensemble from Ramallah
Art Exhibits: Jamal Marawa, Amani Ia'ad, Ahmad Asad
Tickets for Thursday and Friday events: Full evening – 70 NIS, Senior/Student discount – 50 NIS, Single event – 35 NIS, Senior/Student discount – 30 NIS.