Print Screen, the International Digital Arts and Culture Festival, will take place from June 21 – 24, 2017. Now in its 7th edition, the festival will focus on the connection between biology, art and digital technology with the title: Animal, Vegetable, Mineral. The program includes exhibitions, film screenings, discussion panels, workshops, performances, and workshops.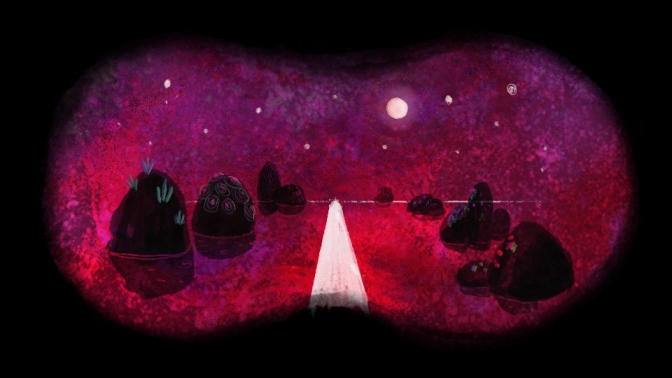 Special events include Agility Game Jam, with 10 digital artists from around the world, working together throughout the festival to create a computer game, with the entire process taking place before an audience, live onstage. They will present an update of the game every 20 minutes, and audience members are invited to watch and play.
Films include Danny Boyle's (Trainspotting) Frankenstein, a film version of the National Theatre stage production. In this Frankenstein, Benedict Cumberbatch and Jonny Lee Miller alternate roles as Victor Frankenstein and his creation. Celebrating its 20th anniversary is Gattaca, starring Ethan Hawke and Uma Thurman. Andrew Nicole made his directing debut with this film in 1997, and we are still grappling with the ethical questions it raises regarding genetic engineering. Back to Gattaca – Fiction and Reality in Gene Engineering and Biohacking takes on these issues in a panel discussion.
The full program and ticket information is available in English on the Print Screen website: http://www.printscreenfestival.com. Events will take place at the Holon Mediatheque.