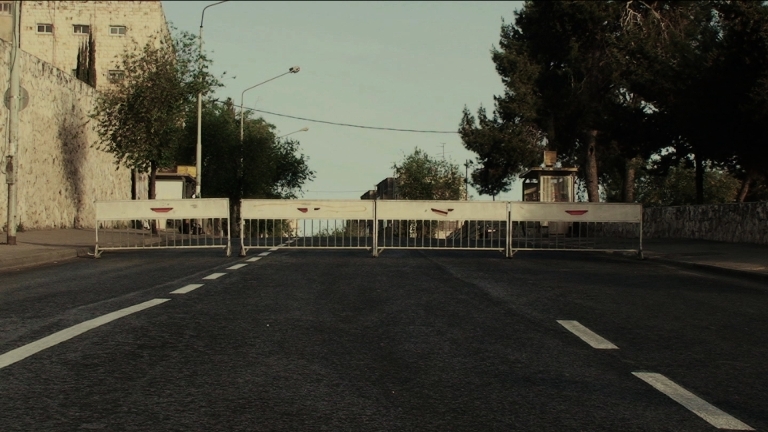 Erez Israeli, Nira Pereg and Naama Tsabar are the artists shortlisted for the 2009 Nathan Gottesdiener Prize for an Israeli Artist. An exhibit featuring the nominated works will open at the Tel Aviv Museum on Friday, March 12, and will be open to the general public from March 13.
Israel's most prestigious private prize for the arts, the Gottesdiener Prize has been awarded annually to an Israeli artist under the age of 40 since 1995. Since 2006 the jury committee has selected finalists whose work is shown in a group exhibit accompanied by a catalogue. The members of this year's jury are: Prof. Mordechai Omer, David Neuman, Daniella Luxemburg, Ellen Ginton, Nathan Gottesdiener. The finals judge is Catherine Grenier, of the National Museum of Modern Art, Centre Pompidou, Paris. The winner will be announced on Tuesday, 13 April 2010.
Nira Pereg, born in 1969, will exhibit Mountain, which includes the video work "Sabbath", 2008, and the new video work ""Kept Alive", 2010 (three channels HD video and 18 photographs), employing documentary materials filmed in Jerusalem.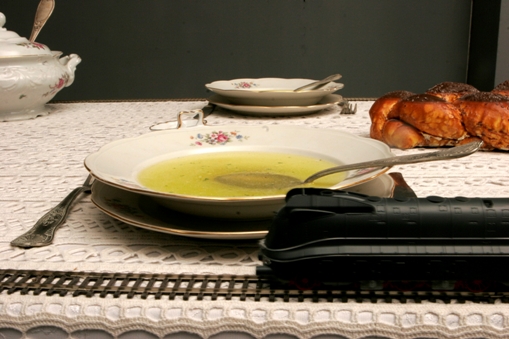 Erez Israeli, born in 1974, presents Curing. The title refers to a term taken from the pre-retail stage of processing and curing fabrics, and is also used in other production areas, mostly in processing concrete. The sculptural installation at the center of the exhibit links architectural motifs with textile and text – the Torah.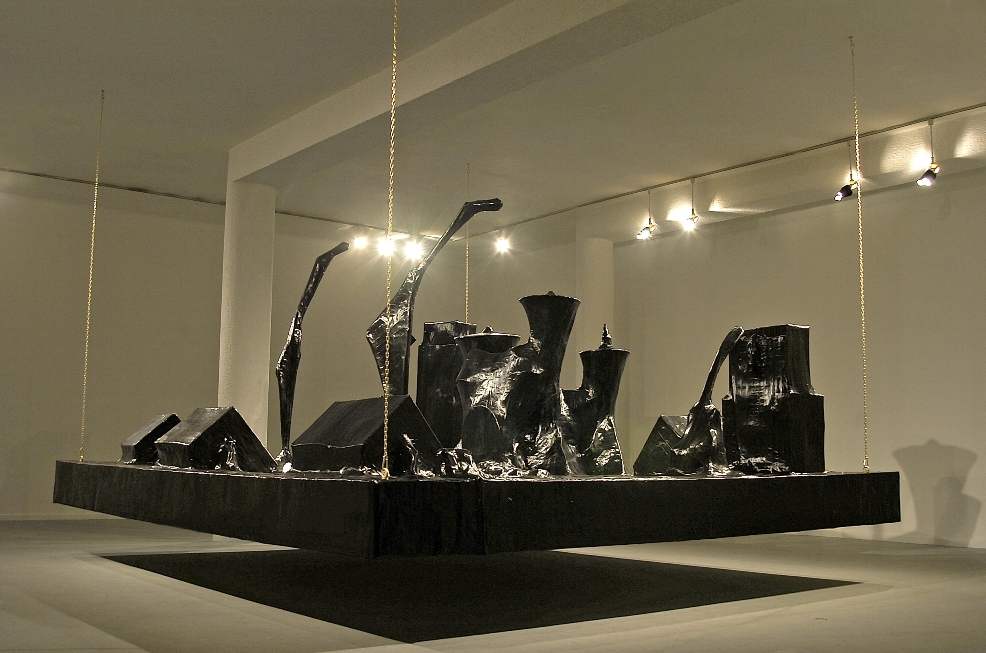 Naama Tsabar, born in 1982, will show Sweat, an exhibit with three components: two "sound walls" that become musical instruments, an installation composed of shelves with alcoholic drink bottles, and the video work "Untitled/Babies" (2009) which refers to the male rituals of the rock music world.
Tel Aviv Museum 27 Shaul Hamelech Blvd
Opening hours: Mon & Wed 10:00 – 16:00, Tues & Thurs 10:00 – 22:00,
Fri 10:00 – 14:00, Sat 10:00 – 16:00