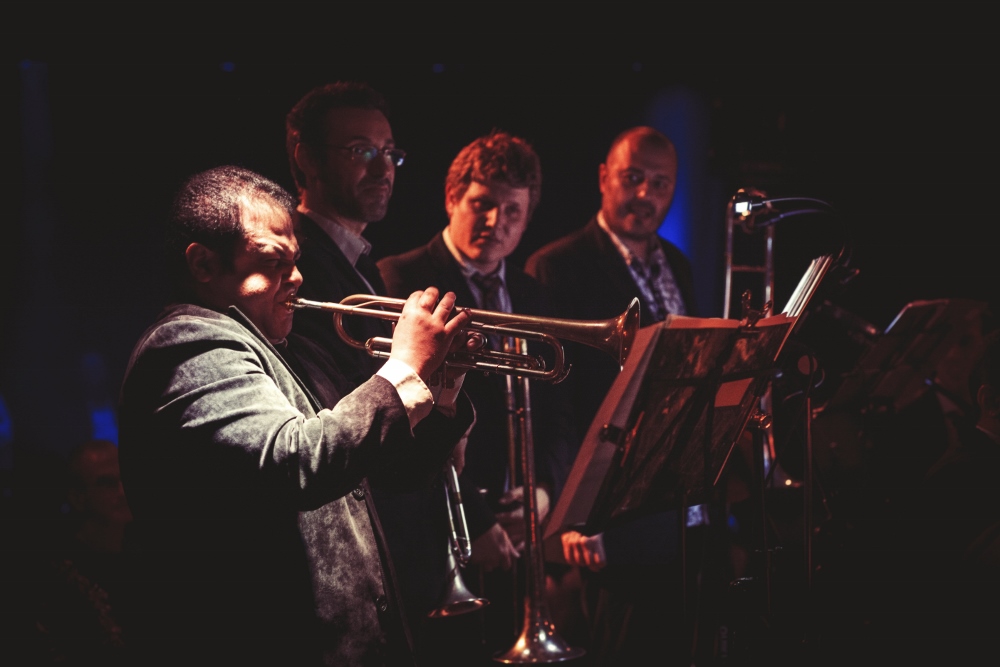 The Zone, one of Tel Aviv's best music venues, will be celebrating its 6th anniversary this coming Thursday, July 6, 2017. Everyone is invited to the party – admission free!
Doors open at 21:00 with an exhibit of great photos from some of The Zone's coolest shows by two of the music scene's great photographers: Victor List (MUPERPHOTO) and Peter Vit. There will be 20 photos in the exhibit.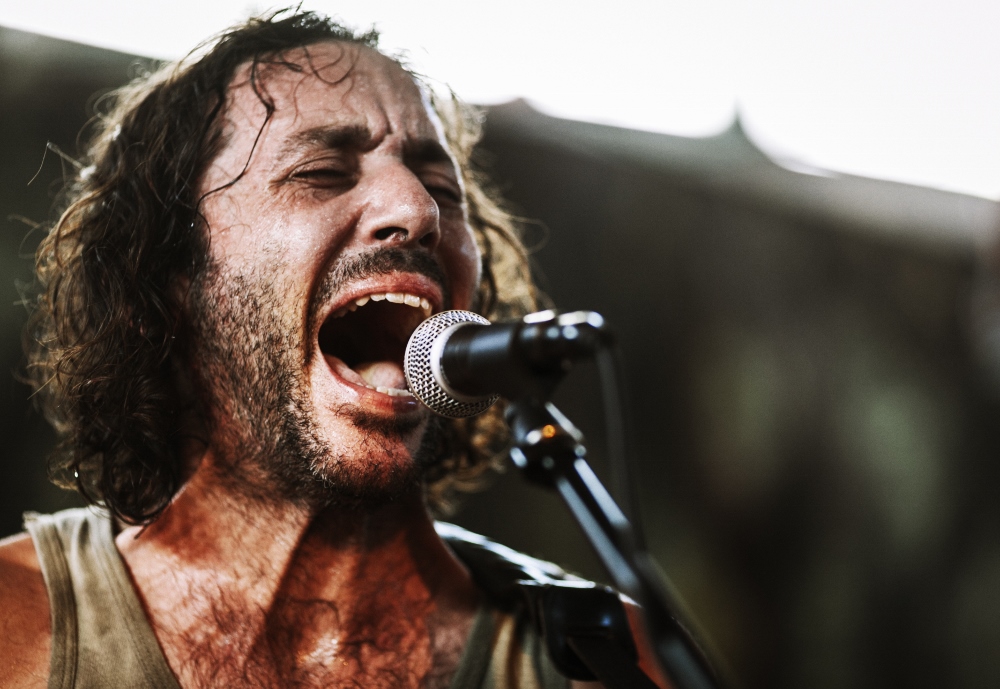 Midnight East has been thrilled to publish MUPERPHOTO's concert photos and photos of musicians over the years, and this a great opportunity to see them on display in print!
Yaron Ouzana's jazz trio will be on hand to jazz up the mood, followed by DJ Big Fadda. Then towards midnight, the night will heat up with a mega-jam on until morning. Breakfast at 6:00.
Link to the event on facebook