The Israeli Opera presents Mozart's beloved opera The Magic Flute, in a version translated into Hebrew and adapted for children, on Sunday, December 23, 2018 at 17:00. Following the performance there will be a "magical happening" in the foyer of the opera, with an opportunity to meet the characters of The Magic Flute, a makeup station, and more! The performance is intended for children age 7+.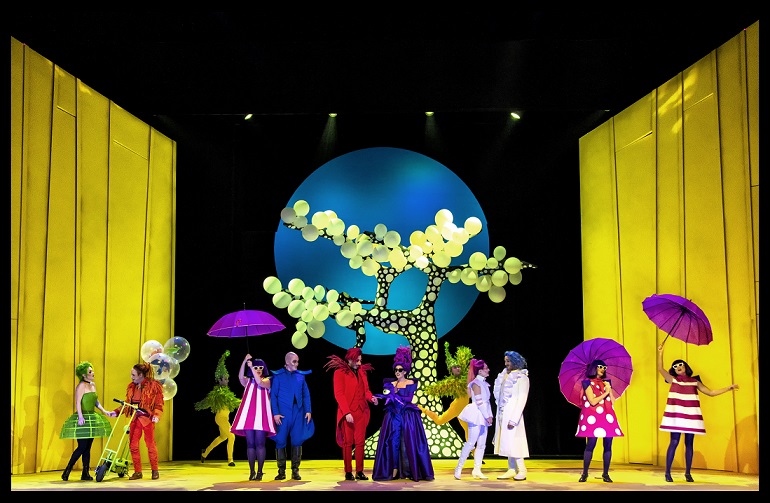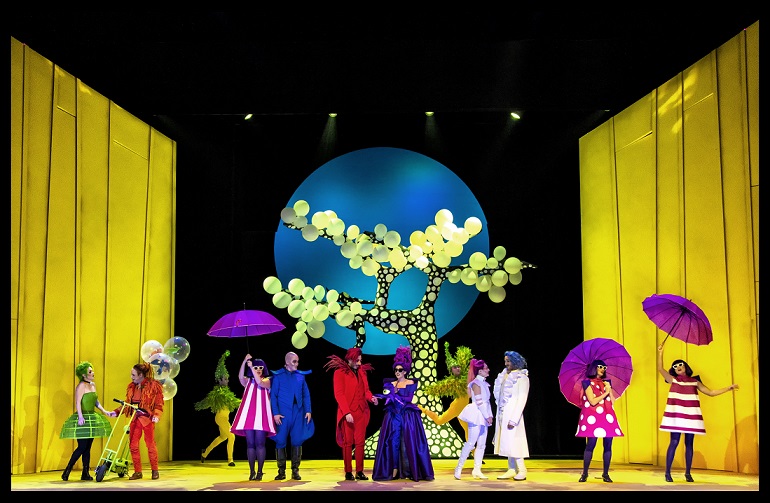 The Hebrew translation of the opera is by gifted lyricist Ehud Manor, and this production of The Magic Flute is directed by Shirit Lee Weiss, featuring soloists of the Israeli Opera, dancers, and the Israeli Chamber Orchestra conducted by Ethan Schmeisser. The soloists are: Tal Ganor as Pamina, Eitan Drori as Tamino, Avigail Gurtler Har-Tuv as Queen of the Night, Gabriel Lowenheim as Papageno, Tali Ketzef as Papgena, Anastasia Klevan as First Lady, Anat Czarny as Second Lady, Shay Bloch as Third Lady, Roi Saruk as Monostatos, and Kobi Marimi as Sarastro.
In this new production, the action takes place in a magical room full of colorful characters. Prince Tamino, who enters this place, embarks on a journey to his beloved Pamina. Armed with a magic flute, he confronts his worst fears and meets a variety of characters, learning along the way the power of perseverance and the advantages of "together" in contrast with "alone." Set Designer Niv Manor and Costume Designer Ula Shevstov were inspired by the world of children's games for their contemporary and colorful designs, featuring bold colors and geometric shapes.
This production of The Magic Flute is 75 minutes long. Tickets are 140/110 NIS and may be purchased online from the Israeli Opera, or call: 03-6927777. Admission to the post-opera "happening" is included in the price of the ticket.
Enjoy the Queen of the Night!