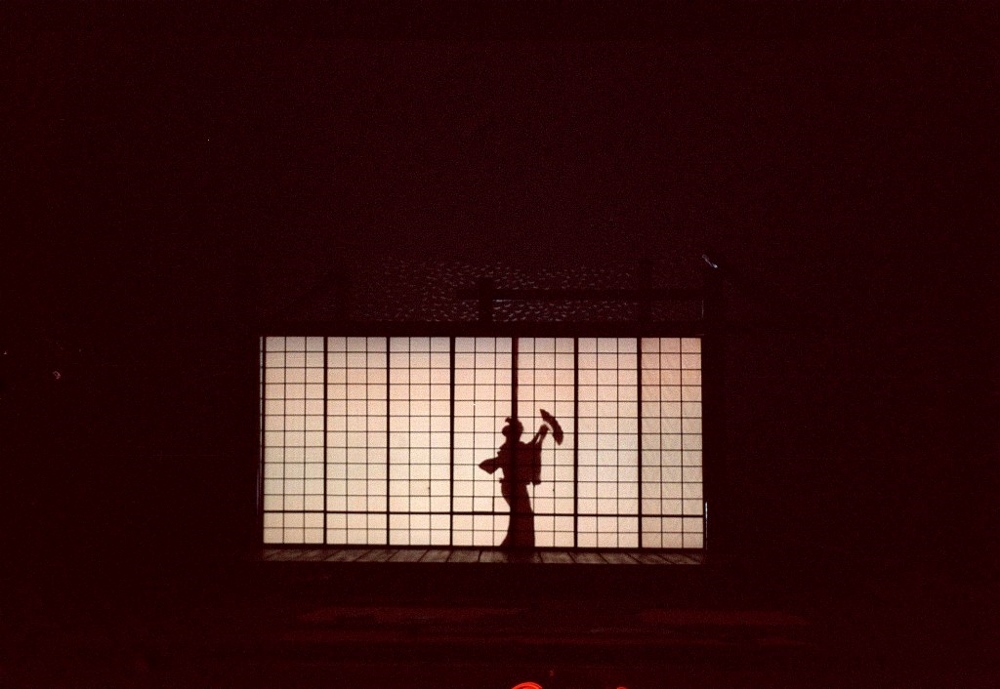 The Israel Opera closes its season with Madame Butterfly, Puccini's Japanese opera and his personal favorite.
Butterfly, or Cio-cio San (Chōchō is Japanese for butterfly) is a Japanese girl from a disgraced family, and marries American sailor Benjamin Franklin (yup) Pinkerton while his ship lies in port in Nagasaki. The marriage is a sham and he only intends to keep it until he can go back to the States to find a proper wife, but Butterfly doesn't realize this. She's a recent convert to Christianity and she's obviously painfully aware of the cultural, social and financial troubles in her family – one might almost think she's desperately clinging to this idea of a Western marriage simply in order to escape. Musically, the depth of her character is contrasted with the Pinkerton's fickle, flaky personality – he describes himself as a "vagabond Yankee", "dropping anchor" wherever he happens to be, and admits that his pursuit of Butterfly may "break her wings".
The libretto is based on play by David Belasco, based in turn on a story by American author John Luther Long, who was inspired by his sister's recollections of Japan, where she lived as the wife of a missionary. Puccini was enchanted with the USA, especially with the women – he wrote to a friend that American women could make the leaning tower of Pisa stand up straight. He would go on to set his next opera in the Wild West, again using a play by Belasco. Look for a little musical tribute to the USA in Act 1.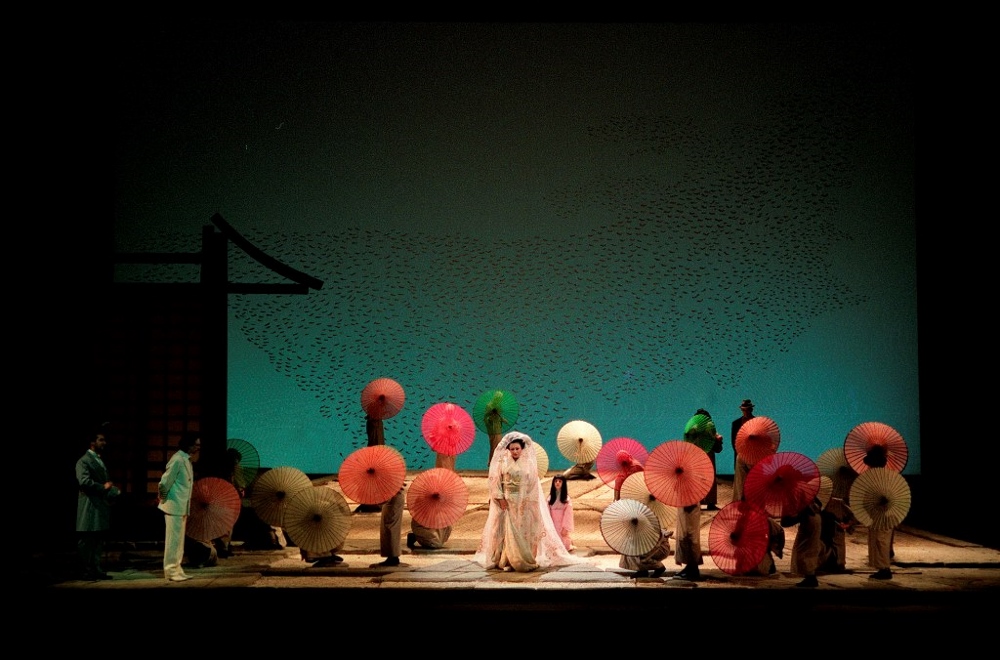 The scandals surrounding the premiere of Butterfly are too many to even list here; they involved the soprano's kimono lifting up and accusations of an affair between her and the conductor (which were totally spot on). We can expect great things from our magnificent cast assembled by Maestro Daniel Oren, which will include, as always, some of his hand-picked up-and-coming stars, along with some familiar faces and voices.
As Cio-cio San, we will have three singers: our own Ira Bertman, Susanna Branchini, currently performing Abigaille at the Arena di Verona under Maestro Oren, and Sun Xiuwei, here all the way from China.
As Pinkerton, Najmiddin Mavlyanov will return to Israel after his debut here last year in Roméo et Juliette, and Matteo Lippi in his Israel Opera debut.
Ionut Pascu and Vladimir Braun, both Israel Opera veterans share the role of Sharpless, the only male character in the opera who sees Butterfly for the strong character she is, and whose words of warning fail to permeate Pinkerton's careless attitude. As Butterfly's scary uncle we will have Carlo Striuli, another frequent Oren collaborator.
As Goro, the matchmaker, we will hear Alasdair Elliott, here once again from the UK, and Israeli tenor Joseph Aridan. Shai Bloch will portray Suzuki, Butterfly's maid and confidante, together with Francesca Franchi, in her second appearance in Israel.
Israeli starlets Anat Czarny and Michal Doron will share the role of Kate, Pinkerton's "real American wife". Noah Briger and Oded Reich will portray Yamadori, a suitor vying for Butterfly's hand.
You can meet some of these singers at the Opera Talkback Q&A sessions after the show on select evenings, or listen to them vocalize backstage in the Backstage Tours.
Performances start this week! For more details and tickets, visit www.israel-opera.co.il.