World renown Spanish tenor José Carreras will perform in Israel as part of the International Méditerranée Festival in Ashdod. The opera legend is on his farewell tour and will perform one show only, on June 13, 2018 with the Jerusalem Symphony Orchestra, conducted by David Giménez, with special guest Daniela Lugasi.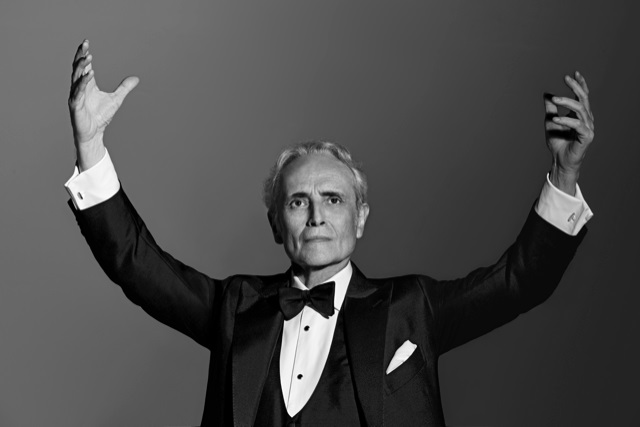 Carreras is known by many as one of the Three Tenors, along with Plácido Domingo and Luciano Pavarotti. The three began performing together in 1990, and continued until 2003. Carreras, who was born in Barcelona in 1946, is best known for his performances of Verdi and Puccini. He began singing as a child, making his debut at the early age of 11, and has performed over 60 roles over the course of his career, including roles in Tosca, Carmen, La Bohème, Don Carlo, and many more.

Carreras has also devoted attention to humanitarian work, as president of the José Carreras International Leukaemia Foundation. The foundation was established following his own recovery from the disease in 1988. In addition to opera, Carreras has ventured into other musical genres and mediums. He's recorded two musicals, West Side Story and South Pacific, singing together with Kiri Te Kanawa. Carreras has also appeared in films, portraying the 19th century Spanish tenor Julián Gayarre in Romanza Final.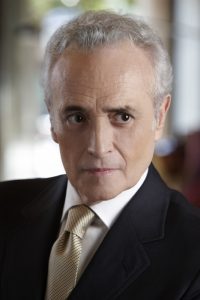 The performance will take place at the   Ashdod Amphitheatre, on June 13, 2018.Ticket sales will open to the public on Wednesday, March 14, 2018 at 14:00, and may be ordered from Ticketmaster *9964. Early bird sales for CAL credit card customers include a 50 NIS discount, and will open Tuesday, March 13th at 14:00. Ticket prices: orchestra 690 NIS, Section B 650 NIS, Sections C & A 490 NIS, Sections G – D 350 NIS, Sections K – H 230 NIS, lawn 160 NIS.