The Upper Galilee Voice of Music Festival of chamber music will take place in Kfar Blum from July 7 – 14, 2018, under the artistic direction of cellist Zvi Plesser. Now in its 34th edition, participating musicians include: former Berlin Philharmonic members Guy Braunstein (violin), Amichai Grosz (viola), and Mor Biron (bassoon), Musethica members Avri Levitan (viola), Yamen Saadi (violin) and Hisham Khoury (violin), pianists Ohad Ben-Ari and Sunwook Kim, sopranos Alma Sade Moshonov and Claire Meghnagi. Actors Lia Koenig and Benny Hendel will narrate and perform readings.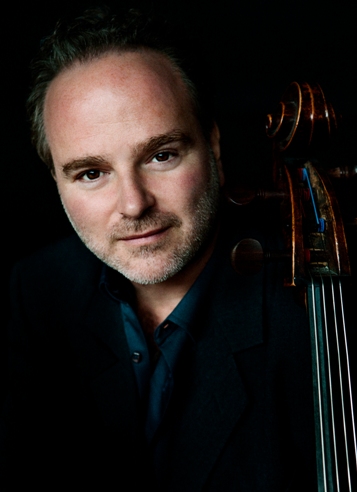 Open rehearsals will begin on July 7th at the Clore Center in Kfar Blum. In addition to these rehearsals, which are open to the public, there will be several other free events at the festival, including late night concerts in the lobby of the Clore Center, and a "Next Generation" concert on Tuesday, July 10th at noon with the winners of the Aviv Competitions in cooperation with the America-Israel Cultural Foundation, as well as a special early morning meditation on Friday on the Clore Green – Tibetan Bowls and Bach with Shani Habari and Zvi Plesser (limited to 50 participants, includes light movement and lying on mattresses).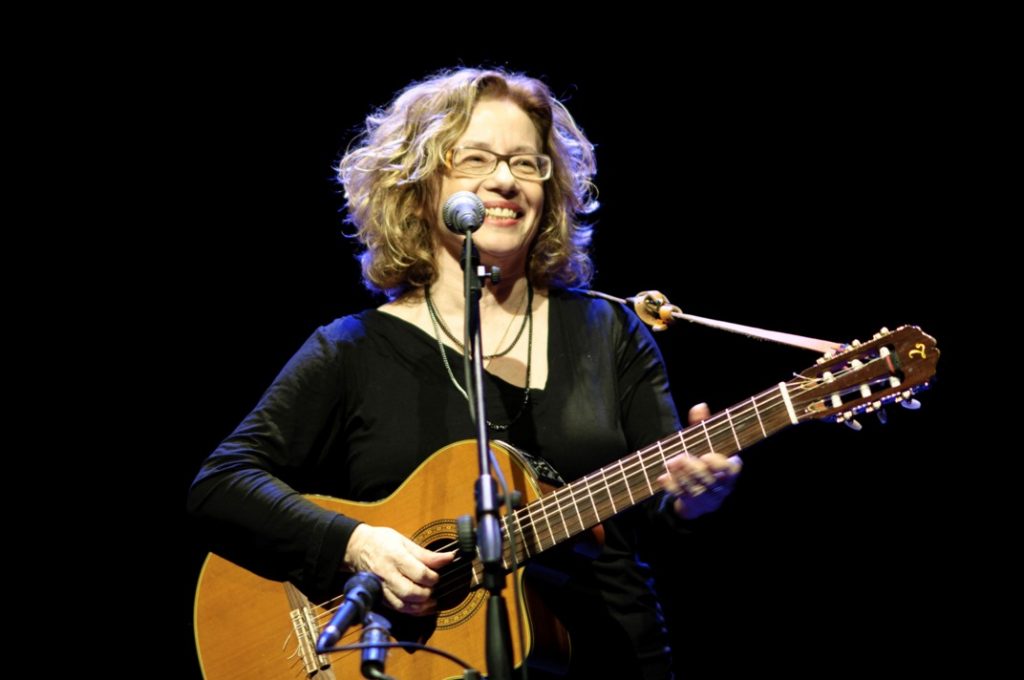 Concerts will commence on Monday, July 9th with a Tapas Concert – tastings from the festival offerings, at the Clore Centre Auditorium at 17:00. Later that evening, at 20:30, Chava Alberstein and Shlomi Shaban will perform at Beit Ha'am.
The festive opening concert will take place on Tuesday, July 10th and will be on "Hebrew themes." The program will include Prokofiev: Overture on Hebrew themes, op. 34, Yiddish songs performed by soprano Alma Sade-Moshonov with Ohad Ben-Ari at the piano, Marc Lavry: "Al Naharot Bavel" (By the Rivers of Babylon) for strings, op. 33, and Mahler: Kindertotenlieder, arr. By Ohad Ben-Ari. The concert will take place at Beit Ha'am at 20:30.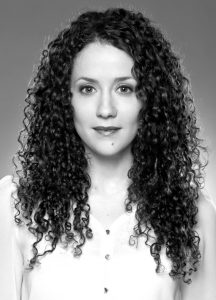 Making its world premiere at the festival will be Haim Permont's Galilee, with texts by Amnon Shamosh, David Shimoni, Ephraim Talmi and David (Dudu) Palma. The festival's commission, Permont's composition will be performed on Wednesday, July 11th at a festive concert celebrating 40 years to the Upper Galilee Choir. Works to be performed include: Yehezkel Braun: "And it shall come to pass…", for voice, choir, trumpet and harp; and Bach: Magnificat in D major, BWV 243. The concert will take place at 20:30 at Beit Ha'am.
In conjunction with the festival, Musethica events will take place throughout the Upper Galilee, under the direction of Avri Levitan (viola). These events are intended for those audiences who cannot usually come to the concert halls, and will take place in schools, special education institutions, and retirement homes. The Musethica ensemble includes violinists Yamen Saadi and Hisham Khoury.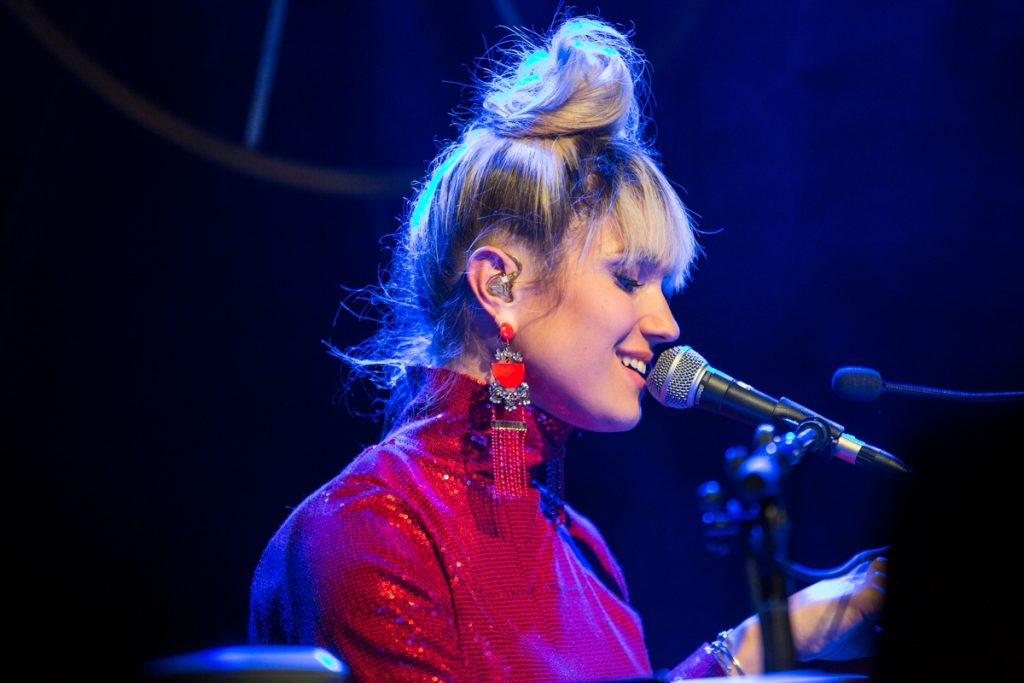 Among the many musical attractions of the festival will be a concert centered on The Israeli Song Book, featuring soprano Claire Meghnagi and pianist Irena Friedland performing love songs composed by Yehezkel Braun, Ron Weidberg and Sasha Argov and songs by Menachem Wiesenberg, Ari Ben Shabetai, Noa Blass, Sireen Elias and more. The concert will take place on Wednesday, July 11th at noon, in the Clore Centre Auditorium. On Thursday, Marina Maximilian will perform at Beit Ha'am, in "Piano Mode," together with festival artists. The concert will take place at 20:30.
The full program (in English) and additional information is available in English on the festival website. Ticket prices are 40 – 169 NIS.