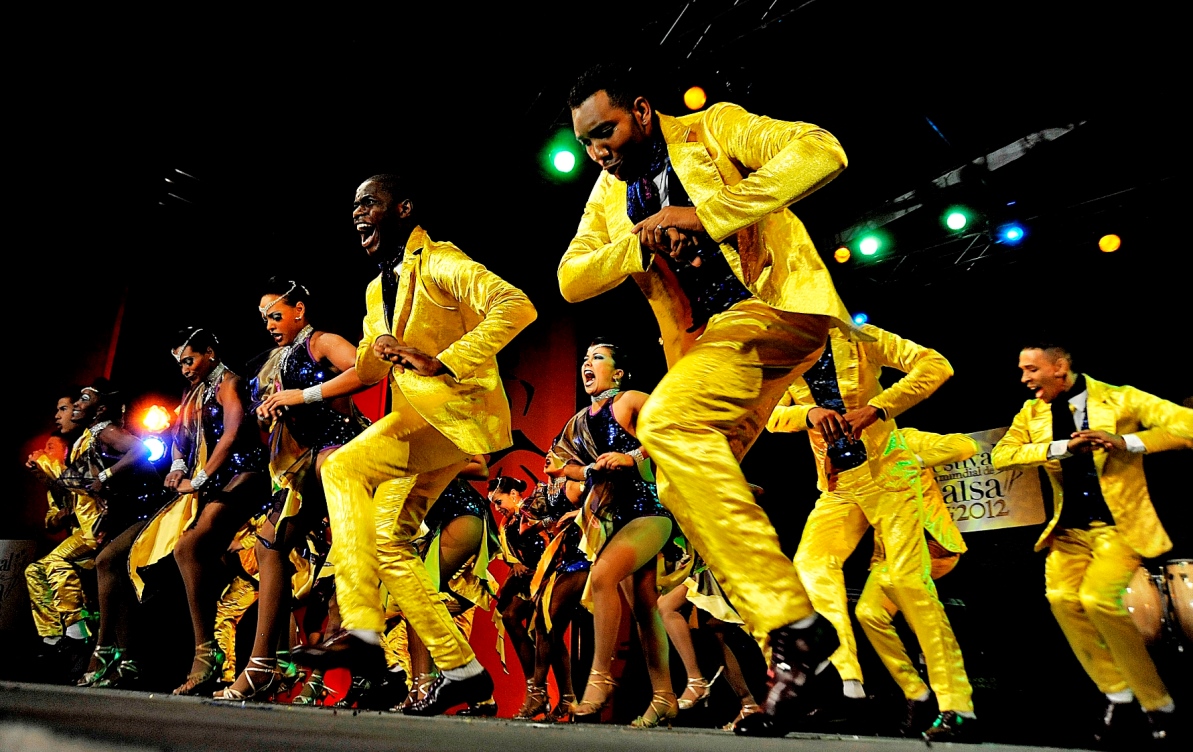 The Suzanne Dellal Centre will host several international dance companies from July – October 2018, featuring the diversity of contemporary dance in the Tel Aviv Dance festival, choreographers from Spain in the context of Dance España, and choreographers from France in Dance France, a program of the Israel-France season.
Opening the international season will be the Navdhara Indian Dance Theatre from India, and the Salsa Viva Dance Company from Colombia. A contemporary dance company based in Mumbai, Navdhara Indian Dance Theatre merges Western dance techniques with Indian philosophies, integrating practices such as yoga and meditation, as well as Indian traditional dance. They will perform Agni, a work whose name means "fire" in Hindi. It is a symbol that contains contradictions: destruction and purification, beginnings and endings. A contemporary dance-theatre work in which the dancers explore the concept of Agni, the body, and death. The company's Australian-Indian Artistic Director and founder, Ashley Lobo, has choreographed extensively for film and stage, as well as developing Prana Paint and Flow, an approach that explores movement through connectivity, yoga, breath and touch. Performances will take place July 23 (with post-performance discussion) and 24, 2018.
Experts in salsa, mambo, boogaloo, cha cha, bolero, bachata, milonga, samba, and Colombian folk dances, the Salsa Viva Dance Company will be coming to spice up Suzanne Dellal with their colorful energy! Performances will take place on July 28th and 29th with a free outdoor salsa class in the courtyard on the 27th, and a post-performance discussion on the 28th.
Later in the season, choreographer Benjamin Millepied and the Los Angeles Dance Project will present an evening with works from their repertoire, including two duets by Martha Graham, and two works by Millepied, Bach Studies (Part I) and Orpheus Highway. A former dancer with the New York City Ballet, Millepied is popularly known for his choreography in the film Black Swan, starring Natalie Portman. He founded the Los Angeles Dance Project in 2012. Performances will take place October 8 and 9, 2018.
The full schedule of performances and ticket information may be found on the Suzanne Dellal website, or call: 03-5105656.