Celebrating the Oud, and its music, connecting people and cultures, the Jerusalem International Oud Festival will take place from November 8 – 17, 2018. Now in its 19th edition, the festival is under the artistic direction of Effie Benaya, General and Artistic Director of the Confederation House. The festival reflects the presence and influence of Arabic music in Middle Eastern and Mediterranean cultures, and gives audiences the opportunity to become acquainted with the musical traditions and instruments of other cultures.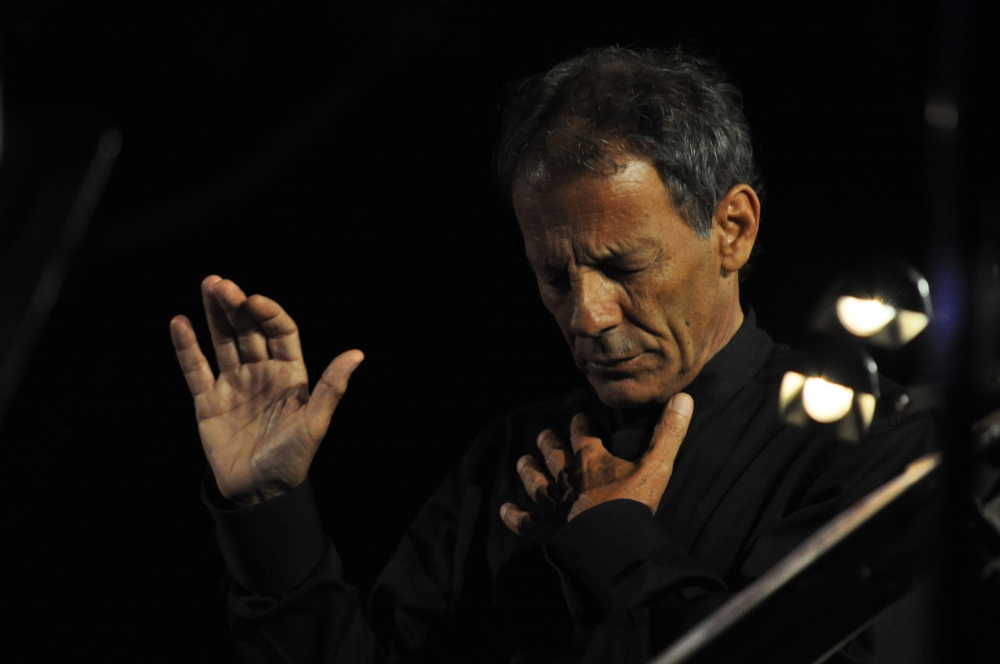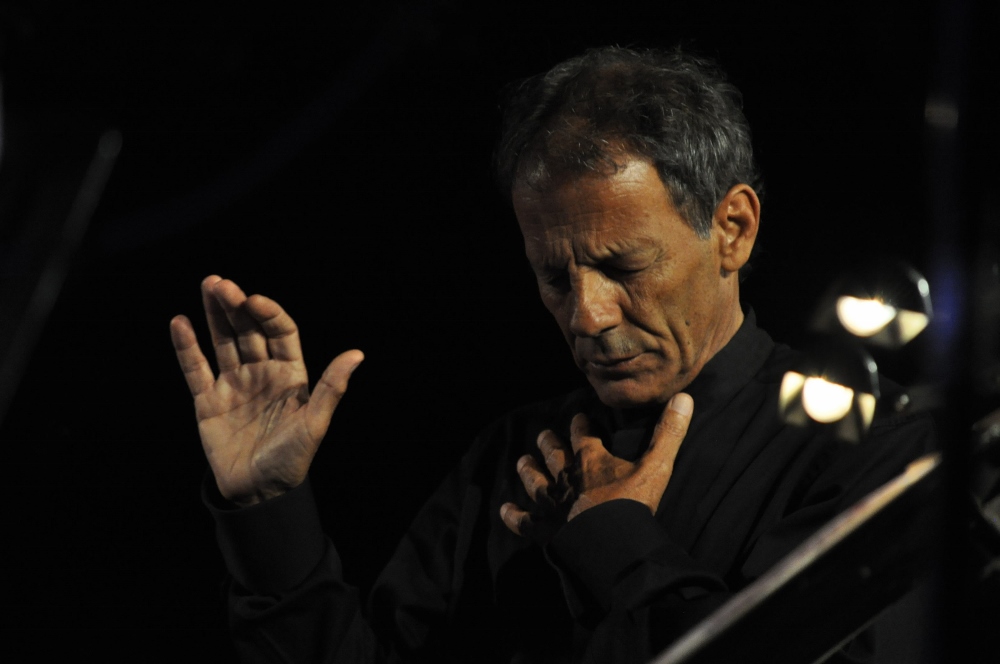 Opening the festival on November 8th will be Greek composer Stavros Xarhakos, with a tribute concert devoted to songs from the film Rembetiko (1983), directed by Costas Ferris. The film's focus is on singers and musicians of Rebetiko, a term for Greek urban popular songs, that might be considered the Greek blues – all seen through the eyes of a young female singer. Xarhakos composed the music, which has since received many interpretations and covers by Greek singers such as Giorgos Dalaras, Haris Alexiou, and Dimitra Galani. Hebrew translations have been performed by Arik Einstein (Shir HaShayara) and Yehuda Poliker (Aharei HaMilhama). All the songs from Rembetiko will be performed in the festival concert, as well as songs of the laïko genre. Performers: Stavros Xarhakos – composer, Conductor and Musical Director;Yannis Kotsiras – vocal soloist;Iro Saia – vocal soloist;Pandelis Nitzalas – electric guitar; Iraklis Zakkas – bouzouki;Dimitris Reppas – bouzouki;  Vassilis Drogkaris – accordion; Neoklis Neofytios – piano;Petros Varthakouris – bass;  Filipos Tsamberoulis – wind instruments; Alexsandros Kafokavadis – guitar, lute and oud; Michalis Alexakis – sound;Chatzopoulos Stefanos – sound.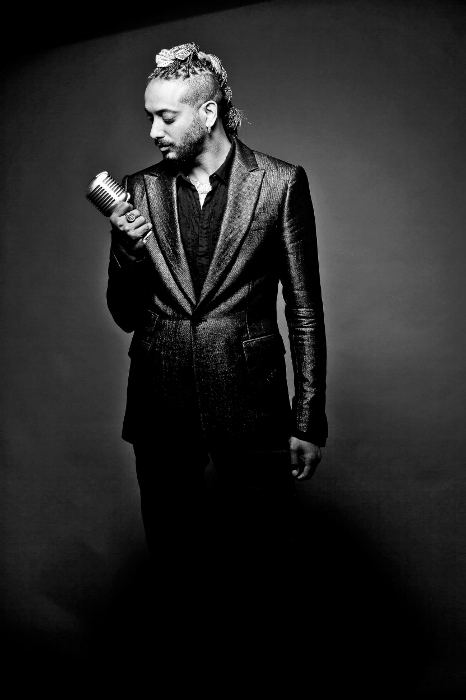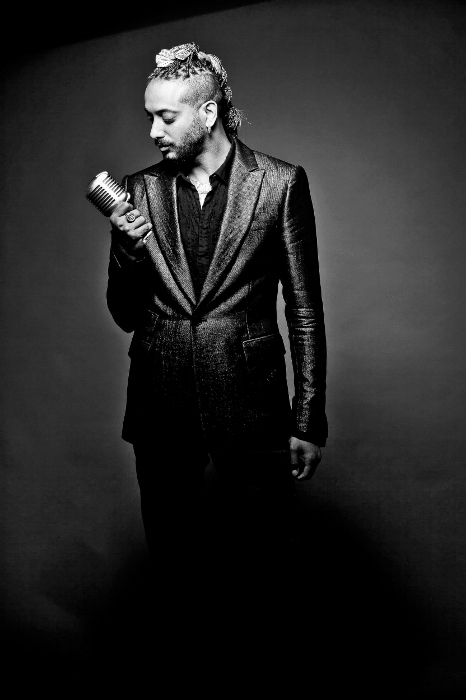 Closing the festival on November 17th will be a tribute to Rabbi Shalom Shabazi, illuminating his life and sacred poetry. The festival traditionally fosters and encourages the setting of ancient Hebrew texts to original, contemporary compositions. Ravid Kahalani (Yemen Blues) has researched Shalom Shabazi, 17th century poet and Kabbalist, as a representative of Yemeni Jewish culture in the context of the surrounding Islamic world. Kahalani has composed music to the poems of Shabazi, inspired by traditional Yemenite poetry, adhering to the original meter of the poems. Performers: Ravid Kahalani – vocals; Snir Blumenkrantz – bass, oud; Ronny Iwryn – percussion; Itamar Doari, percussion; Ido Gur, trumpet; Artur Krasnovayev, trumpet; and guest artists Bracha Cohen and Zion Golan.
The Oud Festival recognizes and honors classical Arabic music and its traditions. This year, with a tribute concert to Farid al-Atrash and Um Kalthoum – The King of the Oud and the Queen of the Nile, by Professor Taiseer Elias, virtuoso oud player and musician. Egyptian-Syrian Farid al-Atrash (1915 – 1974) was one of the most prominent figures of 20th century Arabic music. Composer, singer, oud player and actor, he recorded 500 songs and appeared in 31 films over the course of a career that spanned four decades. Egyptian singer, songwriter and actor Um Kalthoum (1902 – 1975) began to sing in public at age 12, dressed as a boy to avoid criticism. She moved to Cairo in her early 20s, where she learned to play the oud and launched her singing career. World renown for her talents as a vocalist, Um Kalthoum was known for the power, control, and emotionally expressive qualities of her voice, as well as her ability to improvise. Professor Taiseer Elias has created a special musical ensemble to perform a tribute concert to Farid al-Atrash and Um Kalthhoum. The concert will take place on November 15, 2018. Performers: Tayseer Elias – oud, editing, Musical Direction; Violet Salameh, Maamoun Zayoud – vocals; Sirin Elias – piano;Firas Isami, Charlie Safiya – violin; Isa Awwad – qanun; Jamil Bishtawi – nai; Muhammad Jabali – bass; Ashraf Farah – darbouka; Aziz Nadaf – riq; Special Guests: the al-Karawan Choir—Ibilin, under the Musical Direction of Nabiya Awwad.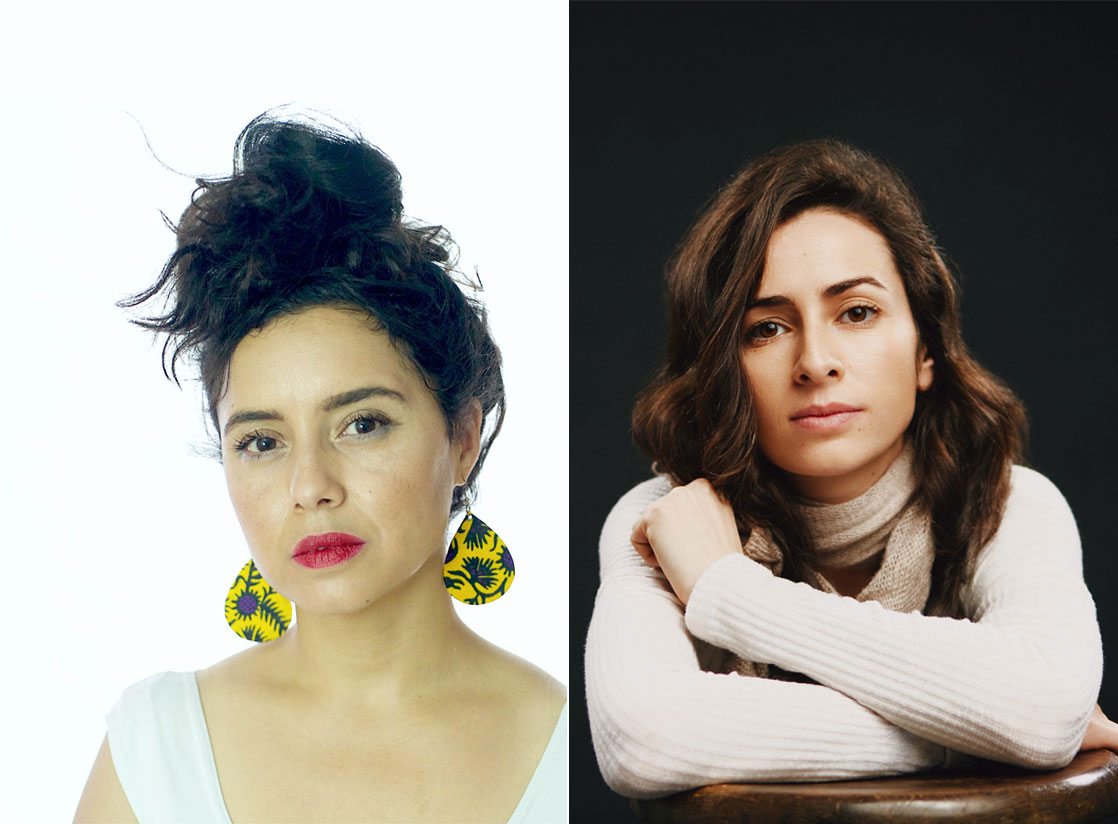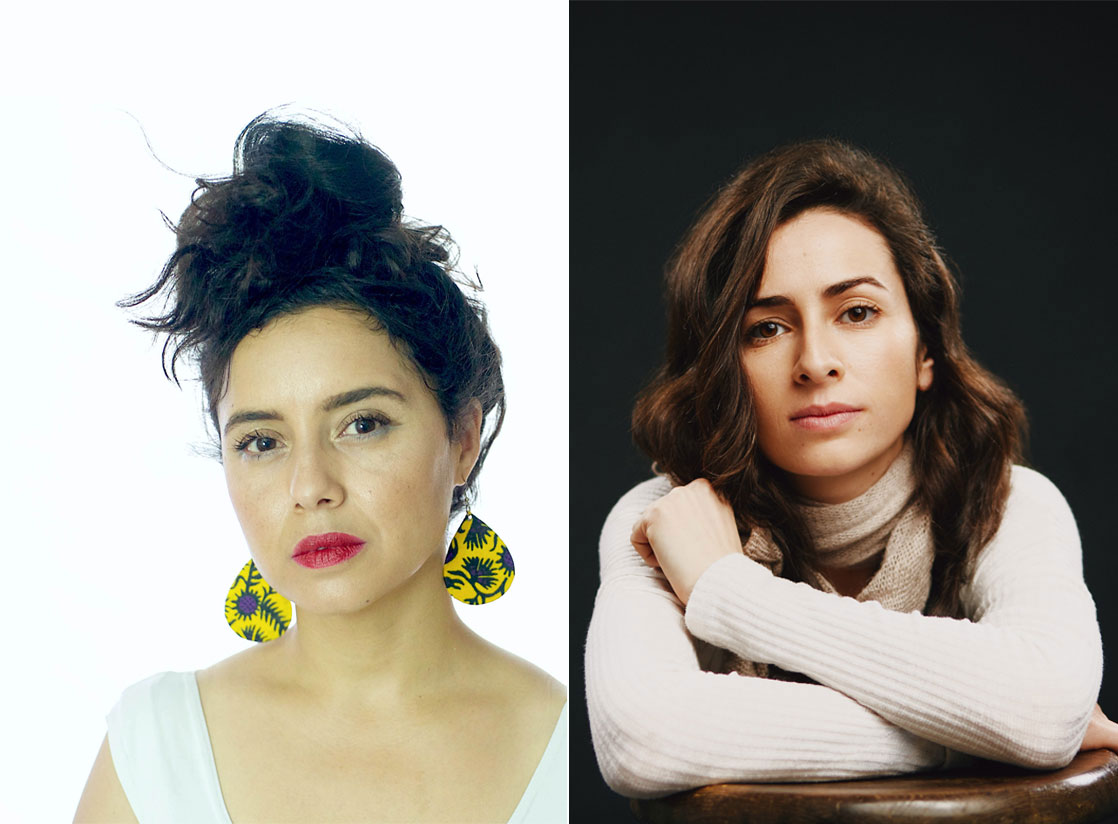 The festival makes connections between past and present, between different languages and musical traditions, as in the collaboration between Neta Elkayam and Luna Abu Nassar. Elkayam's family comes from the Mahgreb, and she learned Moroccan Arabic from her grandmother. Inspired by North African musical traditions, she revitalizes these traditions in her song, as well as composing original music. Luna Abu Nassar is a creative singer-songwriter with two solo albums to her credit, and a delicate yet powerful voice, whose emotional impact is deeply felt, singing in Arabic and Hebrew, whether in a quiet, lyric song, or a rhythmic hip hop anthem. Elkayam and Abu Nassar's joint performance The Road/Mishwar (meaning: an excursion in Arabic) is a musical journey, merging Hebrew and Arabic, singing their own originals as well as songs by women composers in arrangements created for this festival production. The performance will take place on November 13, 2018. Performers: Neta Elkayam – vocals, percussion; Luna Abu Nassar -vocals, guitar; Amit Hai Cohen – piano, keyboards; Stav Lipitz – drums; Adi Gigi – bass.
The Oud Festival will also feature performances open to the public, free of charge. The Madrasa an ensemble of 20 outstanding students from all departments of the Jerusalem Academy of Music and Dance, who dedicate themselves to performing North African classical and popular music, directed by Hagai Bilitsky. They will perform November 8th in the foyer of the Jerusalem Theater, at 19:00.
On Friday, November 9th, the Oud Festival and Professor Taiseer Elias will host solo oud recitals by young oud players at the beginning of their artistic careers: Uriyah Harush, Tayseer Jamil Elias, Shehade Nasr, Wissam Dakhleh and Elias Hadub. The recital will take place in the Teenim Restaurant at the Confederation House from 10:30 – 15:00. Entrance is free based on space available.
Looking to the future The Department of Eastern Music at the Jerusalem Academy of Music and Dance presents outstanding students performing Arabic classics alongside original contemporary compositions. The selection ranges from the great composers of Egypt, including Muhammad Abd el-Wahab and Mohamed el Kasabgi, Turkish composers, to works by contemporary masters such as Nassim Dakwar, as well as original compositions by the students and graduates of the department. Performers: Andre Jubran – violin; Elias Hadob – oud; Yusuf Zuabi – oud; Ward Musa -vocals. The performance will take place on Friday, November 15th in the foyer of the Jerusalem Theater, 19:00. Entrance is free based on space available.
Tickets for concerts range from 60 NIS – 290 NIS, and may be ordered online from Bimot or call: *6226/02-6237000.
The full festival program may be found on the Confederation House website.