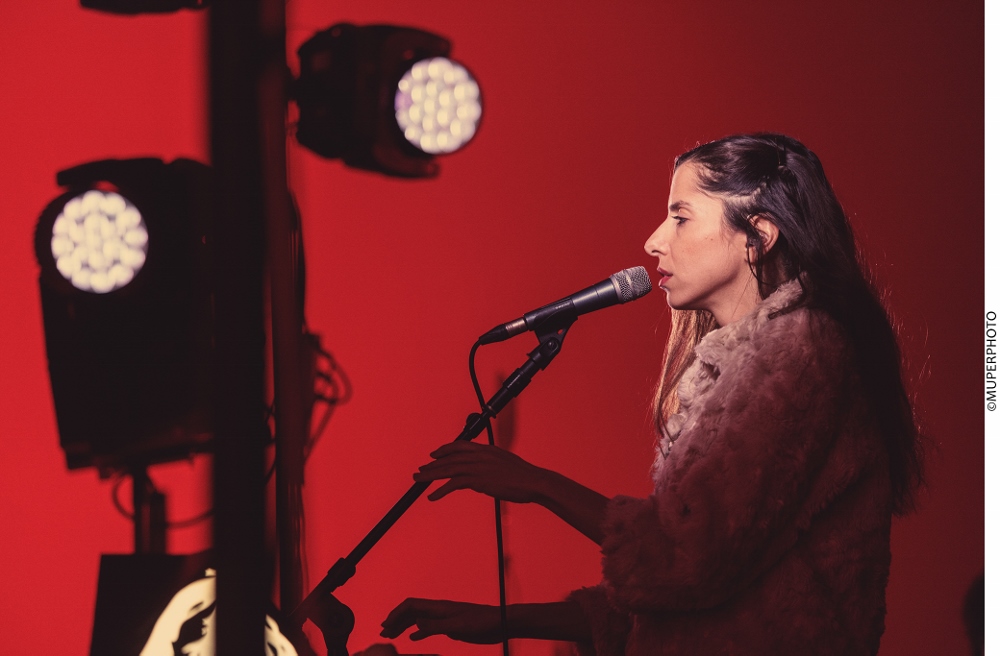 Looking forward and looking back, singer-songwriter Yael Kraus has returned to Israel, singing and writing songs in Hebrew after several years in New York. Boutique, Kraus's captivating art-pop solo album was released in 2010 (produced and arranged by Daniel Koren, co-composed mainly with Ben Hendler and mixed by Tamir Muskat), and she is now about to release her first solo album in Hebrew. The Piano Festival hosted a preview concert with songs from the upcoming album, in the best possible venue for this homecoming: the Israeli Galleries of the Tel Aviv Museum of Art. Performing with Yael Kraus were Shay Roth – keyboards and vocals; Ben Avgay – guitar and vocals; Nimrod Goldfarb – computer, bass, and vocals; and last but definitely not least, arriving all the way from New York, Shaul Eshet – piano.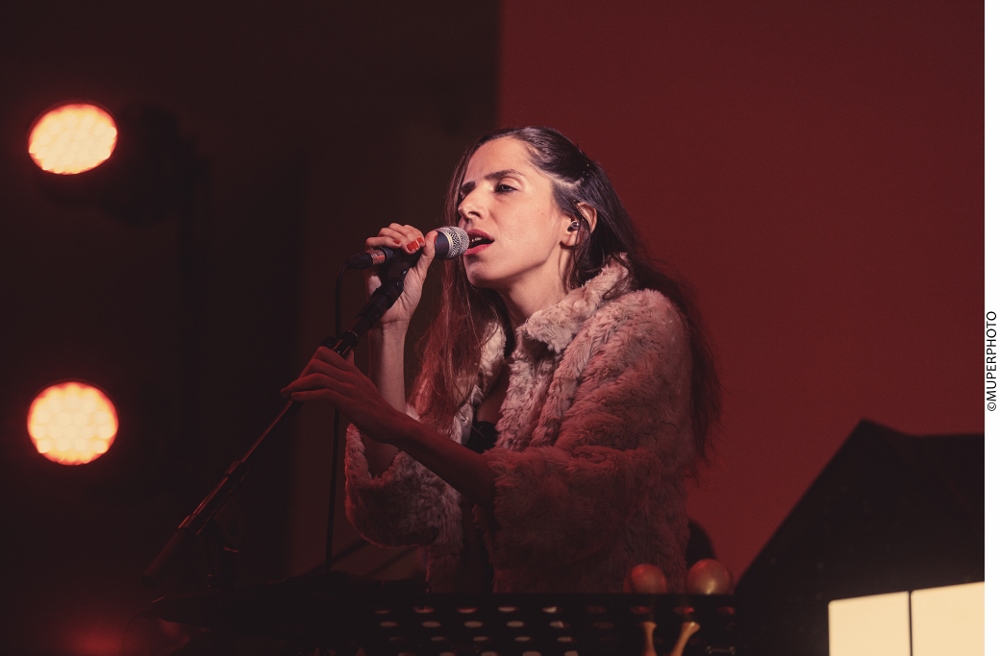 Yael Kraus was the frontwoman for the art-rock band Panic Ensemble; lead singer on Bussa, an album of cover versions to Israeli songs Bossa Nova style; and along with Shaul Eshet performed with Hot Fur. The versatile Kraus has a beautiful voice and an intelligent, sophisticated stage presence with a kick of fun. On first hearing, her new songs have a softer feel than the edgier Boutique, more of an electronic dream pop sensibility; but when you listen to the lyrics, the edge is there. Kraus commented that the songs on her upcoming album are songs about partings and longing, yet the overall effect is not at all somber, but rather dreamy and reflective.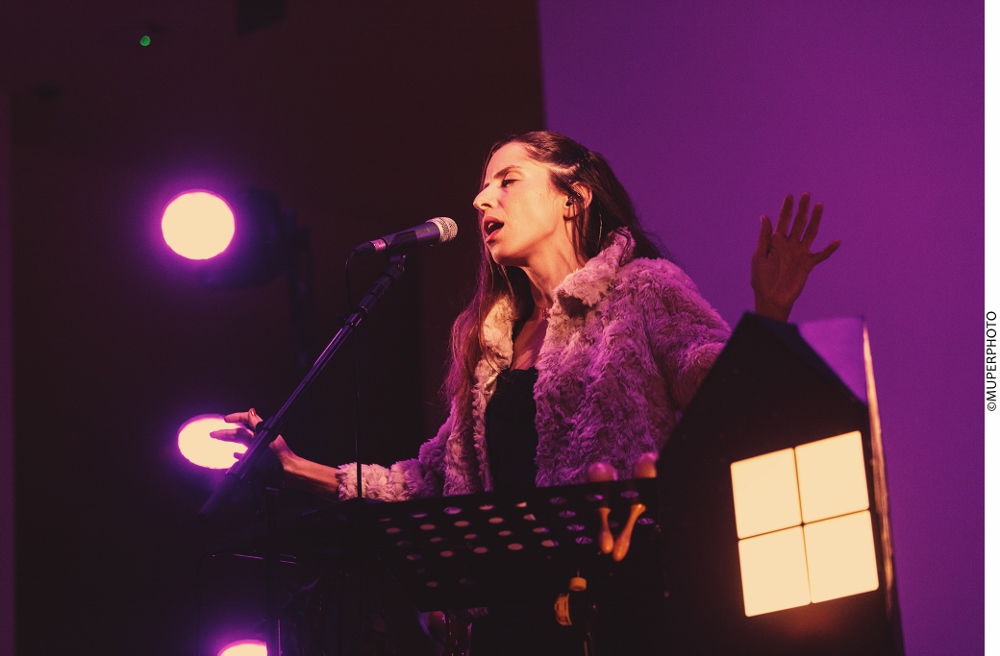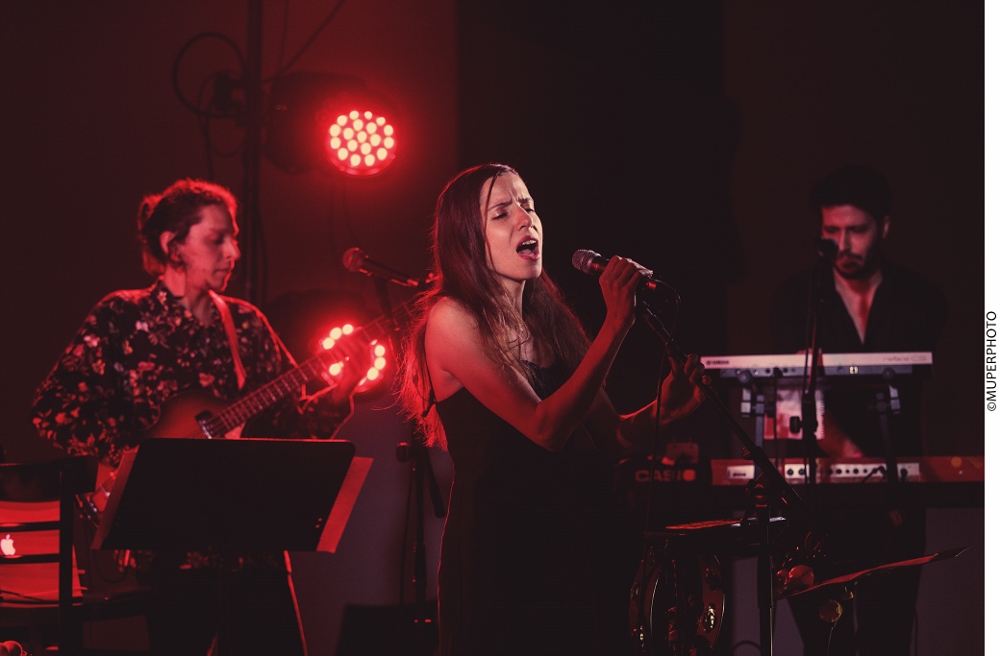 In addition to the new material, Kraus also performed two songs from Boutique – All Around and Boo, conveying a sense of the different moods and phases in her life and work, as well as the diversity of her expression as an artist. The composer Shmulik Kraus (1935 – 2013) was her uncle, and in the past year, Yael Kraus has been performing with Shlomi Shaban and Assaf Amdursky, in a tribute to the High Windows, the legendary Israeli 60s band of Shmulik Kraus, Arik Einstein (1939 – 2013), and Josie Katz. Yael spoke of the ongoing presence of Shmulik Kraus in her life and music, and something very special happens onstage when she sings his compositions. Kol Dodi, with music composed by Shmulik Kraus and lyrics by Yanka'le Rotblit, will be included in Yael's upcoming album. Evoking the poetry of the Song of Songs, Yael's rendition gives it a sultry rock feel. There is much to look forward to from Yael Kraus.