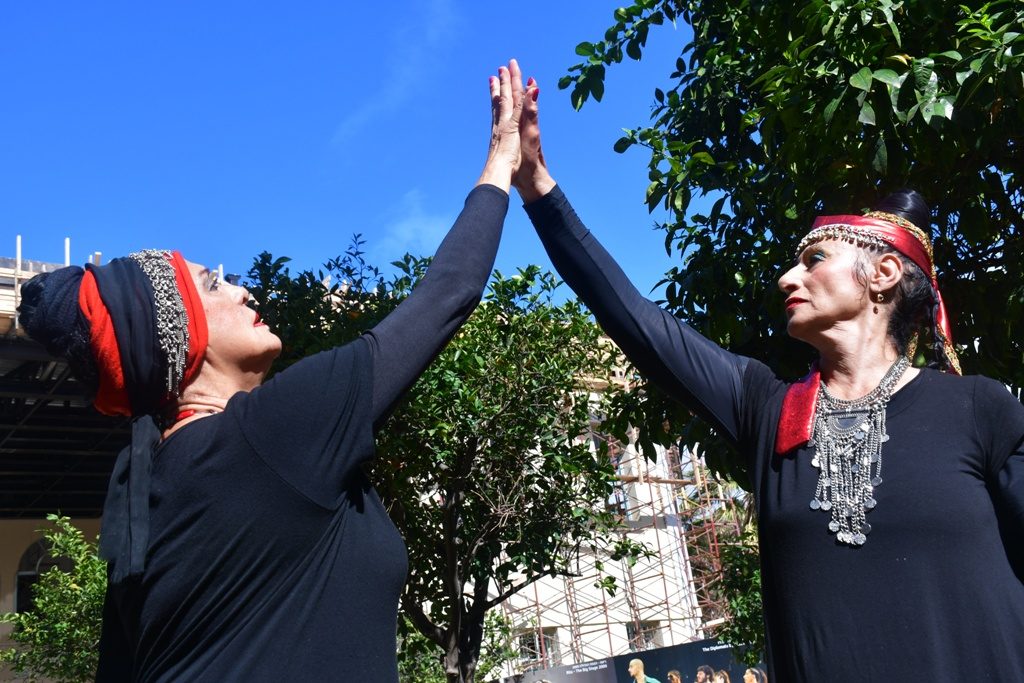 Inbal Dance Theatre is celebrating its 70th anniversary! Among the festivities planned is Roots and Creation – a tribute to the work of choreographer Sara Levi-Tanai (1910 – 2005), who founded Inbal in 1949. Roots and Creation (Makor VeYetzira), choreographed and performed by Ilana Cohen and Malka Hagbi, expresses the Yemenite Jewish tradition and culture through the movement language of Sara Levi-Tanai. The work focuses on the experiences of women in the community, as well as the music, dance, and life of Jews in Yemen. As part of the performance, Cohen and Hagbi will present and demonstrate Sara Levi-Tanai's approach to dance and choreography. The performances are free and open to the public.
Dancers and choreographers Ilana Cohen and Malka Hagbi, became soloists of the Inbal Dance Theatre in the mid-60s and worked closely with Sara Levi-Tanai. Cohen was appointed Assistant Artistic Director in 1983, and became Artistic Director and house choreographer in 1996, a position she held for 12 years. In 2017 Cohen received a Lifetime Achievement Award from the Israeli Union of Performing Artists (IUPA). She currently conducts dance workshops throughout the country. Hagbi performed as a dancer in the company for over 50 years, and was recognized for her contribution to dance with a tribute by the Israeli Union of Performing Artists (IUPA) in 2013. Hagbi currently teaches Yemenite folklore and dance, choreographing traditional dances, and produces Henna events. In 2017 she received the Sara Levi-Tanai Lifetime Achievement Award.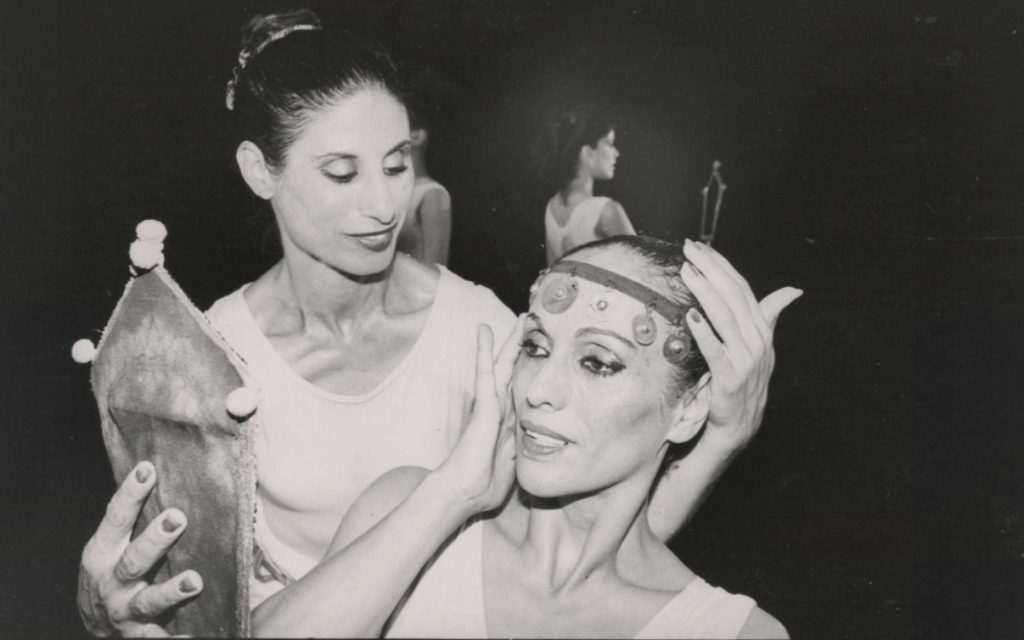 Performances will take place at the Inbal Ethnic Center:
Wednesday, December 5th at 13:00; Sunday, December 9th at 13:00; Monday, December 10th at 13:00
6 Yehieli St., Suzanne Dellal Center, Neve Tzedek, Tel Aviv. For additional information call: 03-5173711.