If you miss the brutality and bloody plot twists of Game of Thrones, you'll want to while away the wait until Season 9 with the Israeli Opera's upcoming production of Salome, directed by Itay Tiran and conducted by Dan Ettinger.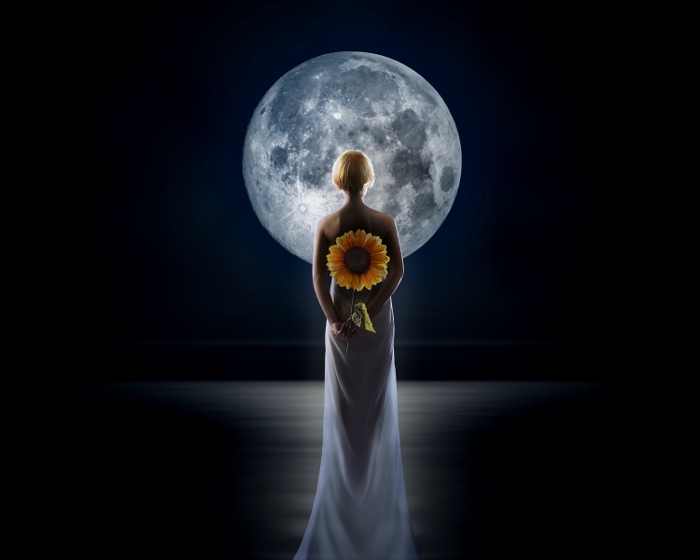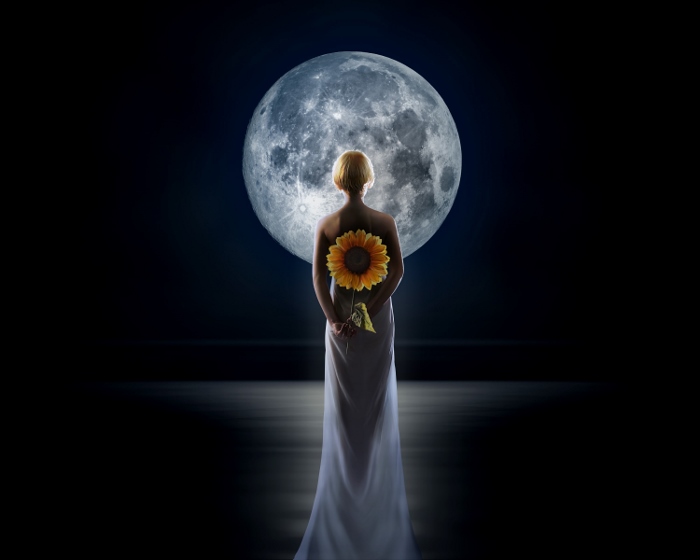 The plot takes place in our neck of the woods, where the tetrarch Herod Antipas rules Galilee and John the Baptist preaches and baptizes the followers of Jesus. Herod's stepdaughter Salome is the one who sets the events of the story in motion, ending in the erotic Dance of the Seven Veils (choreography by Renana Raz).
Richard Strauss' opera is based on the play Salome by Oscar Wilde, and it was just as shocking at the time of its premiere as its theater counterpart. Even the original cast took issue with the content, and a critic said after the American premiere that "the story is repugnant to Anglo-Saxon minds."
Still with me?
Much can be said of the musical and textual structure of Strauss' opera, but perhaps the best thing to do is experience it on your own. Strauss uses leitmotifs to highlight certain themes or characters, which can easily be heard throughout the opera. Don't miss the famous, frighteningly shocking dissonant chord in the final scene.
The role of Salome is exceptionally challenging, requiring a massive range. Two singers will be sharing it for the production's 10-performance run. One is Israeli dramatic soprano Merav Barnea, who last performed with the Israeli Opera in 2012. The other is Swedish soprano Elisabet Strid in her Israeli Opera debut. Leading them is conductor Dan Ettinger, Israeli wunderkind turned internationally-acclaimed maestro.
This homegrown production of Salome promises to be particularly interesting, mostly because of its director: Itay Tiran, who has been called the Laurence Olivier of Israeli theater. Tiran has a musical background and his work often merges music and theater. Tiran has worked with the Israel Opera before, including a Le nozze di Figaro in Akko and a production of Alban Berg's Wozzeck. The set design by Eran Atzmon and costume design by Orna Smorgonsky are particularly intriguing.
Performances start January 8. Check out the pre-performance lecture on the morning of Saturday, December 29 for a sneak peek at the singers and set, and for interviews with the creators of the production. Other fun stuff includes backstage tours and post-opera talkback, dates and times are posted on the Israeli Opera website, in addition to ticket information.