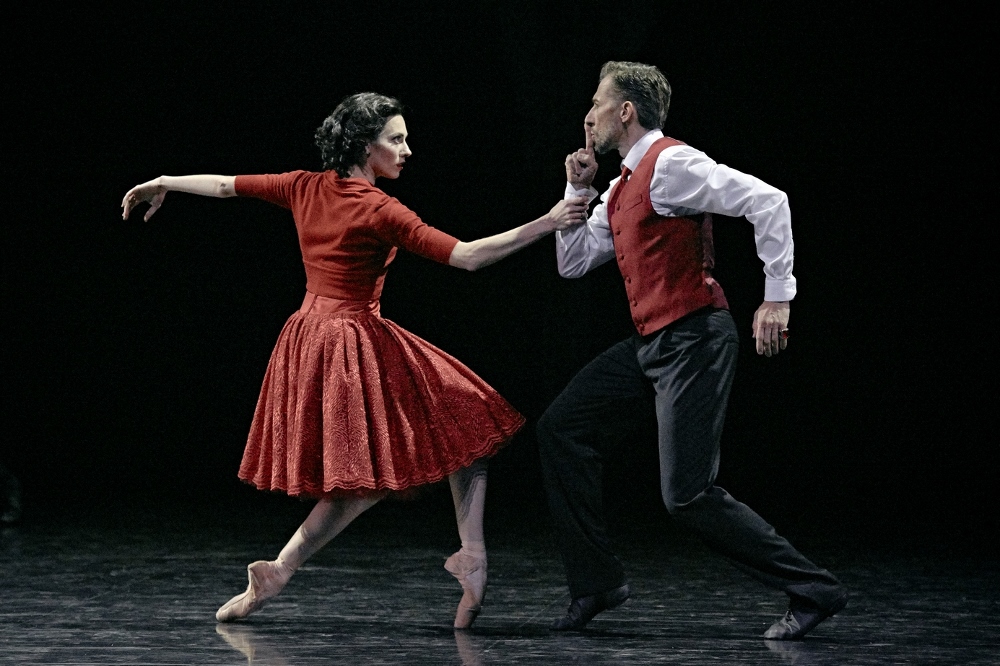 Les Grands Ballets Canadiens de Montréal return to Israel with a new dance work by Colombian-Belgian choreographer Annabelle Lopez Ochoa. A cast of 50 dancers will perform the tempestuous narrative ballet Vendetta – Storie di Mafia. Performances will take place at the Israeli Opera from February 27 – March 1, 2019.
The ballet invites the viewer into the thrilling and dangerous world of the Mafia, with the focus on a woman: Rosalia Carbone, darling daughter of Godfather Don Carbone. In contrast to more traditional narratives, Rosalia is seen in her ascension to power within the violent, passionate world of the Mafia. In a video interview, choreographer Annabelle Lopez Ochoa explained that she chose to set the story in the late 50s, beginning of the 60s, not only for the fashions of the time, but primarily because this was an era when women were beginning to emerge from their gender-prescribed roles and take charge.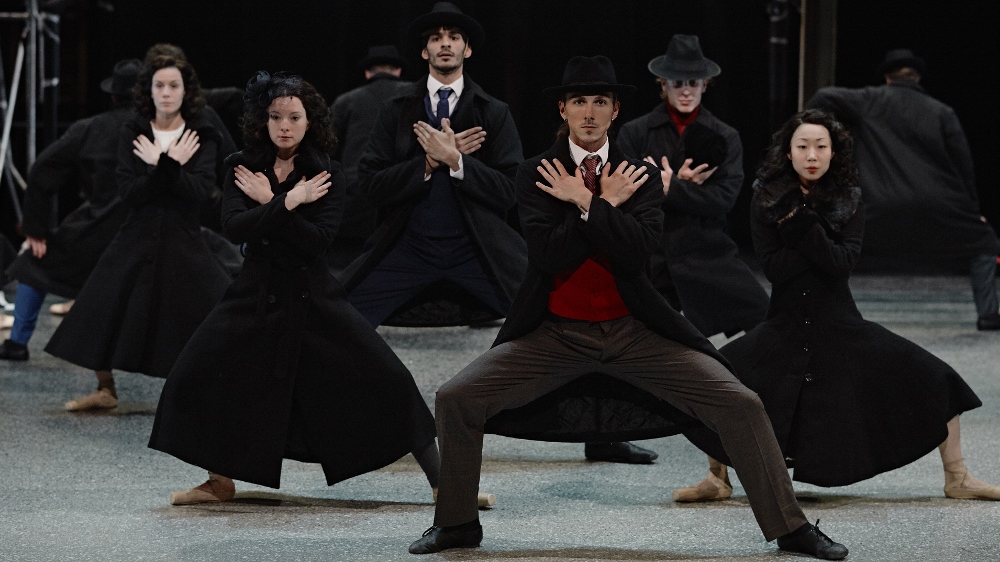 The narrative focuses on three Mafia clans in Chicago – the Carbone, Trassi, and Bartoni families. Rosalia Carbone falls in love with Stefano Bartoni, and the two marry. On the day of the wedding, there is discord between the families when Don Carbone turns down a request made by the groom's family. According to tradition, no Sicilian can refuse to grant a favor on the day of his daughter's wedding. Enraged, Alessio Bartoni, the groom's younger brother, kills one of the Carbone sons, thus launching a long-lasting vendetta between the two families.
When the Carbones travel to Las Vegas to make a deal with a casino manager, the Bartonis follow. The action escalates, and in the tumult, Don Carbone is shot. Angry because her brothers were not able to protect their father, Rosalia decides to take charge.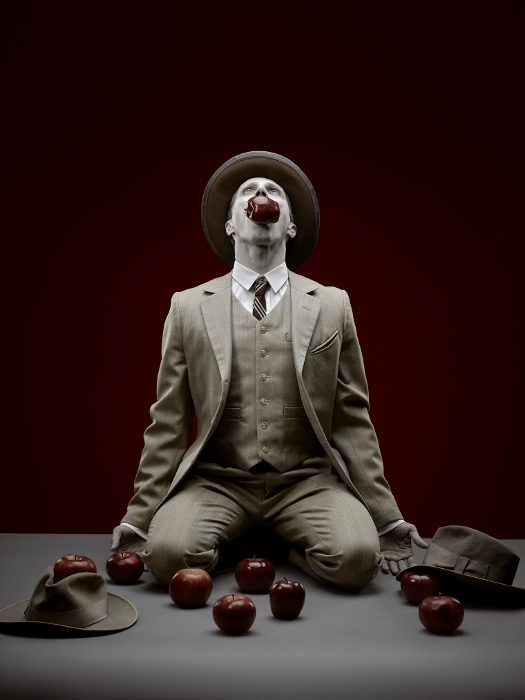 Choreographer Annabelle Lopez Ochoa trained at the Royal Ballet School of Flanders in Belgium. Following a 12-year dance career, including seven years as a soloist at Scapino Ballet, in 2003 she decided to focus solely on choreography. She has created works for over 40 companies worldwide, including: NYC Ballet, Atlanta Ballet, Ballet Hispanico, Ballet Nacional de Cuba, Cincinnati Ballet, Ballet Austin, Compañia Nacional de Danza, Dutch National Ballet, English National Ballet, Finnish National Ballet, Royal Ballet of Flanders, Joffrey Ballet, Pacific Northwest Ballet, West Australian Ballet, Pennsylvania Ballet, Scottish Ballet, Ballet Nacional Chileno, Danza Contemporanea de Cuba and The Washington Ballet, among other companies.
Her work has been recognized with many honors. Broken Wings, created for the ENB (English National Ballet) was chosen as one of 2016's best premieres by Dance Magazine Europe, The Arts Desk, The Guardian and others, as well as being nominated for a Critics' Circle National Dance Awards. Her first full-length ballet, A Streetcar Named Desire won the Best Classical Choreography award from Critics' Circle National Dance Awards and was nominated for an Olivier Award in 2012.
Performances will take place at the Israeli Opera:
Wednesday, February 27th at 20:00; Thursday, February 28th at 20:00; Friday, March 1st at 13:00.
Ticket prices range from 190 – 370 NIS and may be ordered online from the Israeli Opera.