The beauty and diversity of Jewish music will be presented in the unique, inspirational atmosphere of six Jerusalem synagogues. The program includes music from different genres, from Klezmer to the songs of Moroccan Baqashot, Hasidic niggunim, jazz, and contemporary originals inspired by tradition. Nights of Jewish Music is the initiative of the NGO (Amuta) Spectacular World of Jewish Music, and is supported by the Jerusalem Municipaity. Managed by Yaacov Fisher, the NGO has already presented several concerts, bringing the diverse spectrum of Jewish music to a wider audience and Jewish music to center stage in Israel.
Nights of Jewish Music Program: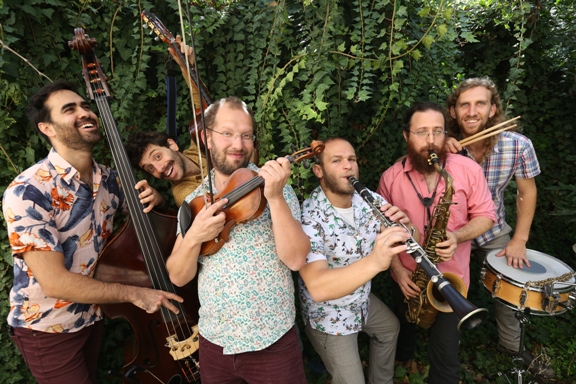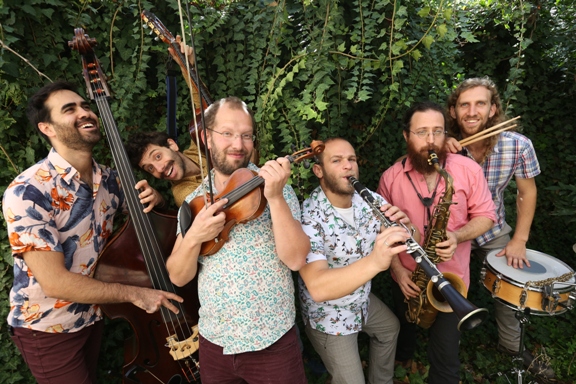 A journey to the ancient culture of Ashkenaz Jews
Gershon Leizersohn and the Israeli Klezmer Ensemble
Tuesday, March 26, 2019 at 20:00
Beit Knesset Nitzanim, 3 Asher St. Jerusalem
The Israeli Klezmer ensemble present the wonderful world of Klezmer music, from 1000-year-old Western European niggunim, to folk songs and traditional melodies from the East, to Jewish folk music from the U.S. and Israel of the 19th and 20th centuries. The five-member ensemble was founded in 2017 by Gershon Leizersohn, musician and composer.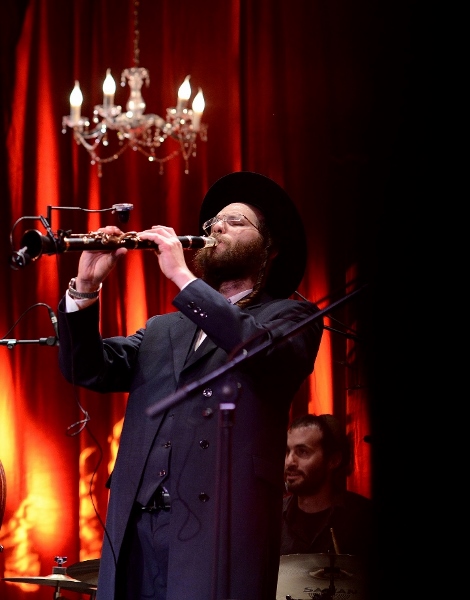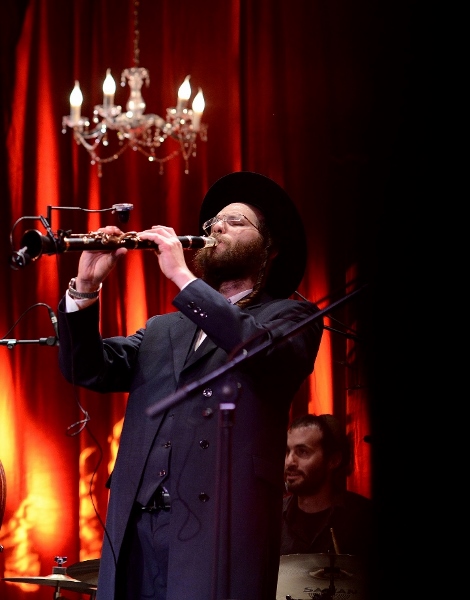 Hasidic Niggunim
Hilik Frank with musical ensemble
Thursday, March 28, 2019 at 20:00
Beit HaKnesset HaDati HaLeumi BeHar Nof
24 HaRav Itzhak Hay Taib, Har Nof, Jerusalem
There will be separate seating areas for women and men, as well as a mixed seating area.
Clarinetist Yehiel (Hilik) Frank is a Bratslav Hasid who primarily plays Hasidic niggunim and Klezmer music. In 2011 Frank and the Heart & the Wellspring Ensemble won first place at the International Festival for Jewish folk music in Amsterdam. In that same year, his album Purim in Jerusalem went gold. In addition to his many solo albums, Frank has performed with other artists as an accompanist or guest musician.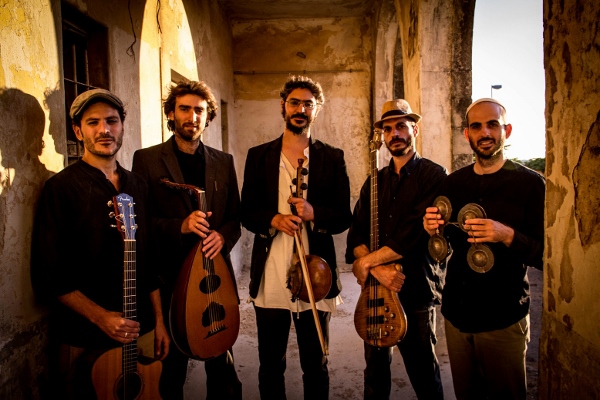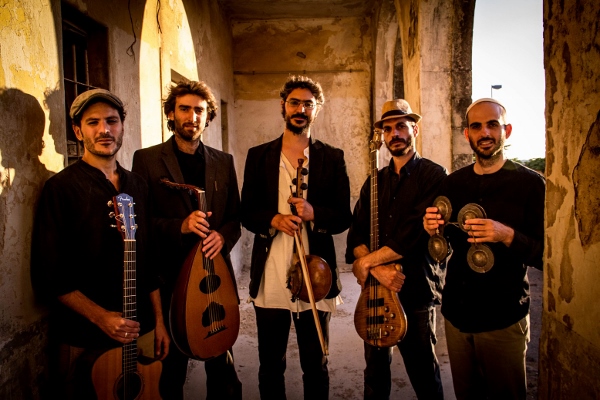 Baqashot
Yagel Haroush and the Shir Yedidot Ensemble
Saturday, March 30, 2019 at 21:30
Beit Knesset Atri"d Sderot Ruth Baram corner of Itzhak Ben Dor, East Talpiot, Jerusalem
The Baqashot tradition of Moroccan Jews is one of the richest treasuries of piyyut and compositions in Jewish tradition. On Shabbat nights in winter paytanim and poets would gather to sing beautiful songs of love and longing written in Hebrew. Singer, Kamancheh and ney player Yagel Haroush and Shir Yedidot present new interpretations to ancient piyyutim, with influences of folk music and Western harmonies. The performance, with the participation of the audience, makes everyone, if only for a brief interlude, part of the ensemble. The Shir Yedidot Ensemble has performed in many festivals, including the Piyut Festival in Jerusalem, InDNegev, the Tel Aviv Piyut Festival and more.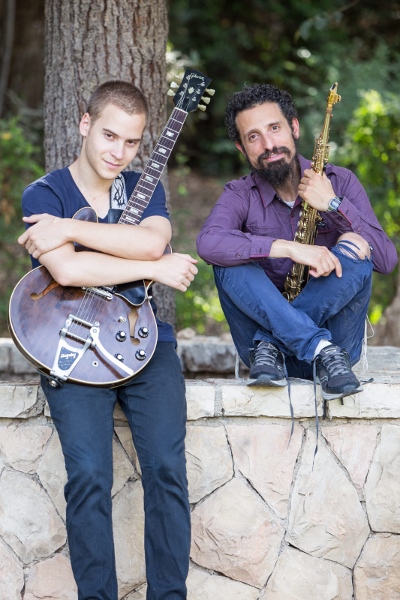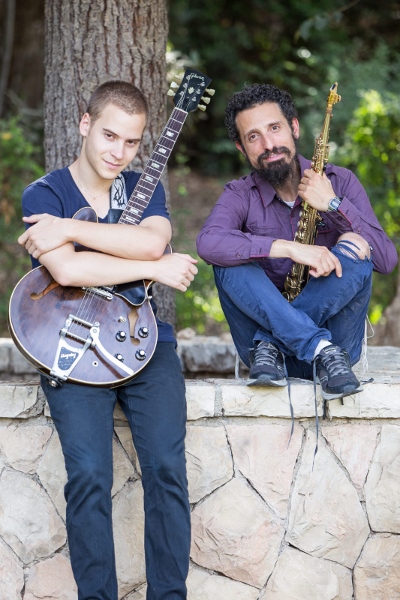 A Duet that Connects the World
Daniel Zamir and Nitzan Bar
Monday, April 1, 2019 at 20:00
Beit Knesset Beit Yosef, 17 Shimoni St., Shikun Rasko, Jerusalem
There will be separate seating for women and men.
The duet between Daniel Zamir – saxophone, vocals, cahoun, and Nitzan Bar on guitar, creates a beautiful musical connection. Daniel Zamir began his career as a promising jazz saxophonist in New York, recording his first album on the Zadik label. He has recorded 12 albums to date, and is currently working on two more. Nitzan Bar is currently working on his debut album, and comes from a very musical family. He is the son of Atcha Bar, manager of the Yellow Submarine, and actress Sharon HaCohen-Bar, and his older brother Tomer is a composer, pianist, and vocalist. Together they will perform primarily original compositions by Zamir.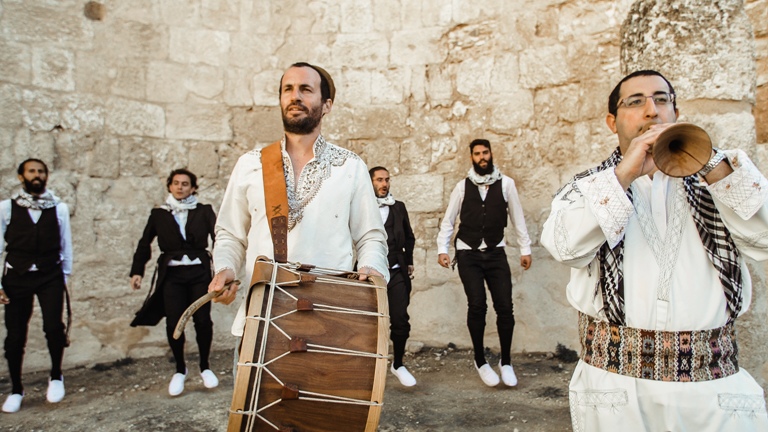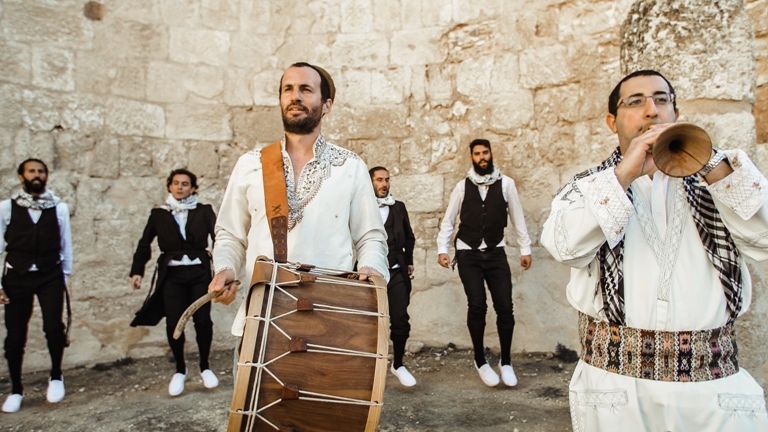 Aliya to Jerusalem: Music and Traditions from East and West
Yoni Sharon and Beketsev HaPiyut Ensemble
Tuesday, April 2, 2019 at 20:00
Beit HaKnesset Bnei Harama, 22 Israel Zarchi St., Ramot, Jerusalem
BeKetsev Hapiyut was founded by percussionist Yoni Sharon. The performance creates a connection between roots music from different regions of the Jewish world, East and West, and the world of rhythm and percussion, emphasizing the connection between piyyut and rhythm. Eliyahu Dagmi – saz and guitar, Yaniv Ovadya – saz and zorna, Hanani Zayit – ney and Turkish clarinet, Eran Horovitz – bass guitar, Aviel Sultan – guitar and vocals, Yoni Sharon – percussion and artistic direction.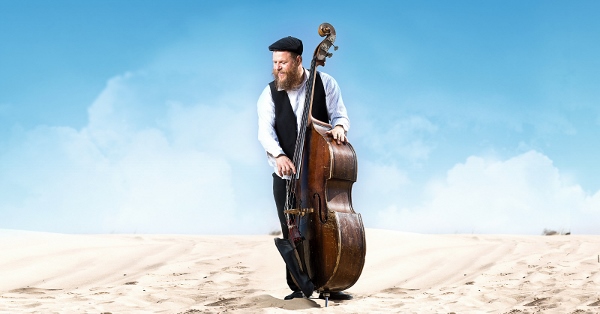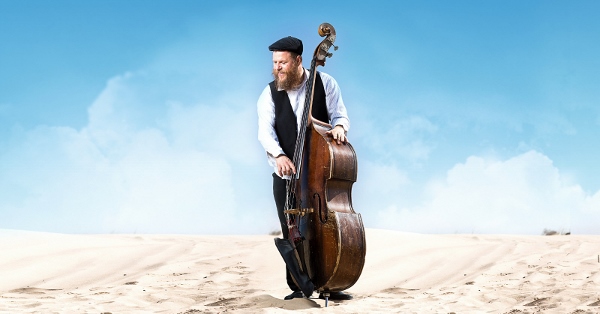 From the Middle East to Eastern Europe
Naor Carmi Trio
Thursday, April 4, 2019 at 20:00
Beit HaKnesset Aderet Eliyahu, 1 HaTeena St., Gilo, Jerusalem
Composer music producer and ensemble leader Naor Carmi is the founder of the Heart and Wellspring Ensemble, which won first prize at the Amsterdam International Festival for Jewish folk music in 2011. He recently received the Minister of Education's prize for Jewish Culture in 2018. This concert features Carmi in a new trio playing Jewish music and his original compositions. Naor Carmi – bass, tanbour, and vocals; Nadav Bachar – guitars; Asaf Zamir – drums and percussion.
Tickets to all performances are 50 NIS and may be purchased online at www.bimot.co.il, or call: *6226.