*UPDATE* Originally slated to arrive in Israel for one performance only, due to popular demand, French singer Emma Shapplin, will return to Israel for a concert on May 12, 2019 at Menorah Mivtahim, following her sold-out concerts on April 26 & 27, 2019 at the Charles Bronfman Auditorium (Heichal HaTarbut) in Tel Aviv.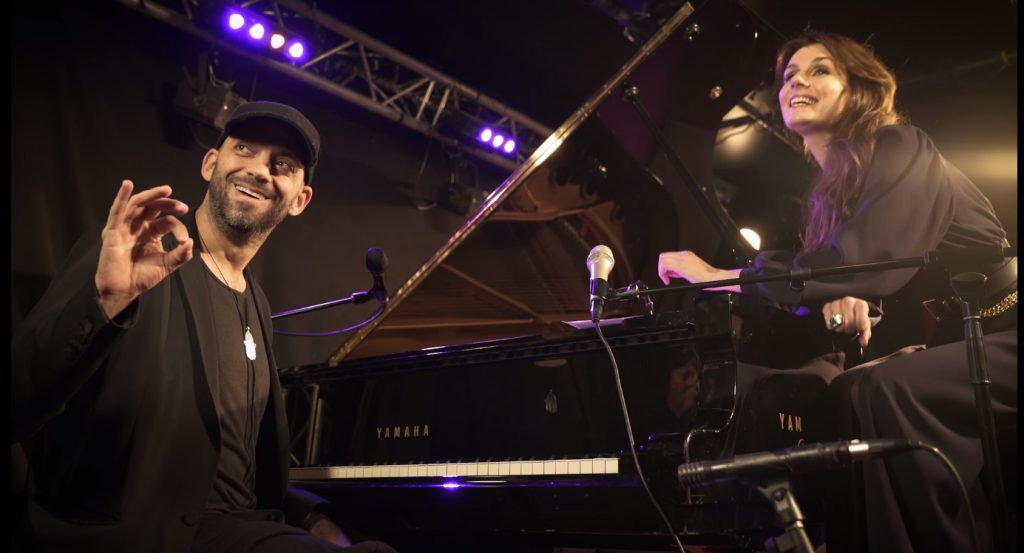 The classically trained singer is known for the eclectic way she merges opera, classical music, rock, and pop, singing in several languages. Shapplin will host special guest Idan Raichel, the versatile musician known for his explorations in different musical genres and cultures. Shapplin's concert in Israel is courtesy of Live Nation Israel and Bluestone Group – Shay Mor Yossef and Guy Besser.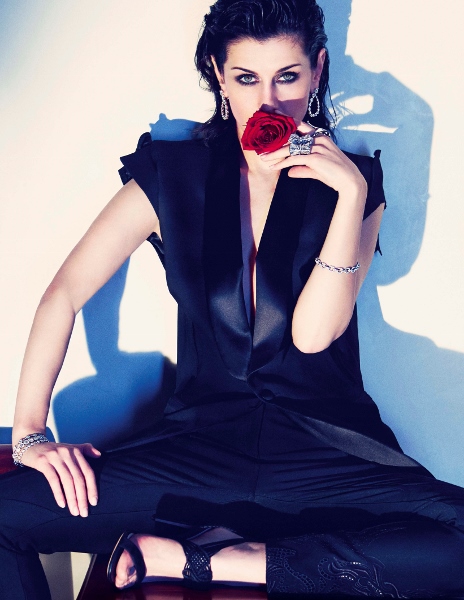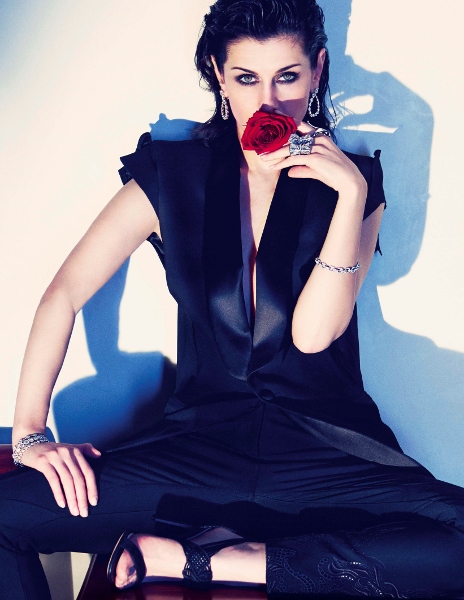 Emma Shapplin has performed in Israel many times. In 2009, she chose to open the tour for her third album, Macadam Flower, in Israel. The album features songs in English, French, Spanish and Old Italian, written and composed by Shapplin. Her first album, Carmine Meo (1997), was sung in Latin and Old Italian.
Concert ticket prices range from 195 NIS – 455 NIS. Tickets sales to Bank Hapoalim credit card holders will open on March 10th, general ticket sales open on March 13thh. Tickets may be purchased from Ticketmaster online at https://tmisrael.co.il, or call: *9964.
Link to the facebook event.