The super-energetic, spectacular dance/percussion troupe Mayumana is out with a new show Garage Six. Performances will take place at Reading 3, and the venue will be transformed into an enormous garage. The show will star new members of the troupe – Mayumana, the next generation.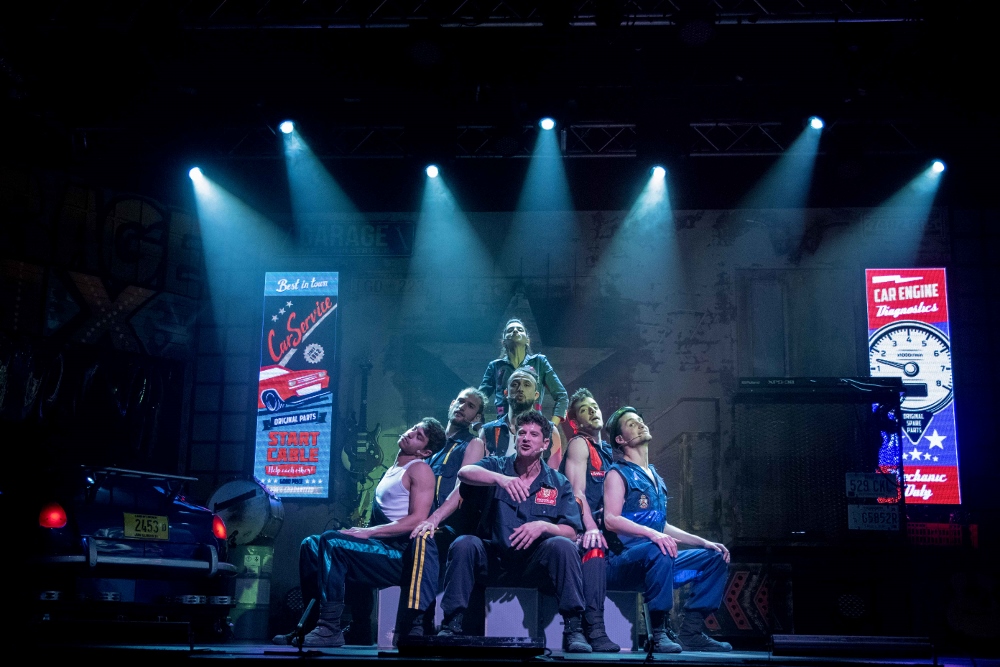 Mayumana's signature style is founded on the versatile talents of the troupe, who sing, dance, act and drum their way through the fun-filled shows. For this production, Mayumana is working for the first time with the Bluestone Live Nation production company of Guy Besser and Shay Mor Yosef (the team behind Israeli performances of Bon Jovi, Guns & Roses, One Republic, Backstreet Boys, Britney Spears, Enrique Iglesias and more). Mayumana has performed on stages around the world and collaborated with artists such as Lauren Hill, Bobby McFerrin, Infected Mushroom, David Broza and the Israeli Ballet.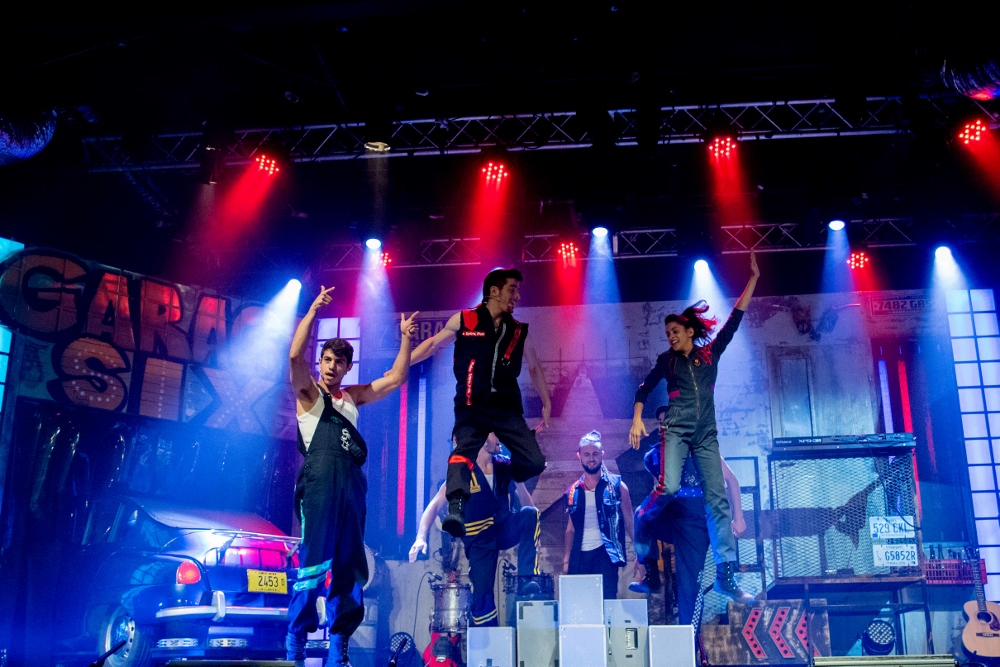 Garage Six weaves its plot around songs, music, and dance, with favorite songs like Take On Me, Susanna, Hey Ya!, Thunder, Creep, Counting Stars, Should I Stay Or Should I Go in exciting new arrangements and staging. The show's young stars are all garage hands who meet up each day to work at the garage, but dream of fame. If you are the kind of person who listens to a song and thinks: this would be fantastic with some more percussion, then you'll have a blast with Mayumana as they get creative making sounds and rhythms!
The performance will premiere in June 2019 at Reading 3 (Port of Tel Aviv), which will host the show throughout the summer, before Mayumana heads off for their European tour. Ticket prices begin at 169 NIS, and may be ordered online at https://www.tmisrael.co.il or call *9964.